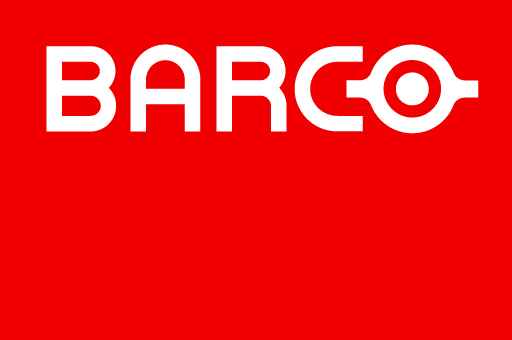 Enabling bright outcomes
Imagine a way to see, sense, and share the intangible. It's what happens when big data becomes knowledge. When images become insight. And when experiences come to life.
That's what Barco is all about.
In a world where data and rich content are expanding exponentially, we empower you with inspired sight, sound and sharing solutions to help you make meaningful connections.
For us, it's you – the customer – that counts. We help you achieve your goals, whether it's protecting the health and safety of millions, creating magical moments, or supporting people to work smarter together.
We help you get the most out of what you do every day. So together, we create brighter outcomes, around the world.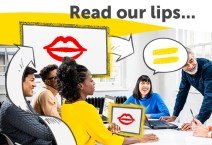 With the new firmware release, ClickShare takes AV performance in your meeting room to the next level. Deliver stunning presentations, wow your audience and maximize the use of ClickShare in your very own meeting, huddle and boardrooms. Impress customers and colleagues with video and audio in perfect harmony. With a video performance at 30 fps, perfectly sharp images and impeccable lip sync. Everyone will be amazed by the sharp, smooth video quality of your presentation.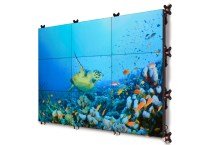 Barco UniSee
Sometimes a new innovation creates a revolution, shaping the entire product line's future. With the Barco UniSee platform, Barco completely redesigned and optimized every component of the LCD video wall, resulting in a new way to look at large screen visualization.
wePresent wireless presentation
wePresent offers professional wireless presentation systems that allow up to 64 users to share content from any device to Present, Interact and Collaborate.
Click either image for more information.