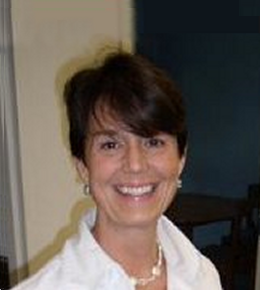 Chandra Montgomery Nicol
As the Executive Director at Clonlara, Chandra Montgomery Nicol is responsible for providing strategic and visionary leadership to the organization, leading all aspects of the organization's programs and operations in the accomplishment of the non-profit mission, which she must be able to articulate and clarify.   Embodying the organization's culture, that is, modeling the values and organizing operations to align with its philosophy and beliefs.   Understanding and ensuring the use of a wide variety of educational methods and options for the organization's students.  Ensuring that the educational services the organization provides to students and are performed efficiently, responsively, and in as non-bureaucratic a fashion as possible.  Monitoring the performance of the organization's programs against the goals and selecting and managing staff.  Representing the organization to prospective students and parents, to members of the education establishment and community, to current and potential donors and to the broader community.  Operating the organization successfully and in alignment with business best practices, including strict fiscal oversight, the maintenance of a safe, healthy and happy workplace, excellent customer service, the use of professional advisors, and knowledge of marketing techniques.   Ensuring that the organization follows state and federal law in its policies, procedures and practices.  Networking actively with professionals and experts in education, business and a variety of other fields to share and acquire current practices and experience.   Pursuing and encouraging innovations in education.  Keeping the Board informed about all operations as well as external influences that may require consideration.   Maintaining the security of the organization's property and buildings.
The Executive Director is expected to do this work respectfully, passionately and selflessly.