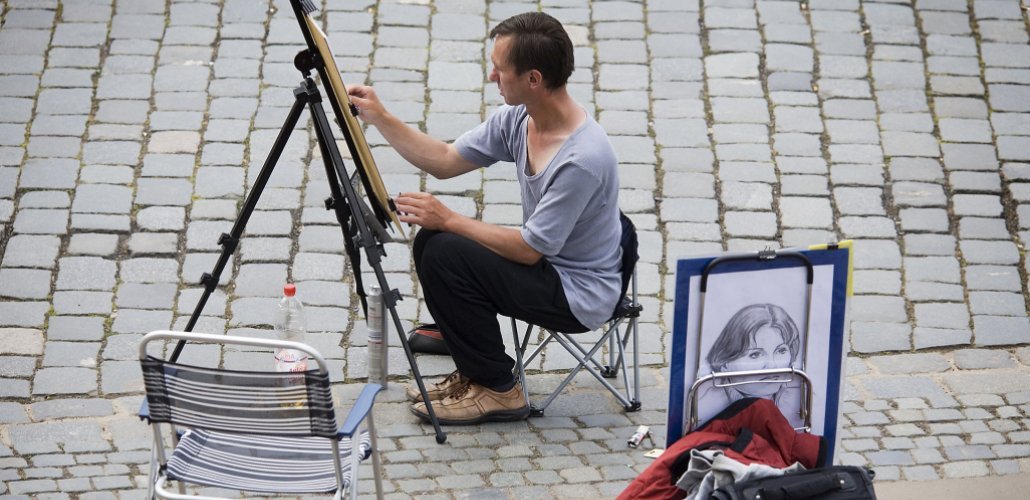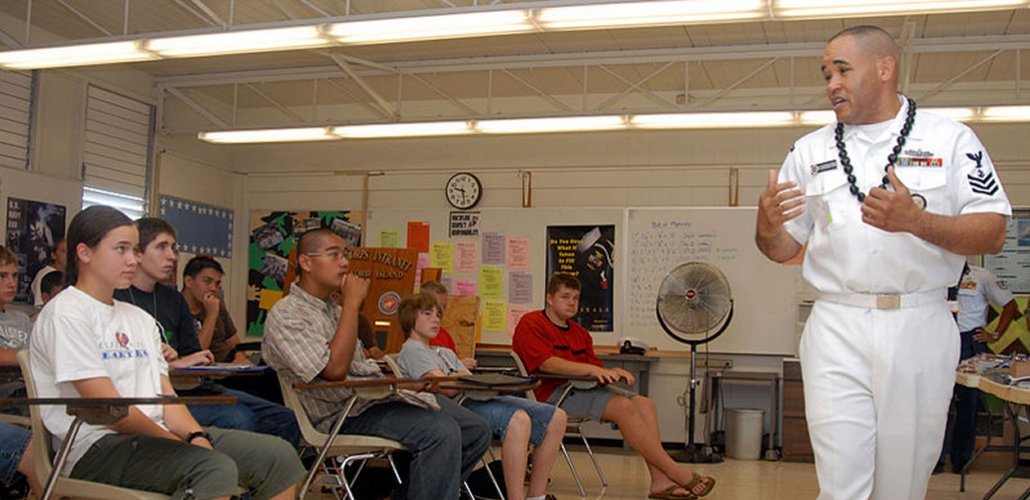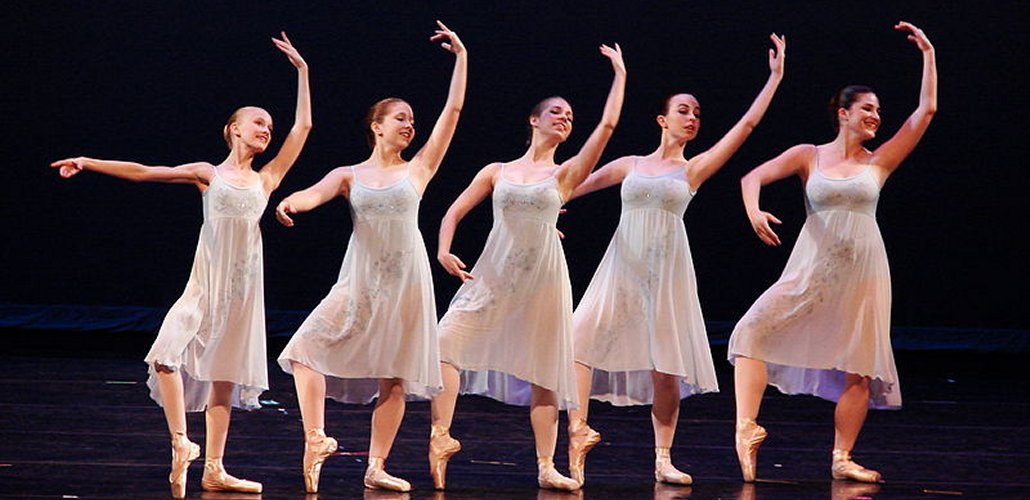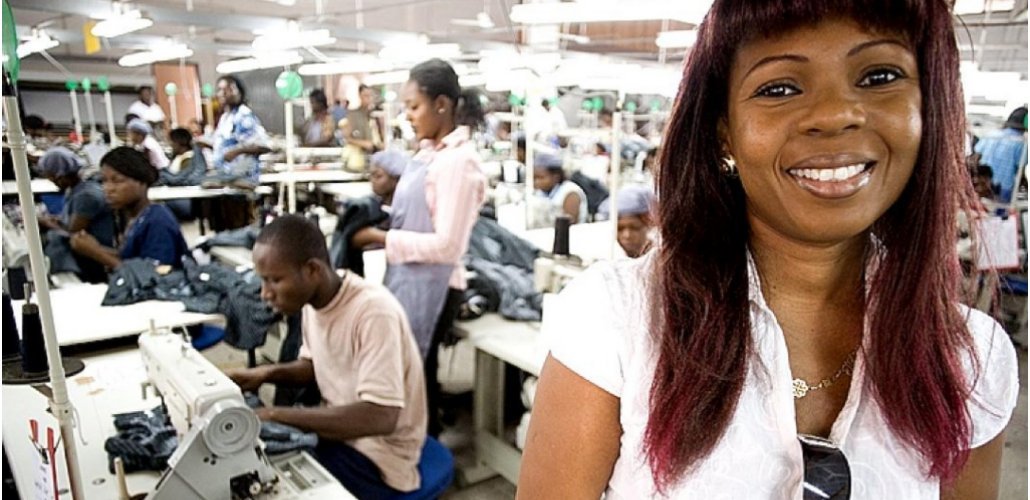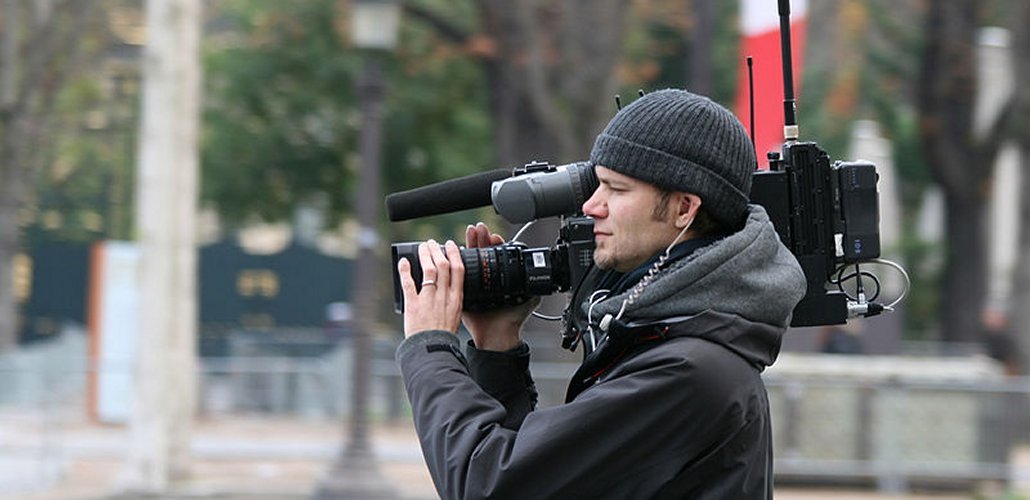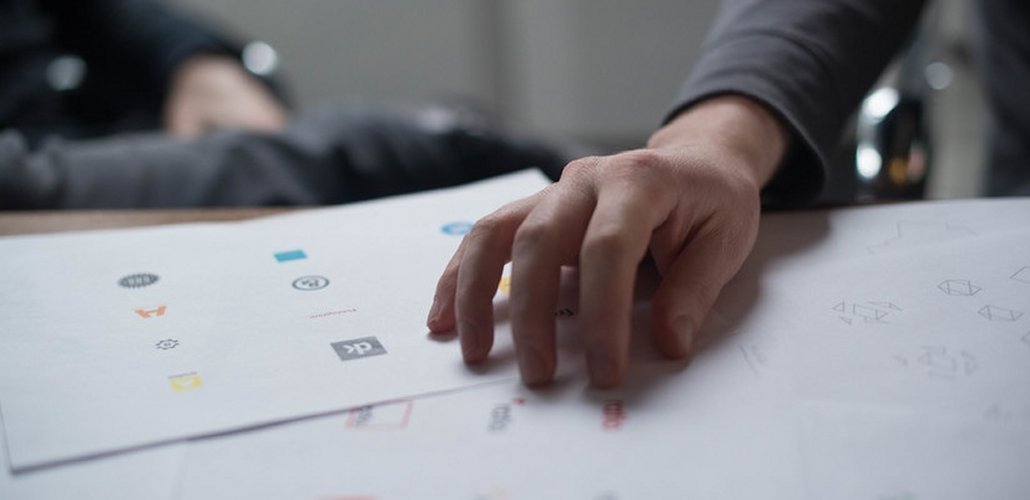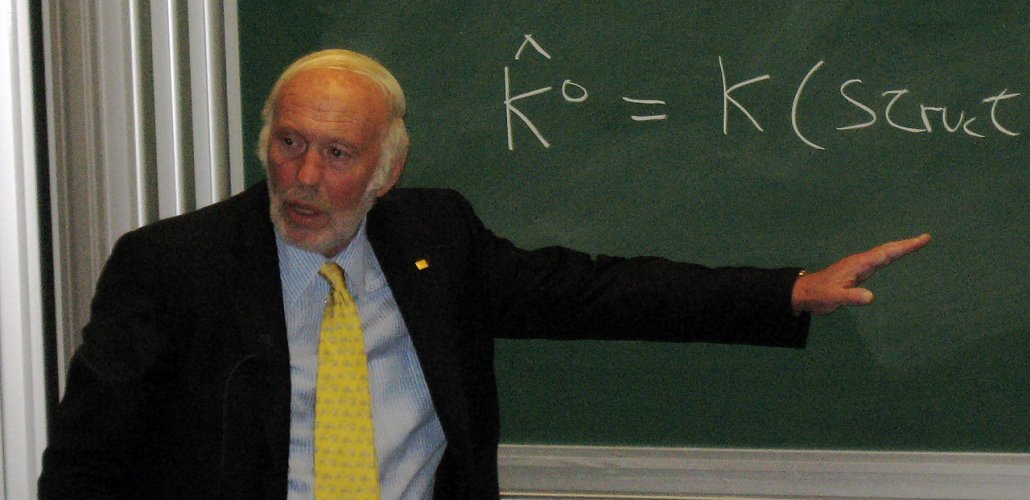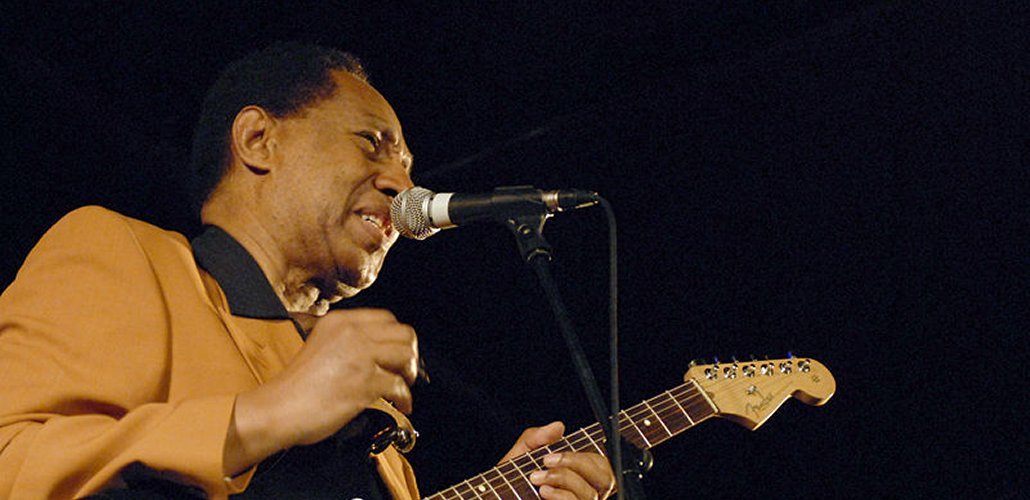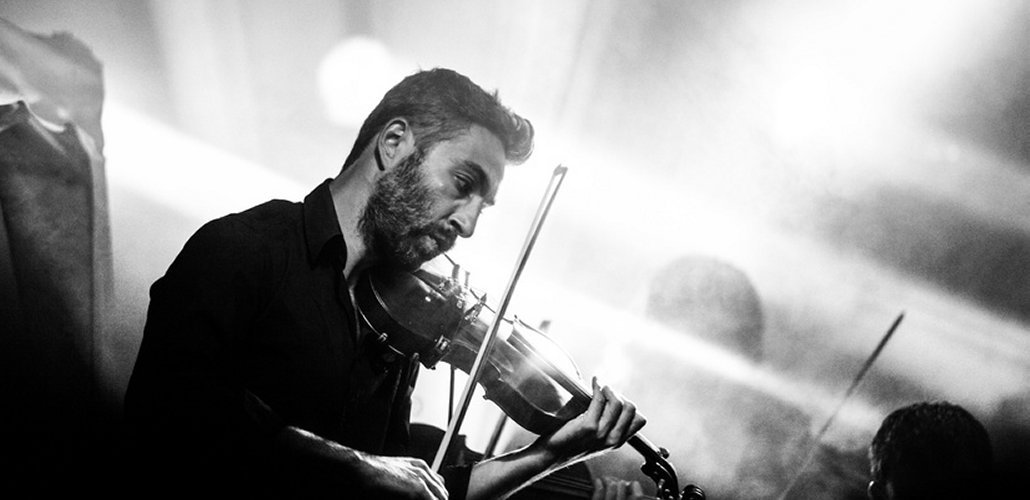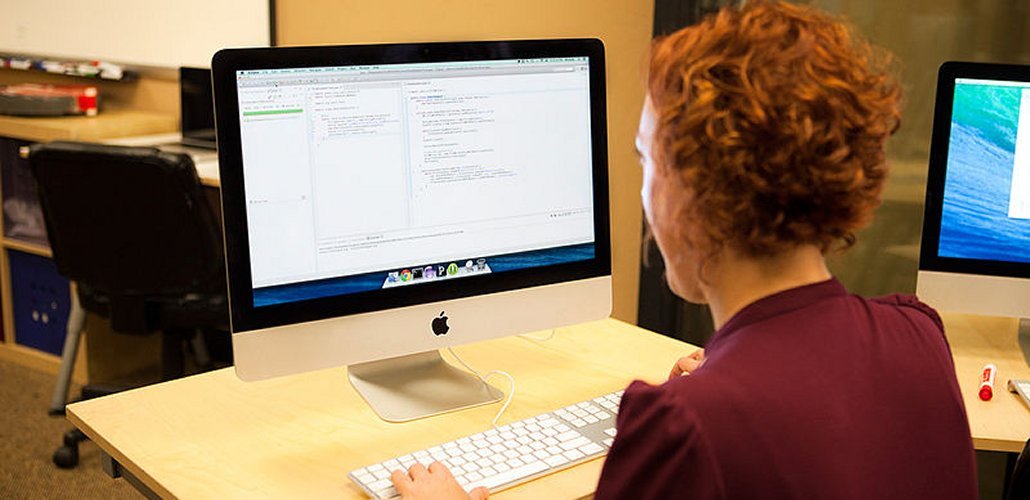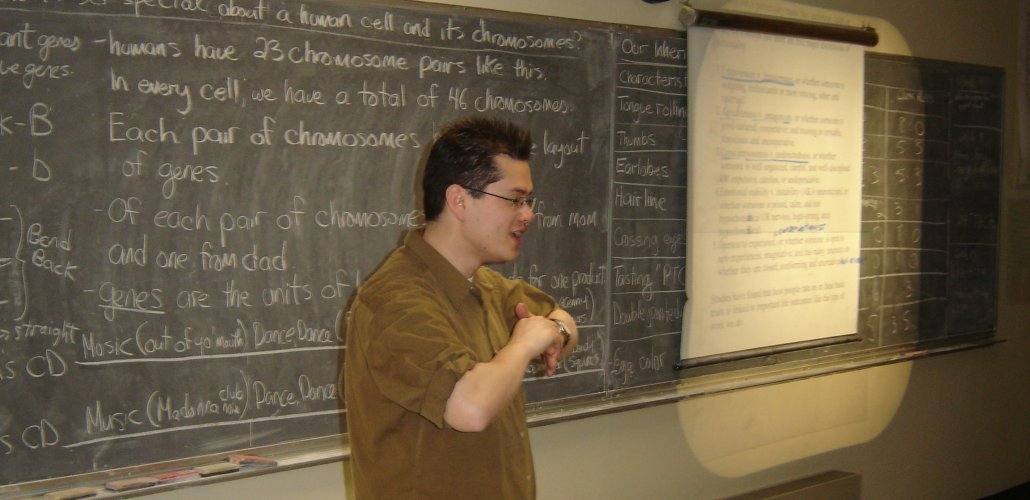 "I am my own boss"
Membership in the NYDLA community can help to make this a reality. Our community is global. Our members are not just business owners. They are psychologists, artists, scientists, teachers, fashion designers, sociologists, musicians, mathematicians, translators, programmers, graphic designers, counselors, dancers, nutritionists, social workers, film-makers and more. NYDLA is for anyone who wants to "be their own boss" even if they are NOT self-employed!
The NYDLA teaches and nurtures the mindset of an entrepreneur, a valuable attitude that can help people (of any age) succeed in any career. NYDLA helps our members to learn leadership and networking skills, and how to be more creative.One of the goals of the NYDLA is the enhancement of entrepreneurial education around the world. Our community creates an environment where members can unleash their talents for creativity and innovation. 46% of the Schools of Business in the USA are members of our community at some level. NYDLA strives to be a resource, promoting partnerships with both the public and private sectors of the global business ecosystem.
Entrepreneurship is an attitude, a way of life.
Membership in the NYDLA global community provides highly interactive experiences and programs that help our community to develop an entrepreneurial mindset. We teach how to launch a sustainable business. Our global community is exposed to a process that strengthens their innovative and creative capacities, while supporting and enabling members to apply these attributes toward the development of viable business models or social entrepreneurship ventures.
A highlight of NYDLA membership is the interaction with our global entrepreneurial ecosystem of successful entrepreneurs, funders, professional service providers and business mentors willing to provide pro bono assistance and technical knowledge. NYDLA also provides outreach to local and global entrepreneurs via global collaboration tools and cloud technology.
Our community can work directly with innovative entrepreneurs and professionals who are willing to help. A vibrant entrepreneurial ecosystem is critical to our future. For example, if there is a need to understand how to protect intellectual property, an attorney specializing in this area will be available for coaching. Or, if there is a need to program an app for use in a smartphone, a software programmer can be engaged. These example are just a few of the external resources that make joining the NYDLA community a good decision. NYDLA strategic partnerships help make technology more effective and efficient for our members.
We take pride in our triad of knowledge + technology + talent.The NYDLA also helps our member schools, colleges, universities, companies, teams and individuals to achieve their peak performance goals. Together, we all achieve greater success through global relationships that last. As the founder of the NYDLA, I'm always asking myself "What's the most important thing today?" Time and time again, the answer is: relationships.
The NYDLA community takes pride in helping people to reach their goals. As we form new partnerships around the world, we're given the ultimate gift of developing lasting relationships, allowing us to obtain success together.
Work is no longer a place that you go – it is what you do. Join the NYDLA today and "thrive" in the new world of global collaboration.

Thomas A. Capone
Executive Director
Tom@NYDLA.org