Play the above video from Thomas Capone, CEO of NYDLA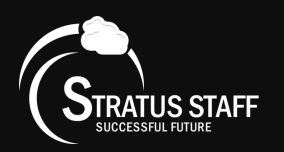 StratusStaff is a global Digital Solution and Services provider dedicated to delivering top-notch customer experience. We work with an aim to deliver excellence in any work we carry out. We deliver Websites, eCommerce portals, Mobile Apps and Enterprise Custom Solutions to accomplish their goals through best software practices. We can help build strong and stunning online experiences for you and your customers. You can rely on us for successful digital implementation of your ideas through scalable, flexible, and effective custom-made solutions.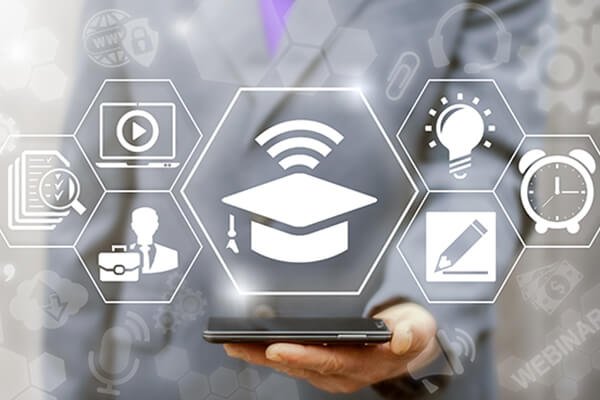 Education
Right from the online examination system to the immersive AR/VR learning apps, our team can help education institutes to provide insightful, useful, and attractive digital solutions.
Retail
Having extensive experience and knowledge in Retail domain, we build end-to-end next-gen Retail IT solution that can help to efficiently manage supply-chain, inventory, warehousing etc.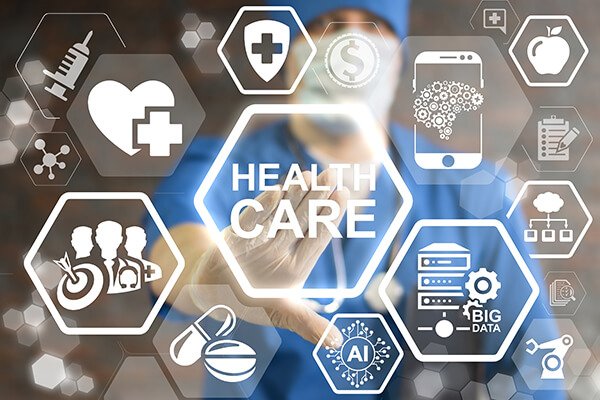 Healthcare
With an aim to simplify and improve preventive and curative care of an individual, we offer a wide range of Healthcare IT solutions to modernize the processes of the Healthcare sector.
Logistics
We provide highly configurable logistics and workforce management solution that can be integrated with multiple platforms which results in complete automation and high security.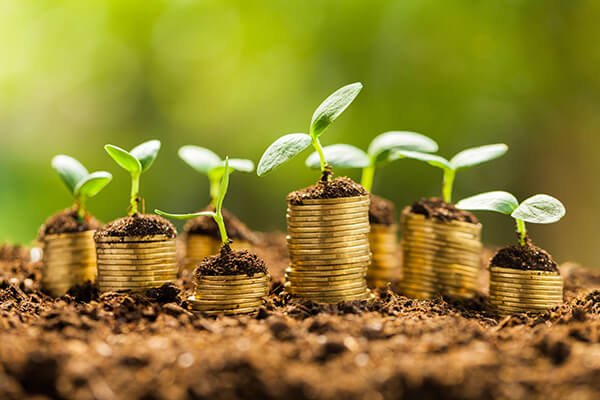 Finance
Our Finance IT solutions can cater to the wide range of finance and banking institutes through scalable banking solutions, data analytics solutions, mobile payment and wallet solutions.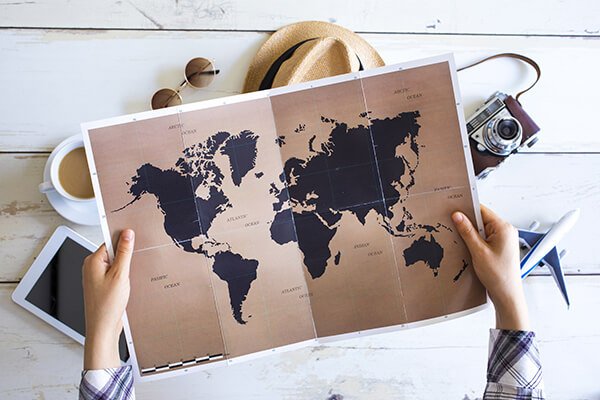 Travel
We offer a wide range of Travel IT Solutions using modern technologies which lead to improved user experience and, an increase in sales, productivity and customer satisfaction.
Web Development
WordPress 

Since our inception, we have delivered number of customized and responsive WordPress websites, themes and plug-ins which have helped businesses to deliver optimal solution.

DotNet

Being one of the leading .NET development companies, we have developed hundreds of applications using .NET framework and have expertise in Microsoft technologies like ASP.NET, MVC, VB, C# etc.

JAVA

Having expertise in J2SE, J2EE, J2ME etc., our certified Java professionals have proficiency in achieving java development projects based on the industry demands.

PHP

Combining both creativity and imagination, our team of skilled PHP programmers is capable of developing a high standard PHP application which is tailored to meet your business models.
Ecommerce Website Development
BigCommerce

Make your e-commerce portal simple to manage. We excel in providing Big Commerce store Development, theme customization, store optimization services with 100% clean code in compliance with W3C standards.

Shopify

Being a reliable shopify development companies, we have hands-on experience in developing and designing customizable customer centric Shopify stores for your e-commerce portal.

WooCommerce

Handle thousands of SKUs with quick server response and faster loading time. We can help you to leverage the power of WooCommerce platform to build your online store as per your requirements.
Mobile Application Development
React Native

Offer your users superior mobile user experiences by leveraging modern, cross-platform, native-like, and flexible React Native framework. Get in touch with us to craft beautiful apps in no time!

Xcode/Swift

Leverage Apple's Xcode and Swift to offer seamless mobile app experiences that are fully customizable. Our skilled professionals walk the extra mile to serve you best with the use of latest tools and concepts.

Java/Kotlin

Android enjoys a leading position in the mobile world! Build highly-interactive, customized, and innovative Android apps that can strengthen your brand presence using modern languages.

Flutter

Google's Flutter offers a pleasant mobile experience by bridging native. Try this profitable framework for your startup or established business to make most out of Flutter's best-in-class features.
Enterprise Services
Software Development

We at, Stratus Staff provide end-to-end software development services that can guarantee success.  Streamline your every business process with the digital solutions that are tailored to your needs.

Enterprise Mobility

Empower your businesses by managing the people and processes with the help of end-to-end, scalable, and secure mobility solutions to gain a competitive edge.

DevOps

Bridging the gap between development and operations, we help our clients to launch product/services through DevOps approach ensuring continuous integration and continuous delivery.

BI solutions

Make most out of intelligent insights to scale up your business. Get assistance from experienced business intelligence service providers to build a foundation for the strategic and smart decision-making process.
Testing and QA services
Manual

Our experienced and skilled testers design and execute various test cases to ensure the highest quality possible. The goal of the manual testing is to provide bug-free, smooth-running software by testing it manually, without any automation tools.

Automation and Performance Testing

Automation and Performance testing is an essential part of a successful QA strategy that ultimately helps in delivering flawless, bug-free software. We have a team of experienced testers to measure the performance of functions, responsiveness, rapidity, and stability.
UI/UX
App Design

Our app designers create an app that is easy to use and pays precise attention to the size, text and scrolling and makes sure that the design is uncluttered and visually appealing.

Web Design

Blending creativity, innovation and precision, we develop unique and customized design that are aesthetically impressive. With appealing graphics and user-friendly navigation, our designers make sure that it converts visitors into clients.
$10 per hour for a POD (a team of 3) – put StratusStaff to work for YOUR project today!