The T-Mobile® Business Advantage.
America's largest 5G network, the best customer support, and insanely great value. No compromise. Dedicated to seamless support, without disruption to your business.
We Are Partnering With Businesses of Every Sizes
Small/Medium Businesses
Transform your business with 5G access included. Supporting the needs of small businesses today and tomorrow.
With insanely great value, unparalleled service, and the only nationwide 5G network, we're dedicated to providing you with the plans, benefits, and solutions you need to drive your small business forward.
Enterprises
Go further with the network that's better for business. Give your employees the bandwidth they need in 2021.
Your workforce needs a reliable network to keep them connected and productive—wherever they are. Take our Mobility Assessment to uncover your opportunities and how your business stacks up to your peers.
Government
Stay future-ready with America's largest 5G network. We're transforming wireless for government.
Having access to the top-tier wireless service means you can address the immediate needs of the present, or make plans for the future without having to compromise or settle
Education
Increasing connectivity outside the classroom.
T-Mobile for Education can help provide the connection and access solutions from virtually everywhere.
Healthcare
Medical innovation demands a scalable network.
The medical industry is at an inflection point with innovative technologies that are critical for telemedicine and the future of healthcare. We're committed to supporting your needs with the largest 5G network – one that can scale to provide connectivity for all your patients.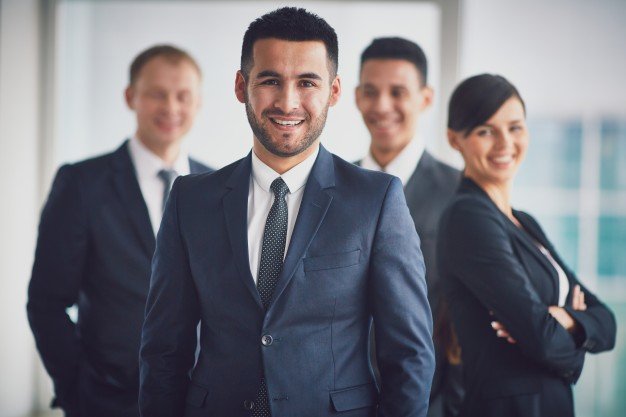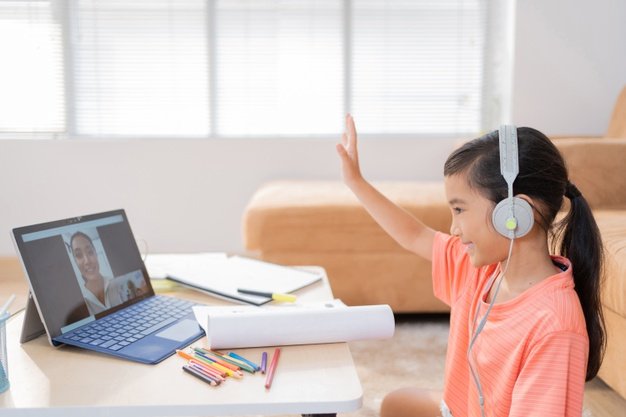 Benefits
Our network—effective, secure, and affordable.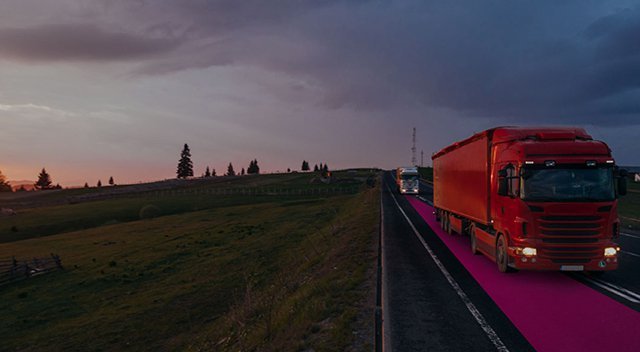 Take advantage of the first nationwide narrowband network.
Designed to provide reliable and secure connectivity for IoT devices, our Narrowband-IoT network offers nationwide coverage.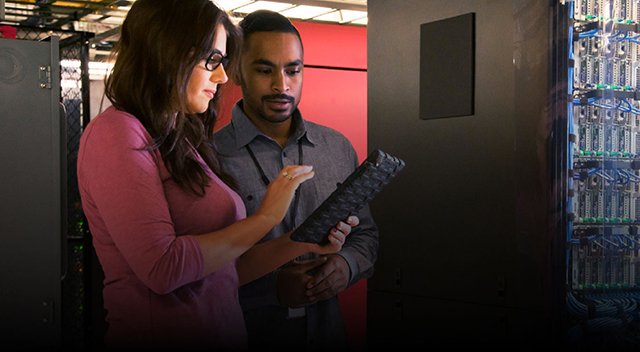 Benefit from end-to-end IoT security.
Hidden vulnerabilities are everywhere. Explore what puts your data at risk and find out how we can help make your system more secure.
Security is our priority.
Learn about how T-Mobile works with customers and partners to build security into new IoT solutions from end to end.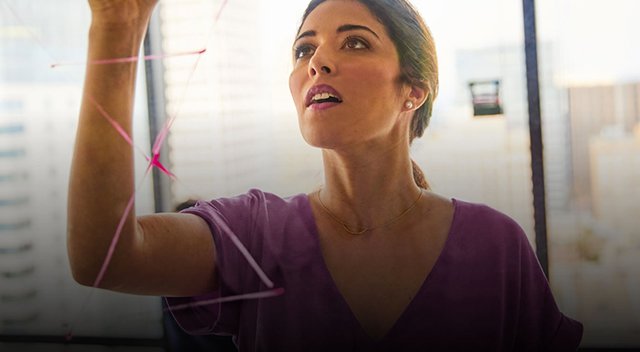 Access flexible and simple pricing.
With no surprises, no hidden fees, and no extra charges, our cost-effective plans start at a low price.
Solutions
Real-world IoT solutions that deliver real business value.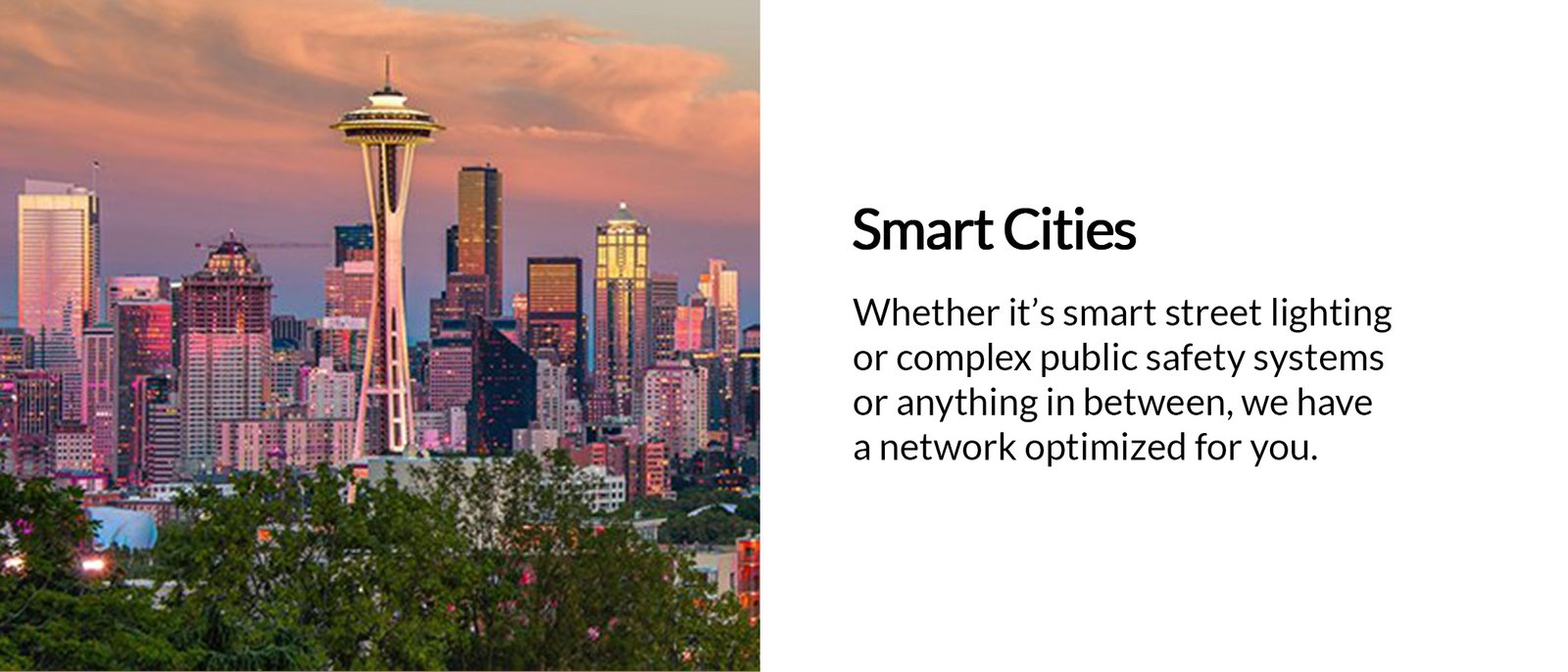 Our 5G Network
Our Extended Range 5G provides over 2x more 5G coverage than Verizon and AT&T.
Over
80%
of the American population is covered.
We Cover
270M
Americans every day.
We Cover
8.3K
cities and towns in all 50 states.
A 5G Future
T-Mobile and Sprint merged to build a bigger & better 5G network for your business.
Broader Coverage
We've expanded our nationwide 5G network to now cover over 80% of Americans in more than 8,300 cities and towns. And in just a few years, our goal is to provide 5G to 99% of Americans.
Faster Speeds
Our Ultra Capacity 5G is 2x faster than our 4G LTE today. And at a record pace, we're rolling out high-performance 5G speeds as fast as Wi-Fi – up to 15x that of 4G!
Greater Signal Strength
No 5G signal goes farther or is better for coverage indoors and out than our Extended Range 5G. That means a strong connection both in dense cities and in rural areas.
NYDLA Members get SPA Pricing and Value-added benefits for all things:
T-Mobile for Business