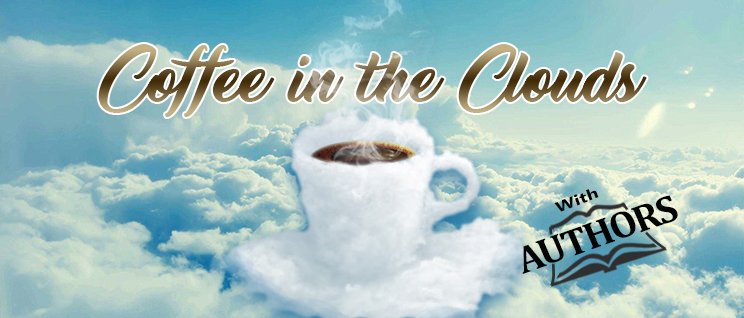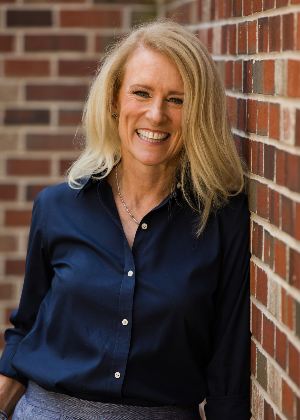 Get Beth Fitzgerald's Book titled – "The Wake Up Call" for free
Life and Career Strategist. Coach. Author. Teacher. International Speaker. Master EFT Practitioner. Entrepreneur. She is a certified life coach, certified John Maxwell Coach, Master EFT Practitioner, Positive EFT Practitioner, international speaker, and trainer. She brings years of experience from her time working on Wall Street at a small boutique hedge fund, then at Prudential Financial in the Portfolio Management Department, and finally in The World Trade Center where she managed the internal sales force for Oppenheimer Management.
In addition to her corporate experience she has twenty plus years as the mother of four children. She has been coaching clients and writing her blog for over six years now. She has worked with every client from recovering drug addicts to Wall Street executives and she has identified one common thread amongst us all–although we all want to be happy and successful, we first need to beloved and accepted. This book was written with that in mind.
Beth says "Life coaching is the act of empowering you to harness your dreams, goals, and aspirations. It is very hard to see yourself if you are in the frame. Life coaching is a collaboration between coach and client working together to discover your purpose, create a plan to pursue this purpose so you can exponentially grow your joy and happiness. Regardless of what your dreams and aspirations are, you are the only one that holds the key. The answers lie within you. You just need some assistance unlocking the door."
Here you can listen to Audio Only versions