Let's Move Toward Your Digital Living

Realize immeasurable possibilities with our products,
services, and business solutions geared
towards enterprises.
Innovate. A Braver Tomorrow.
Business Enterprises need to evolve at a rapid pace for adapting to this dynamically changing Cloud Ecosystem. To build a sustainable business enterprise, it becomes important to anticipate the future needs of customers and embrace technological advancements to get the lead and start living, learning, working, and playing in the clouds.
NYDLA for Enterprise will provide the knowledge, technology and talent for your business enterprise solutions to deliver superior quality to your clients and partners, enabling you to thrive in today's competitive and dynamic business environment. Our core competencies lie in providing professional staffing, consulting, software development and support services to today's industry leaders.
NYDLA for Enterprise knows that every large organization runs some or all of its business-critical operations on custom-developed solutions. These systems must be tailored to your unique business needs and goals, and they must be efficient and secure. Through NYDLA for Enterprise, we can make it happen. This program is capable of evolving with your business.
NYDLA for Enterprise will provide business solutions by creating customized systems development to deliver the technology, complete with the best of the best people that will support you and everything you need to start your business enterprise. Our methodology ensures that all of our solutions are stable, robust and scalable and that they meet all user functionality and performance requirements.
Reinvent for Possibilities
NYDLA is working with Fortune 1000 and we can help business enterprises improve their sales pipelines by improving their lead generation, inbound marketing, sales nurturing, and demand generation efforts. We provide support services, manage marketing efforts, build websites, and build lead generation programs for enterprises that seek growth.
NYDLA for Enterprises is a dedicated and astute digital marketing partner. Our team of marketers, writers, designers, developers, analysts, UX experts, and project leads helps enterprises build brand engagement, increase sales opportunities, and nurture sales.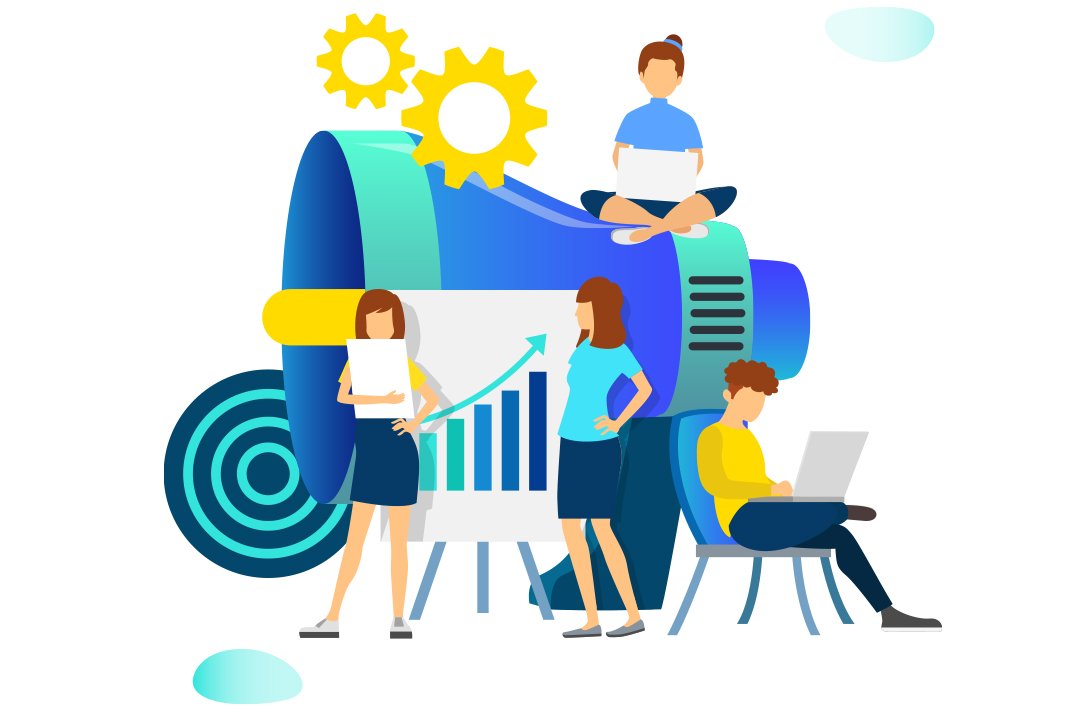 Surpass Your Business Limits
NYDLA for Enterprise provides qualified professionals who can help meet the growing demands of your company. Our NYDLA Talents includes business consultants that had led public and private companies in CFO roles, planned and launched start-ups, raised capital, bought, sold and merged businesses, supported companies in initial public offerings and guided clients through disasters. We can help support companies of all sizes in a variety of industries for both domestic and international.
Our program is flexible, whether your business is in growth mode, experiencing difficult challenges or is searching for funding, NYDLA for Enterprise can be the key in leading or supporting your efforts.
Spend the best Investment
Take full advantage of NYDLA for Enterprise, as we offer the best investment for all sizes of business enterprises. We have the knowledge, technology partners, talents, professionals, security, social and web platforms that enables enterprises to build a sustainable tomorrow. NYDLA for Enterprise is your business enterprise solution company that answers today's issues, anticipates tomorrow's needs and builds next-generation solutions.
Our Business Enterprise program starts at $250/month (first 10 people) and it comes will all our member benefits. The program is supported by our professionals that operate at the intersection of technology, strategy, implementation with enterprise capabilities to create or re-engineer the best-suited business enterprise solutions. NYDLA for Enterprise guarantees x10 Return of Investment.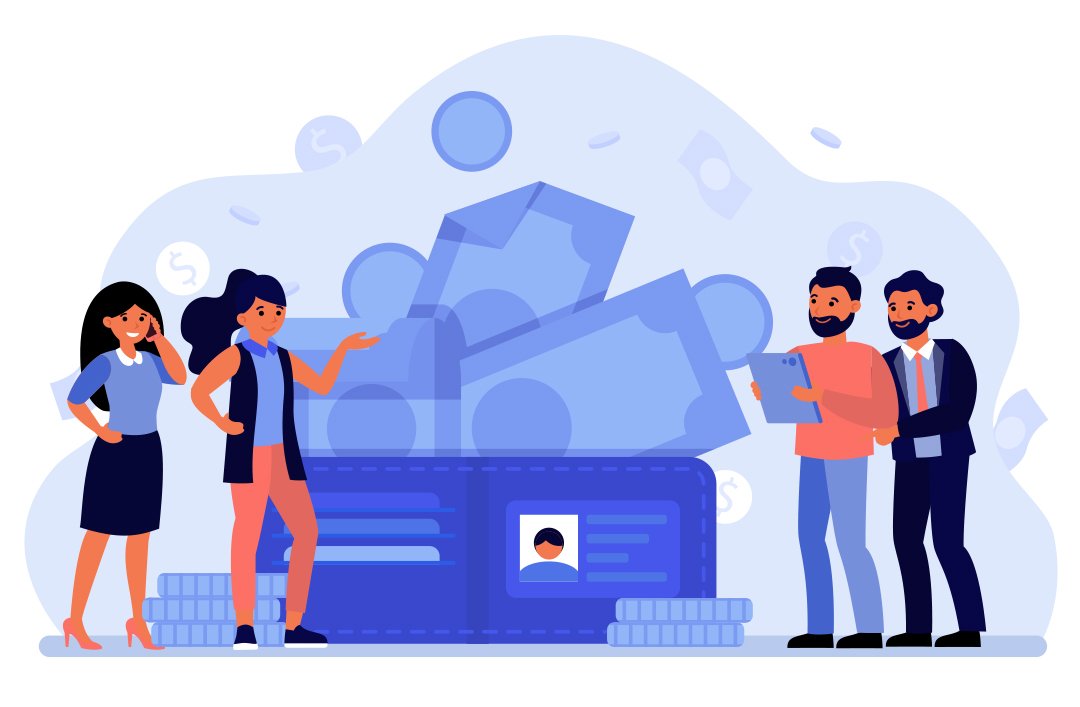 Our community is working with the Biggest Companies in the World.
Visit our Partner and Sponsor page:
Let's start building it together. Let's start today.

Our NYDLA community takes pride in helping Business Enterprises to reach their goals. As we form new partnerships around the world, we're given the ultimate gift of developing lasting relationships, allowing us to obtain success together.
Work is no longer a place that you go – it is what you do. Join NYDLA for Enterprise today and THRIVE in the new Cloud Ecosystem.