Our Paid Internships are a type of experiential education that integrates knowledge and theory learned in the classroom with practical application and skill development under direct supervision in a professional setting. An integral component that distinguishes it from other types of work is one or more forms of structured and deliberate reflection contained within learning agendas or objectives.
Other types of experiential education opportunities include co-ops, externships, research, employment, studying abroad, volunteering, and campus involvement.
"It is a wonderful opportunity for all Rutgers students to have paid internships with such industry leading companies as Google, Citrix, Polycom, Verizon, Cisco and others."

"We may open this opportunity up to our alumni as well as Rutgers graduates who are now returning to the workforce."

Internships, no matter what they offer, whether it's academic credit or just old-fashioned good experience, are incredibly valuable. But paid internships are really the icing on the cake. Not only do you get exposure to your desired field and connections for the future, but you get compensated for your hard work as well! And paid internships can be found all across the country. Companies in all arenas are looking for paid interns, from accounting to editorial. A few of the most famous programs include Cloud Services, Big Data, Social Media for Business, eCommerce, VoIP, Mobility, Security, and Collaboration Services!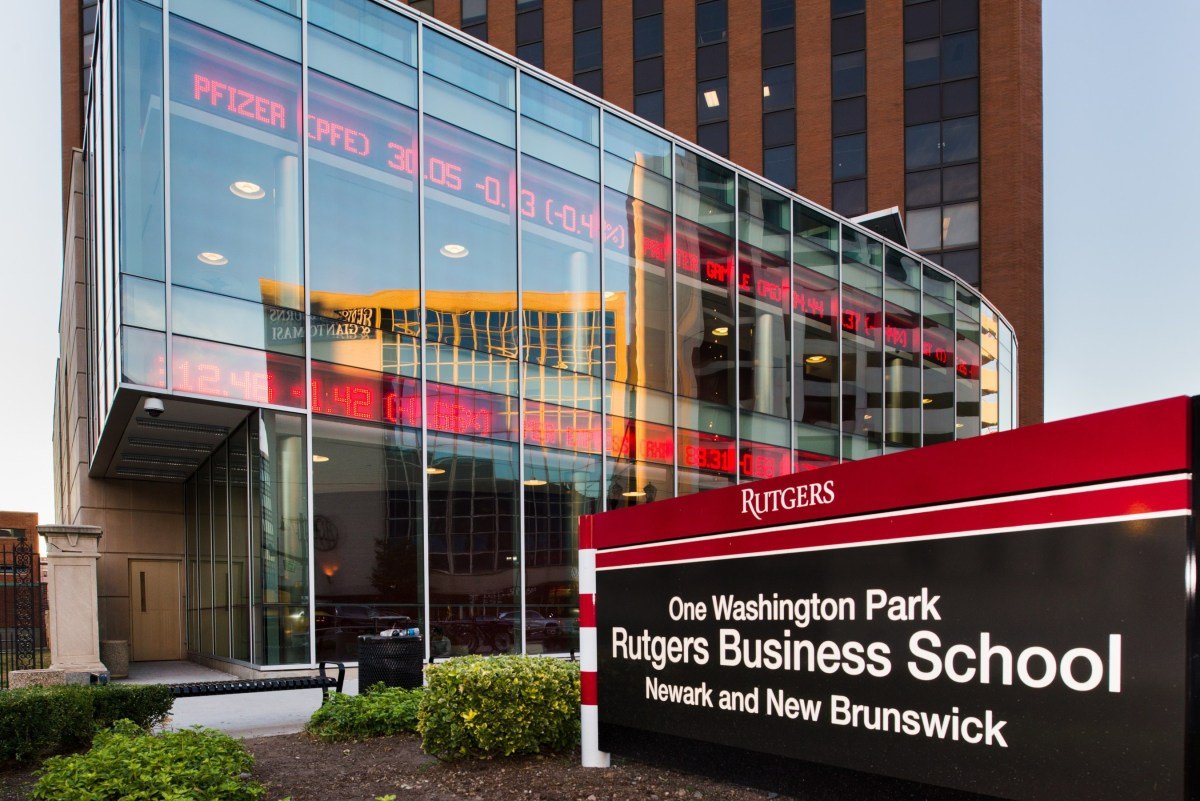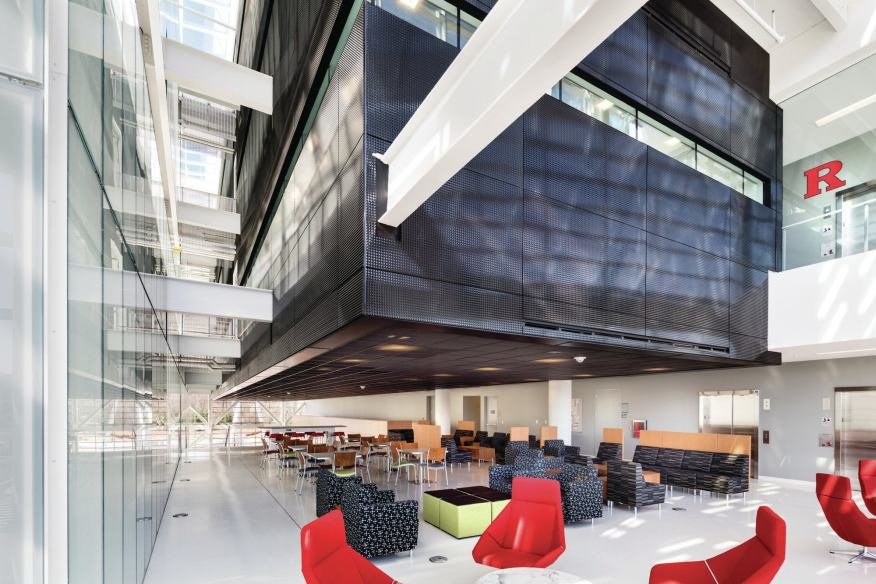 Internships are one of the best ways to get real work experience as a student. More importantly, 66% of employers believe interview performance and relevant work experience are the most important factors in their hiring decisions, according to a study conducted by internships.com in 2012.
In fact, most students who intern in paying gigs are treated like regular employees, getting benefits like paid time off, overtime pay, and job-related travel reimbursement. Essentially, your paid internship is like a mini career, and it's even better because it's taken on before you've even entered the "real world." You get the best of both worlds with these opportunities so start your paid internship search now and cash in.
APPLY FOR YOUR PAID INTERNSHIP HERE!