Amplify your account-based marketing and sales playbook with eGifts, handwritten notes, mailers, and more – all in one system.
Sales Pipeline
Gift Anything, Anytime
All-in-one platform that manages the purchasing, management, and delivery fulfillment of company Swag, eGifts, Direct Mailers, and Handwritten notes.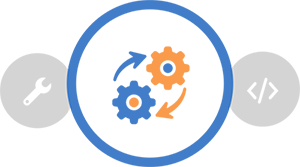 100% Integrated
Seamless integrations into Salesforce, SurveyMonkey, Marketo, Eloqua, HubSpot, Pardot, and many others. Instant setup, no development required.
Real-time Reporting
Track and measure all gifting plays across marketing, sales, and customer success. Double down on plays that have the best ROI.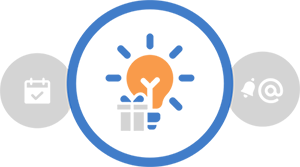 Gift Intelligently
AI powered suggested gifting based on Salesforce, calendar, and email data. Setup automated triggers or get weekly reminders to boost engagement.
Contact Us Now For More Information About Sendoso!