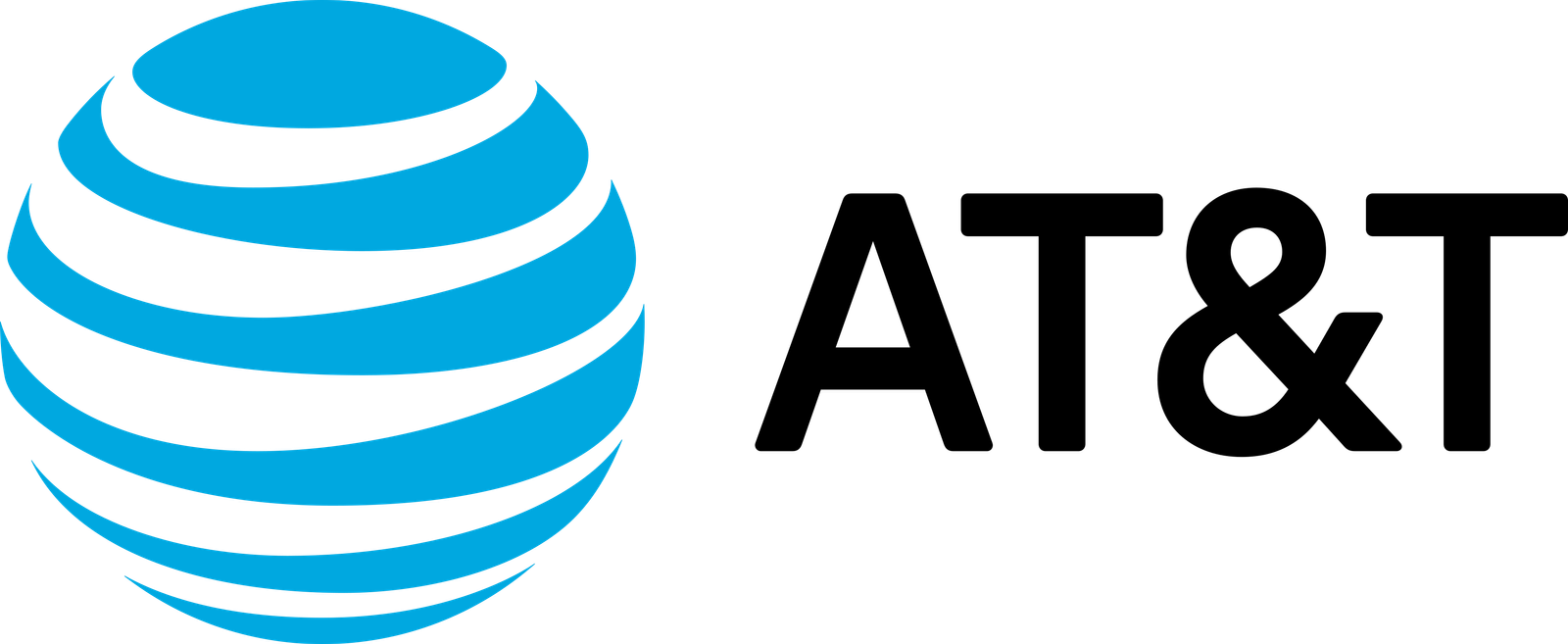 Our Purpose
We create connection – with each other, with what people need
to thrive in their everyday lives and with the stories and
experiences that matter.
As the first truly modern media company, AT&T has been changing the way people live, work and play for the past 144 years. It started with Alexander Graham Bell's telephone. Since then, our legacy of innovation has included the invention of the transistor – the building block of today's digital world – as well as the solar cell, the communications satellite and machine learning.
Throughout its history, AT&T has reinvented itself time and time again – most recently adding WarnerMedia to reshape the world of technology, media and telecommunications. Our two companies are no strangers to making history together. In the 1920s, AT&T built the technology to add sound to motion pictures, which Warner Bros. then used to create the first talking picture.
For nearly 100 years, WarnerMedia and its family of companies have redefined how audiences around the world consume media and entertainment. It launched the first premium network in HBO and introduced the world's first 24-hour all-news network in CNN. WarnerMedia continues to deliver popular content to global audiences from a diverse array of talented storytellers and journalists.
Our market focus is on giving customers what they want in three key areas. As a broadband connectivity provider, our high-speed fiber and wireless broadband networks connect people and businesses across the U.S. As a software-based entertainment provider, we deliver compelling entertainment experiences through HBO Max and AT&T TV.
The fantastic stories we tell and share on our platforms drive direct customer engagements and create deep emotional connections that can lead to long-lasting customer loyalty.
As a modern media company, AT&T's unique blend of businesses work together to provide our customers around the world with connectivity, technology, entertainment, news, advertising and more.
Find out more about each of our companies and how AT&T employees across the globe are working to create connection.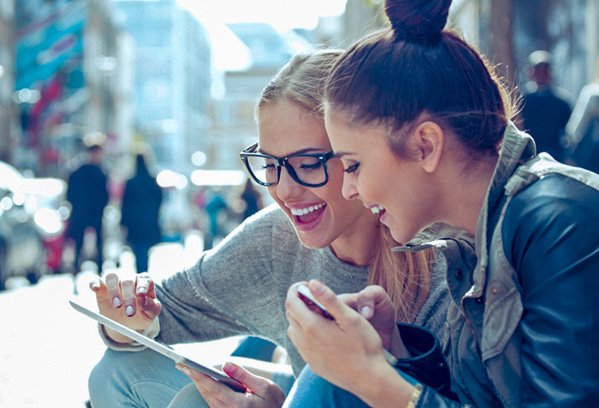 Empowering People Through Connectivity
AT&T Communications connects you to what matters most – family and friends, business and commerce, education and work, stories and entertainment. Our high-capacity broadband networks – fiber, 5G and wireless – win awards for quality you can trust.
Count on us for wireless, 5G and fiber connections to what matters most in your daily life.
Fantastic Storytelling
At AT&T, we pride ourselves on being a company of trailblazers. We constantly encourage our people to bring their authentic selves to work every day. And the commitment they bring to bettering our communities brings our core values to life. We're pleased to share their inspiring stories.
Serving Consumers and Businesses in Latin America
AT&T Latin America offers mobile services to people and businesses in Mexico and digital entertainment services throughout South America and the Caribbean.
Count on us for wireless, 5G and fiber connections to what matters most in your daily life.
"Our purpose is to create connection –
with each other, with what people need to
thrive in their everyday lives and with the
stories and experiences that matter."
John Stankey, CEO, AT&T Inc.
AT&T 5G.
Fast. Reliable. Secure.
Our connectivity needs are changing, and AT&T is working to bring the amazing capabilities of 5G across the nation. 5G stands for fifth-generation cellular wireless technologies, and it is the next generation of mobile tech. Downloading large files to your phone can take a long time. 5G will provide increased data speeds compared to 4G, allowing you to download games, movies, TV shows and more, faster than before. 5G will also decrease latency. Latency is the time it takes between sending and receiving information. For gamers this will mean improved connectivity, smoother graphics and more responsive gameplay.

Fast
Improved speed for uploading, downloading, streaming, and sharing content.
Reliable
Reliable 5G network with enhanced responsiveness makes streaming and video calling a breeze.

Secure
AT&T 5G Unlimited plans include spam and fraud call blocking at no extra charge.
Nationwide 5G
AT&T 5G reaches more than 14,000 cities and towns.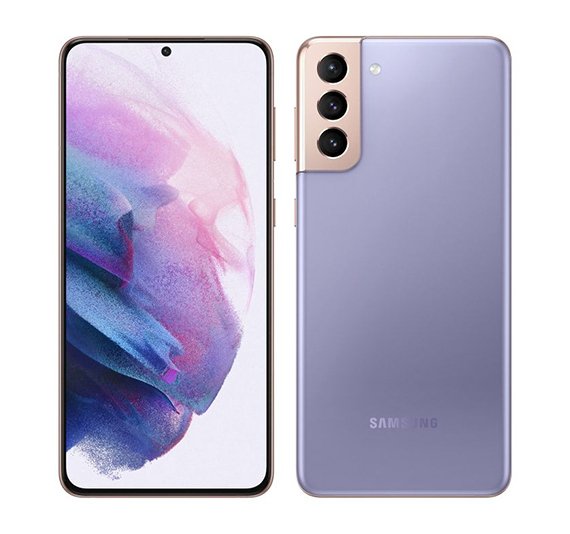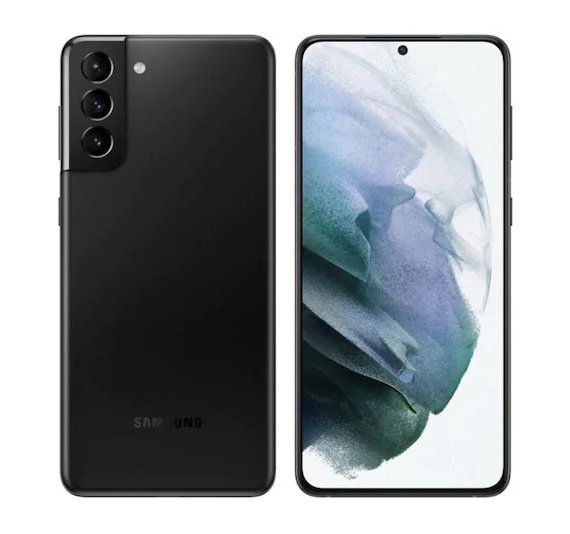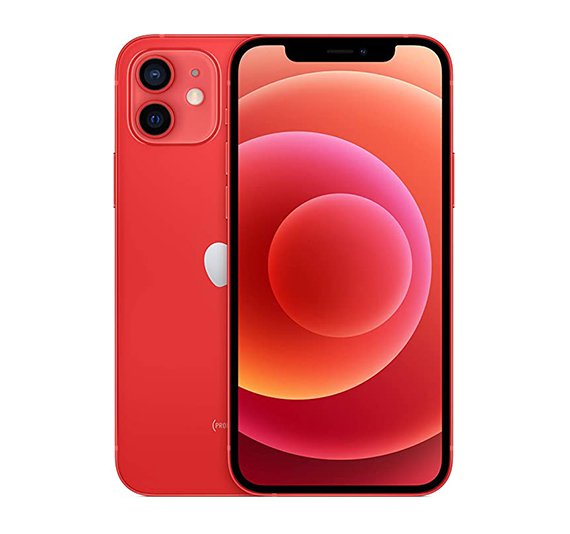 Get your order as soon as today
Choose curbside pickup or AT&T Right To YouSM* at checkout for faster delivery, or select standard shipping.
Check your eligibility
See if you're eligible for $0 down financing—without hurting your credit score.
Do it all, right from your phone
Use the myAT&T app to shop the latest devices, track your orders, pay your bills, view usage, and more.
More Products and Services
AT&T INTERNET
Get Wi-Fi® that delivers for work, school, and play
You need an internet connection that works for everyone in your family. Get AT&T Internet with strong, smart Wi-Fi in your entire home.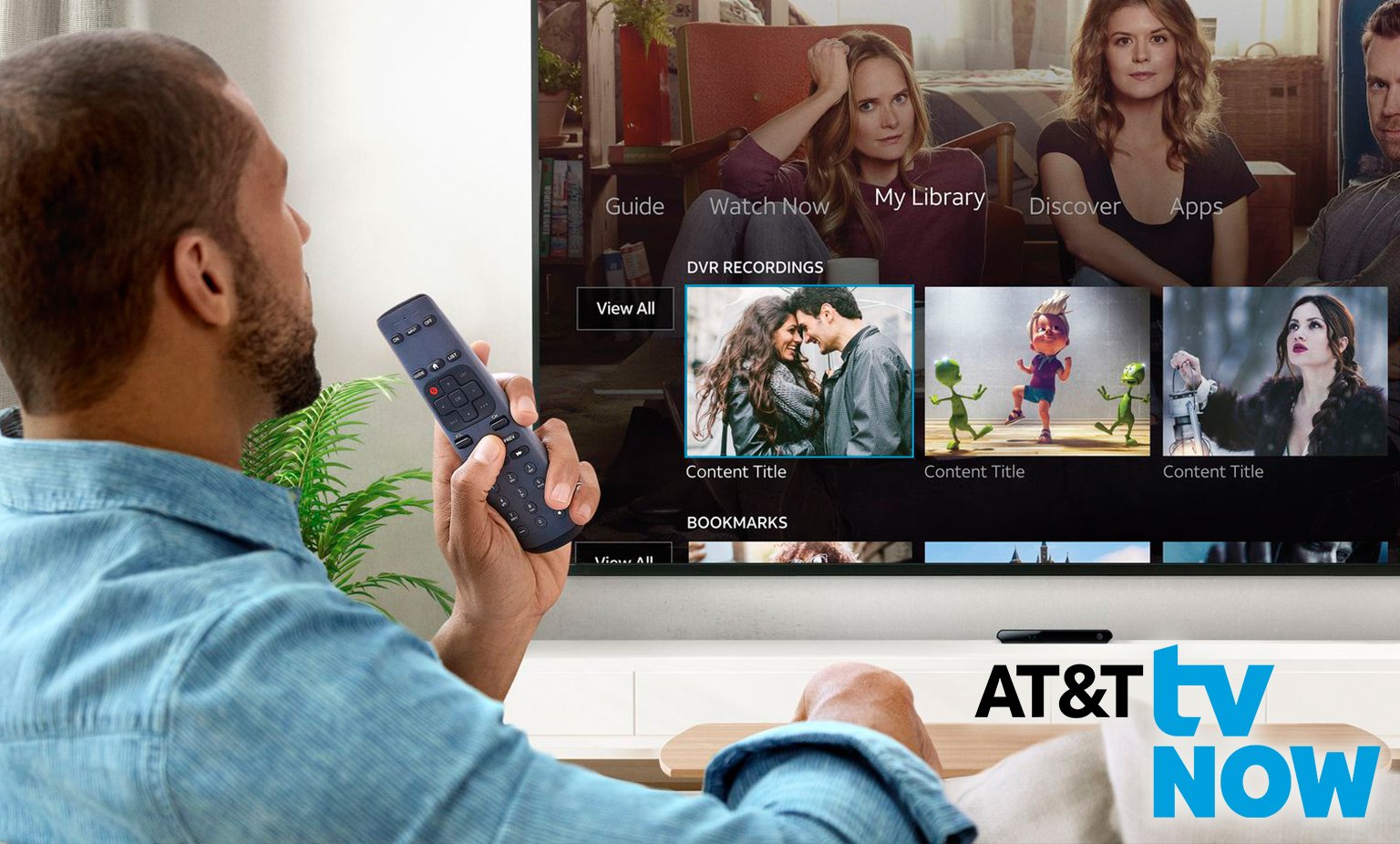 AT&T TVSM
Live & on demand & no strings attached
Bringing together your favorite movies, shows and live sports. Now with no annual contract required.
Your world delivered.
Connecting you to your world, everywhere you live and work.
NYDLA.org members get special pricing on all AT&T products and services!
For more information fill out the form below or send an email to ATT@NYDLA.org
Uh oh!
Something is wrong with your Wufoo shortcode. If you copy and paste it from the Wufoo Code Manager, you should be golden.
The AT&T Difference
Connection is our calling. We're over 200,000 people working together to change the world.