The leader in
integrated scheduling
We power the scheduling of meetings
for tens of thousands of companies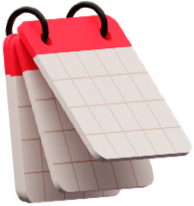 Arrangr can reserve tentative meeting times, release them when rejected, and schedule the complete meeting from beginning to end.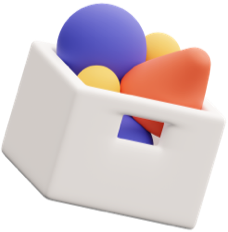 Arrangr can not only schedule conference calls, video chats, and suggest restaurants and meeting spots, but integrates these tasks using your preferred services.
Complete Package. One Stop.
No more flipping between 10 different apps to coordinate your meeting. Arrangr has everything you need in one place.
Stop the Miscommunications
No more showing up at two different Starbucks. No more time zone mix-ups. Arrangr's consistent and clear interface eliminates the ambiguity.
Stop the Miscommunications
With timely reminders and friendly nudges to recipients you're waiting on Arrangr makes sure nothing slips between the cracks.
You can do so much more with Arrangr by connecting it to other apps you use
like Google Cal, Zoom, and Slack to automate your meeting planning process.
Arrangr can work with thousands of other apps through Zapier and
with our flexible customization
What Our Users Are Saying
"I LOVE Arrangr. I use it all the time. It is easy and the interface is very elegant. …I have tried other systems in the past, but none of them gave me the flexibility and workability of Arrangr."
"Fast, simple and just plain easy! These guys just get it. Takes away the stress of arranging a meeting"
"I'm done with empty promises from other companies. Arrangr Rocks!"
"Zero learning curve and nothing but simple confirmations from my invites make Arrangr my go to in arranging a meeting!"
"I am impressed – I have looked at a lot of these products and yours is the first that seems truly to integrate well and work – congratulations"
Flexible Invitations
Like a calendar meeting marker, but on steroids!
Send a few dates and times for recipient to choose

Send a block(s) of time for them to choose a time within

Send a request and let them choose
Include your preferred virtual video or conf. call platform – fully integrated
Cross-Calendar Ability
Arrangr is calendar agnostic!
Integrates with Google, Office, and iCloud

Integration allows you to see when you have an open time

Integration allows you to see their available times

Tentative placeholders put directly in your calendar while you await their acceptance
Double-book avoidance
In other words, we guide you to those open times quickly with full clarity
Intelligent Spot-Finder
Meeting in person? We'll help you find that perfect spot!
Quick restaurant, bar, cafe, and hotel suggestions
Ratings, reviews and pictures of potential locations
Half-way point suggestions (with route plotting)
Saved favorite places
Smart suggestions based on meeting history
Turn-Key Conferencing
Booking Ability
Ability to create inbound booking pages
Share your Arrangr link with others to book a time

Link takes others to your customized booking page

Create multiple pages tailored to different activities

Ability to book by your current availability
Professor hours – ability to book by set times
And Much More!
So many more features
Opened invite read-receipts

Create meeting agendas

Collaborative group polling – in beta

Messaging
Timely, customizable reminders for you and your invitee
Elegant & Intuitive Online Meeting Scheduler
Arrangr's free meeting scheduling tool has almost zero learning curve. Rather than replace the organic scheduling process with rigid and complicated scheduling software, Arrangr enhances the way you naturally schedule meetings. Whether you're trying to schedule a meeting online or in-person, scheduling for business or trying to keep your personal calendar in check, Arrangr is the scheduling tool for the job.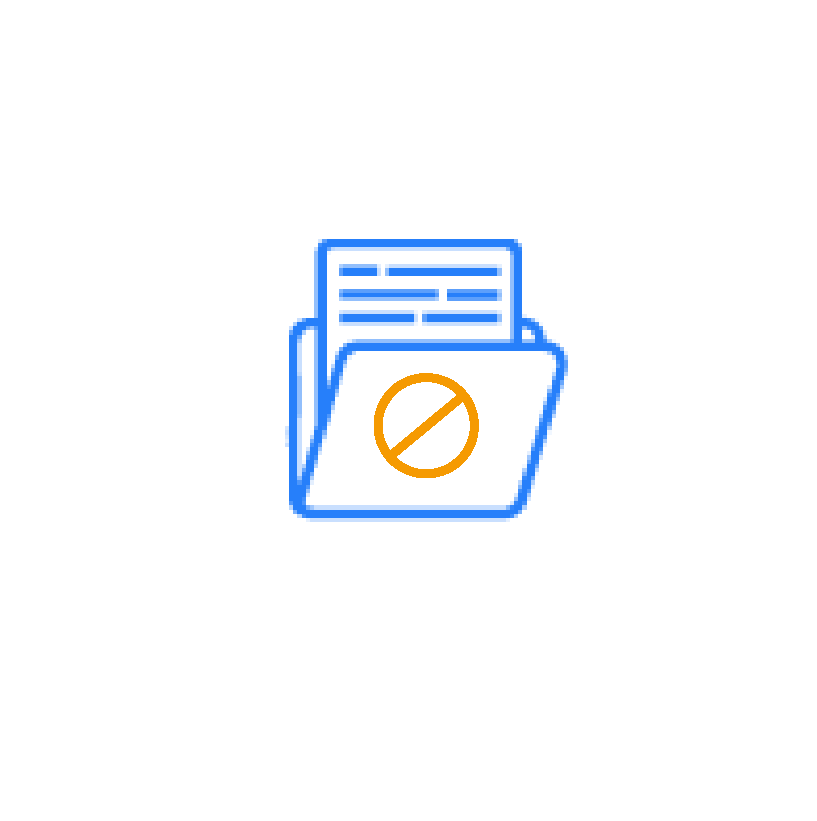 Arrangr does not
sell data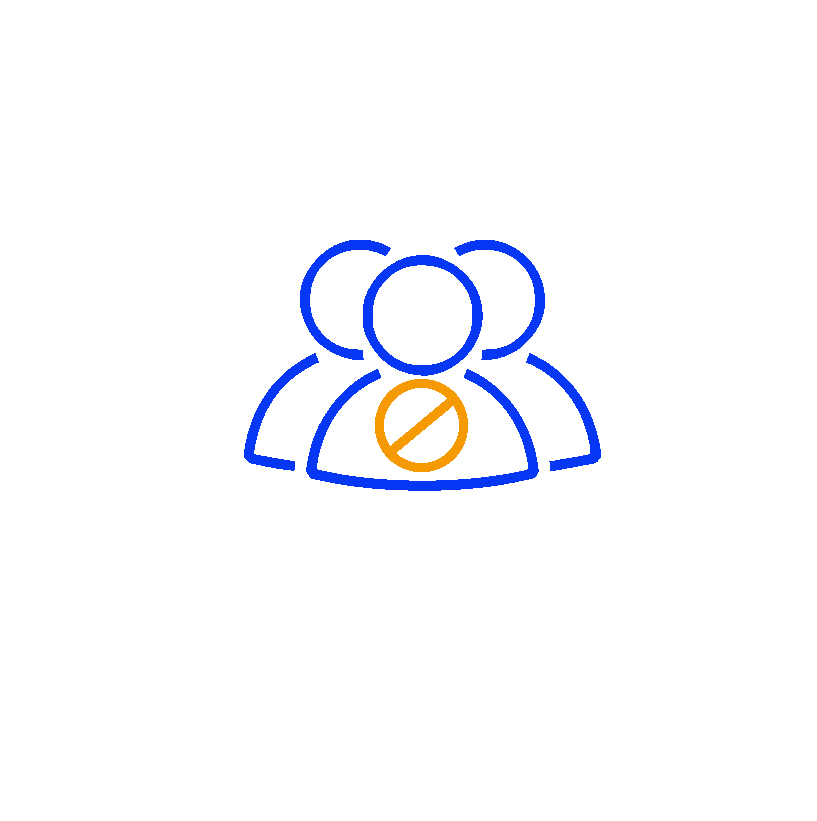 Or share data with
3rd-Parties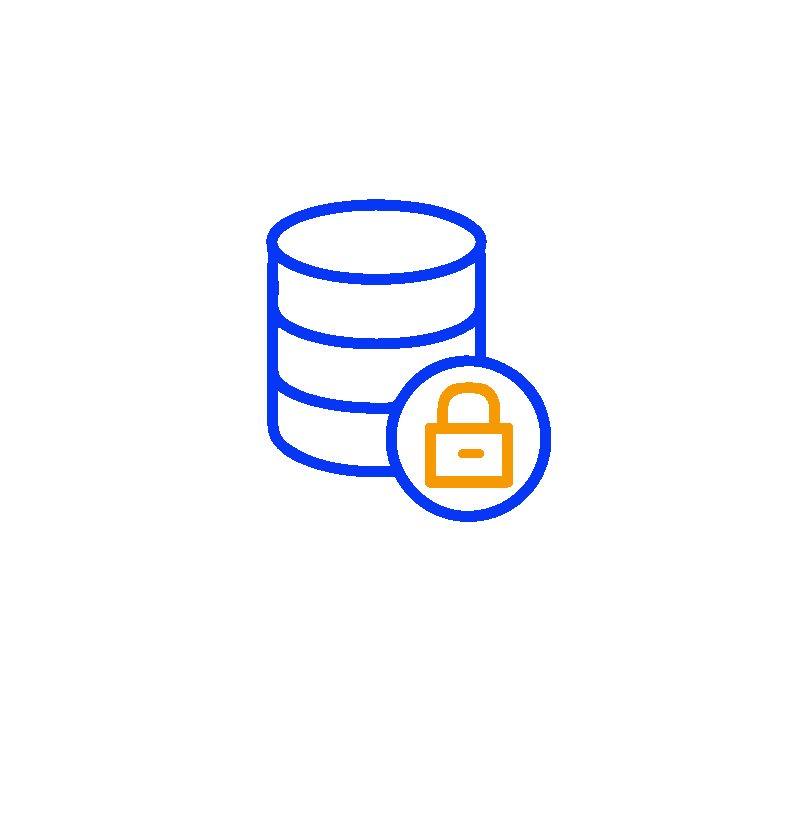 We strictly adhere
to European GPDR
Arrangr uses the latest in encryption
and password protocols
Arrangr protects linked third-party accounts with best practice
protocols like OAuth 2.0, app-specific passwords, and 2-factor
authentication, while Arrangr passwords are secured with a NSA-
designed one-way cryptographic function.
Get Arrangr for FREE today!  And upgrade to Pro anytime at 20% off (a member benefit)
Kindly use the form below to get started