Barco Innovation Showcase
Two sessions available for your convenience:
Thursday, November 1 – 9:00 am-6:00 pm OR
Friday, November 2 – 9:00 am-6:00 pm
Spring Studios
6 St Johns Ln
NYC, NY 10013
Discover the power behind your vision at the Barco Innovation Showcase
Experience Barco's latest entertainment and enterprise solutions designed to empower creative, high-impact performance for all of your customers' visualization needs. From spectacular special events, to dynamic corporate lobbies, to easy-to-use collaboration technology in operations centers and meeting rooms, we're ready to enable your customers' bright outcomes!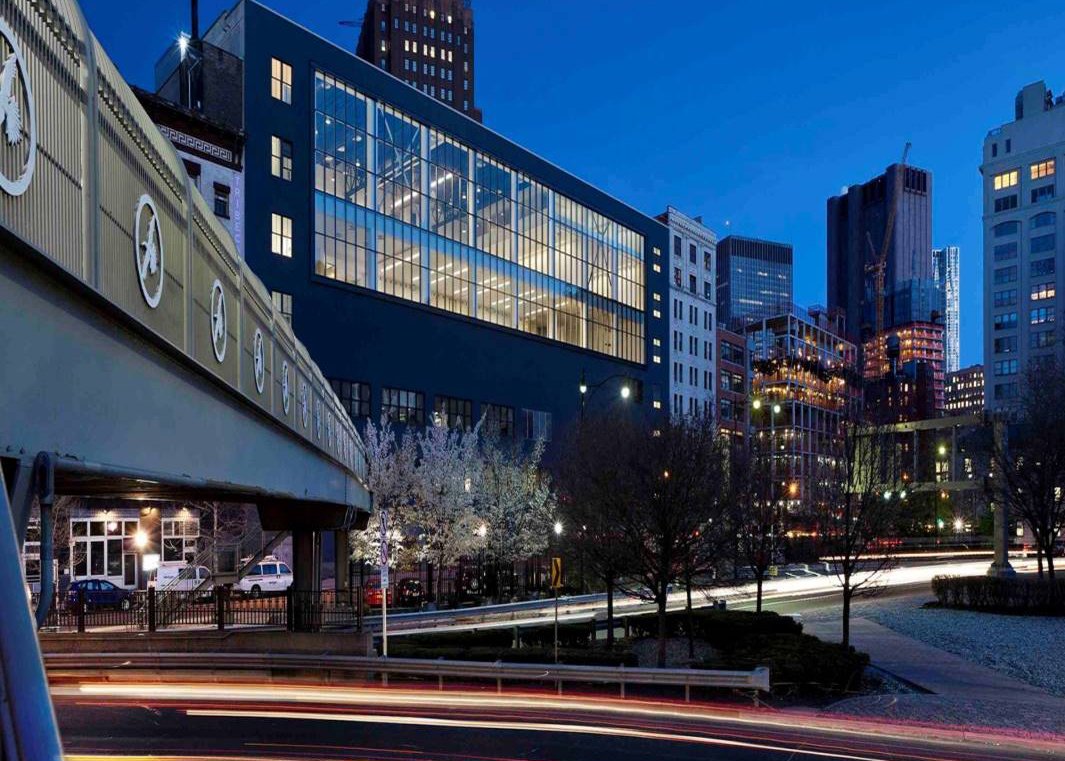 Remember: NYDLA.org members receive special pricing on all Barco Products and Services. To reserve your seat for the Barco Innovation Showcase, fill out the form below. See you there!

Uh oh!
Something is wrong with your Wufoo shortcode. If you copy and paste it from the Wufoo Code Manager, you should be golden.