CallTower brings the future of anytime, anywhere communications to your business.
Do you want to stay productive wherever you go?  Do you want to work faster and find exciting new ways to communicate, build deeper insights, and share information using your favorite devices?
Do you want your business tools that work as hard as you do?As a Microsoft Gold Partner, we can turn the world's most universal software package into a complete hosted phone system for your business — Now that's ground-breaking!
Skype for Business improves business communication and collaboration by streamlining interactions with employees and customers across the globe!
Adding CallTower Complete telephone and conferencing capabilities to your Office 365 license enables your business to boost productivity and save valuable money.
This communications platform behaves just like business class telephone systems that organizations have come to rely upon for day-to-day operations + it is enhanced with mobility apps, voice mail options, security, storage, collaboration and conferencing plans and much, much more.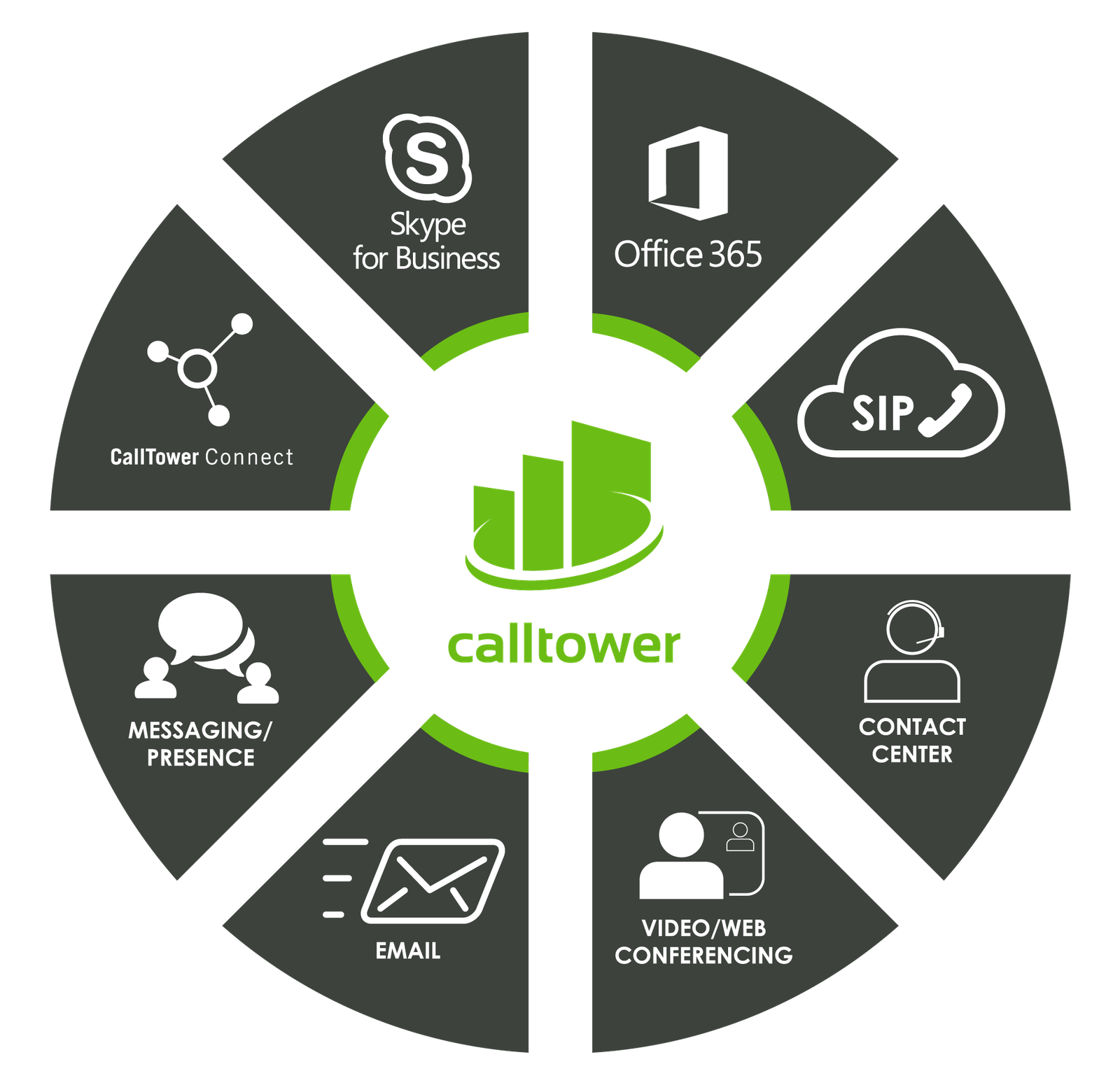 Skype for Business consolidates business communications tools into a single, easy-to-use application. Skype for Business desktop and a mobile conferencing solutions streamline interactions with employees and customers across the globe!
IM & Presence –  View availability status, chat and share files
Video Conferencing– Collaborate face-to-face
Web Meetings – Share applications with multiple participants
Telephony –Host calls with our integrated high quality audio
Mobility – goes where you go anywhere, any device, any network

NYDLA members receive 20% discount
on all CallTower products and services!
Fill in the Form Below for More Information!
Uh oh!
Something is wrong with your Wufoo shortcode. If you copy and paste it from the Wufoo Code Manager, you should be golden.