"Podcasting" in its various forms is the #1 channel of distance learning and remote training on a global basis!
How Do You Create a Successful Podcast?
Ask Adam Carolla – He's The Most Downloaded Podcaster In The History Of The Business And Currently Has 10 Of The Top Rated Podcasts On All Of ITunes!
In today's digital world, podcasting is the new radio. But with podcasting, ANYONE can share their interests – and make a profit doing it!
To get started or increase your downloads, learn from the most successful podcaster EVER. When Adam Carolla's career as a comedian hit a speed bump, he created his own digital media empire. Today, Adam Carolla is the Guinness Book of World Records Most Downloaded Podcaster in history!
Now it's your turn! Sign up for his BrainFuel 6-hour online Podcasting Master Class, and you'll discover Adam's secrets for success online, learn from his mistakes, and get to pitch your podcast to Adam and PodcastOne, America's #1 podcast network!
THIS CLASS INCLUDES 4 EXCLUSIVE BONUSES
TO HELP YOU SUCCEED IN PODCASTING:
A Comprehensive Resource Guide – where to go to find all the information and industry resources you need to be successful.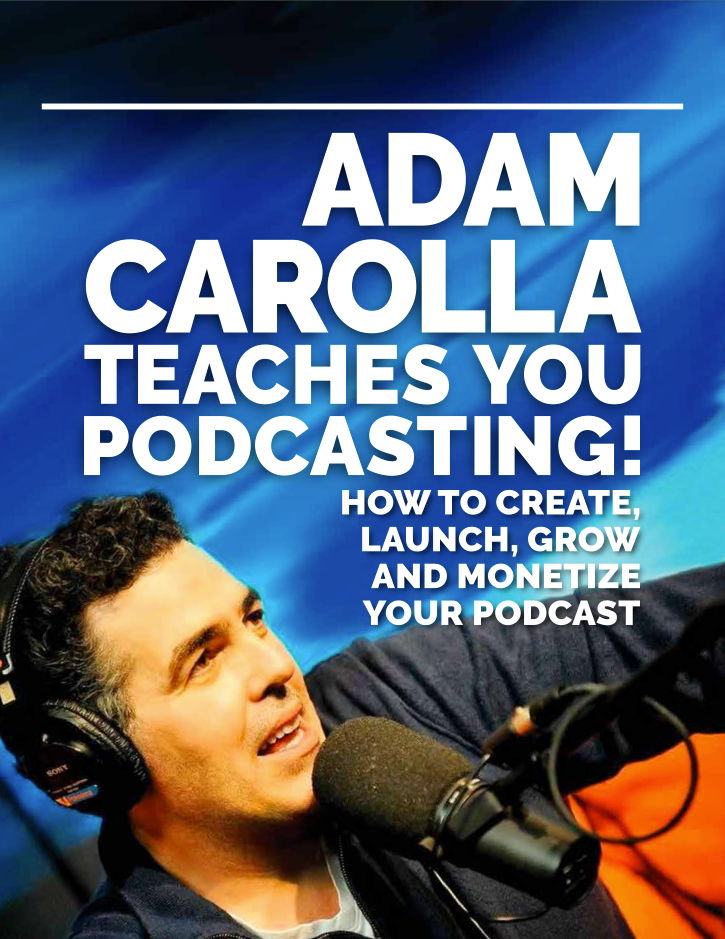 Exclusive Access to Our Private Facebook Group – gives you direct access to experts and other podcasters. Here you can get your questions answered, set realistic goals for your podcast, and join in valuable discussions about how to make your podcast more successful. You'll join podcasters from around the world.
30 Day Quick Start Plan – to support you on your journey to launch or grow your own podcast. There are 30 activities (one a day for 30 days) designed by Adam to help you move closer to fulfilling your dream.

Bonus Video Footage of Adam Carolla – and experts from PodcastOne with details and insights you can't find anywhere else.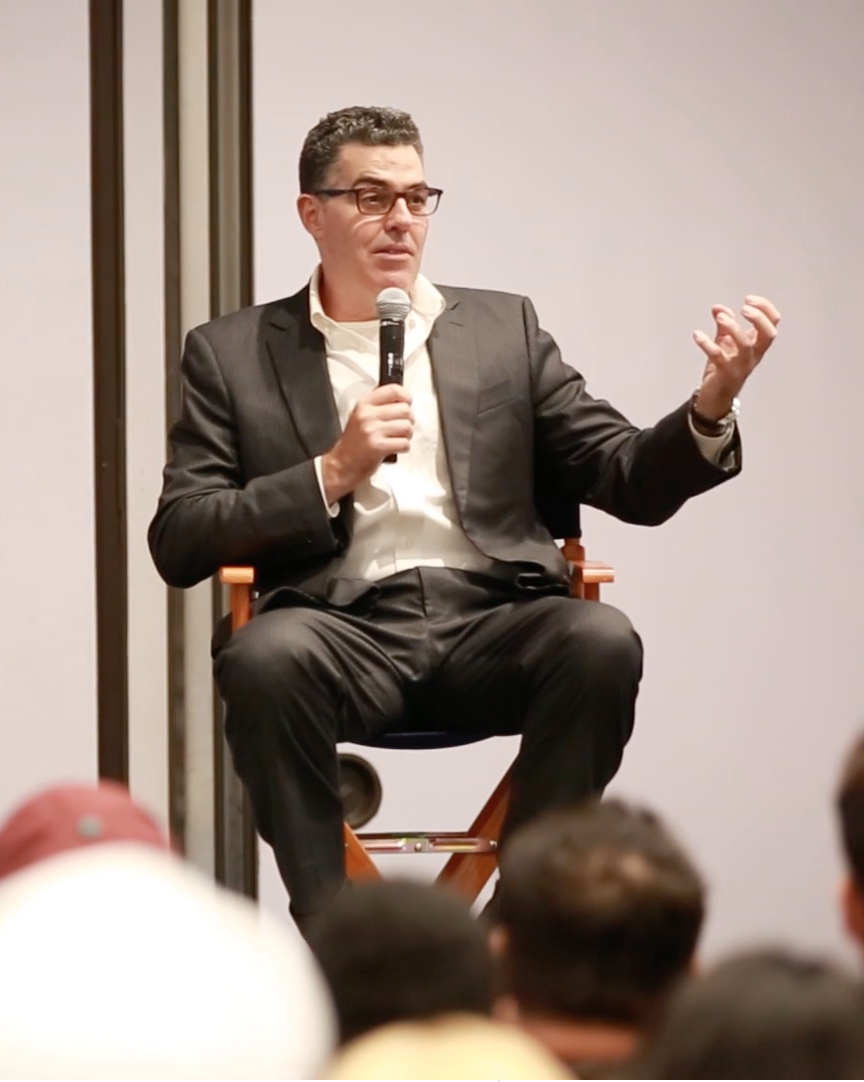 Friends of NYDLA
save $4
. For Members of NYDLA, we are covering the other $25, so the $29 class is effectively
FREE
.