Ai that works for you
Support customers, drive sales, and collaborate with your team—all in one, beautiful Ai-powered app.
The Ai-Powered Customer Intelligence Platform
LEADING THE INDUSTRY
Dialpad named a G2 leader in eight categories
Dialpad is the only provider to be named a Leader in G2's UCaaS, VoIP, CCaaS, and Conferencing categories.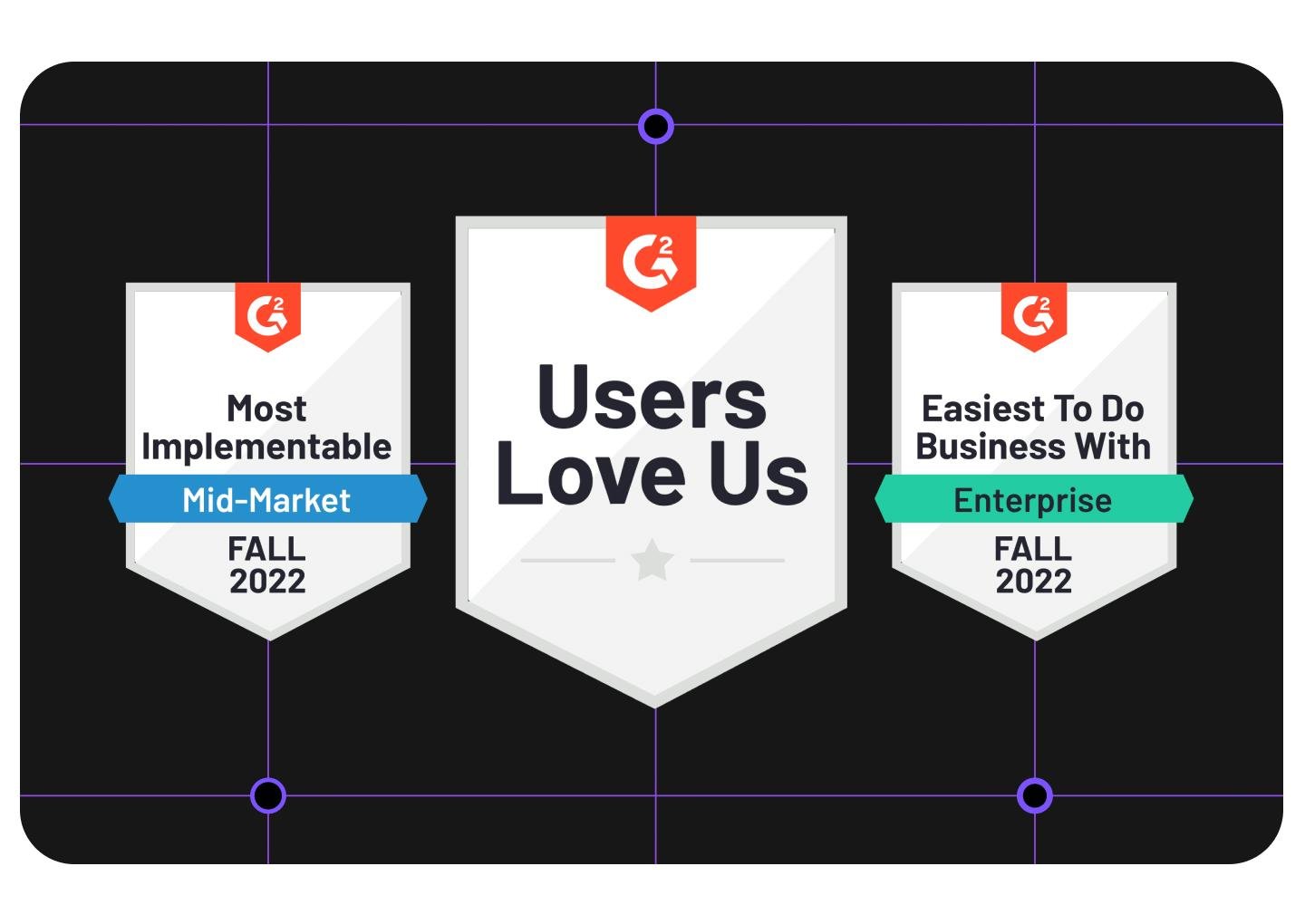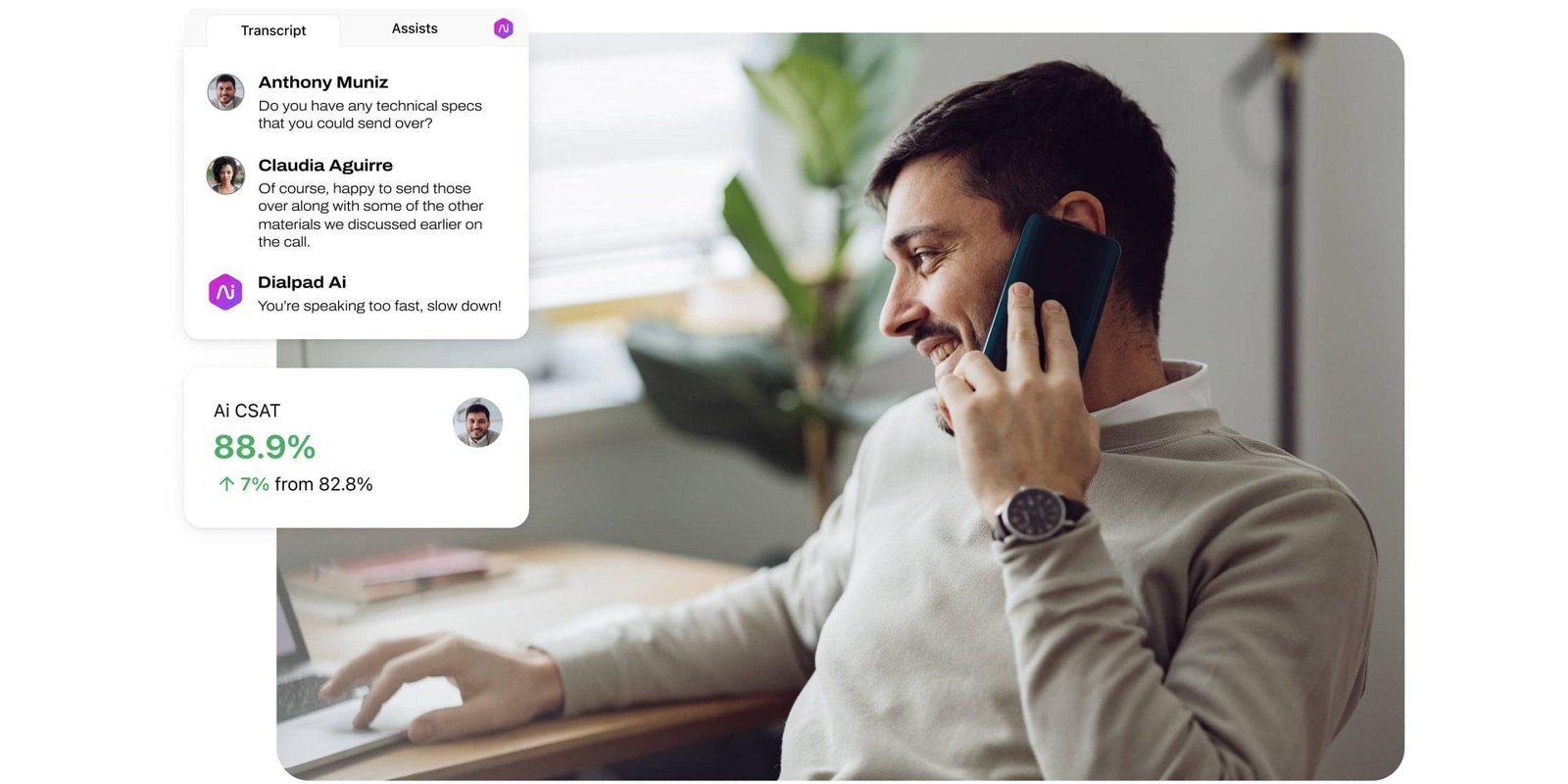 Dialpad Ai completely
changes how you work
Get the most out of your team and customer conversations with real-time transcription, sentiment analysis, live coaching, predictive CSAT, and more.
CAN'T STOP

,

WON'T STOP
Nonstop product innovation
We push product releases faster than anyone in the industry. From new features and integrations to product acquisitions, it's all automatic, all the time.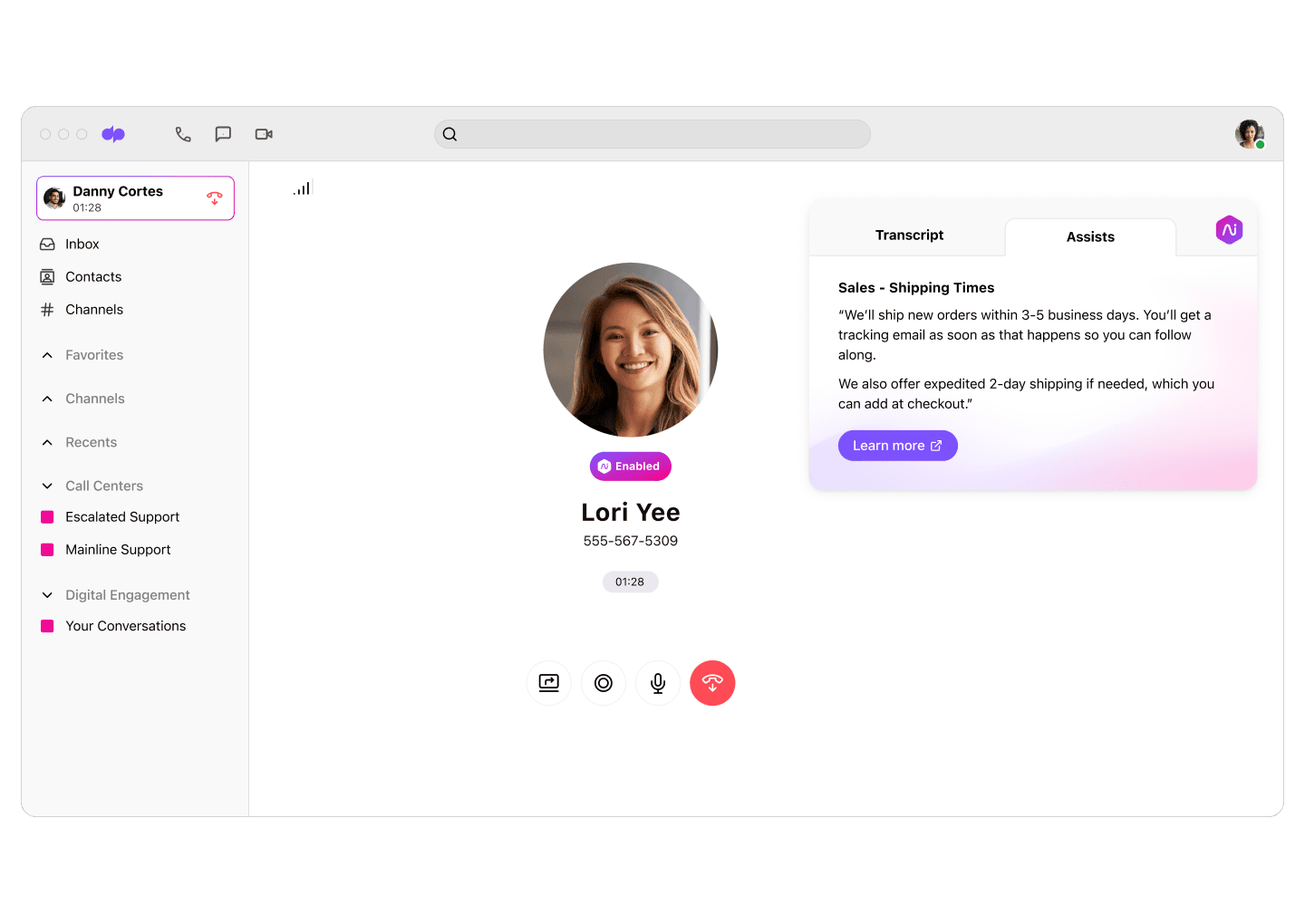 Designed for teams like yours
Check out how Dialpad works across every industry and business size.
News & partnerships
Check out what's new—from our recent Big Game commercial featuring Dialpad Ai to our Sacramento Kings sponsorship.
Dialpad Super Bowl commercial spotlight
'The Good Ai' captures the world's fascination with Ai as it has evolved throughout our lifetimes. Now, it's reached the workplacein a bigger way than ever before. Check out features in Ad Age, AdWeek, and roundups like AdBlitz on YouTube.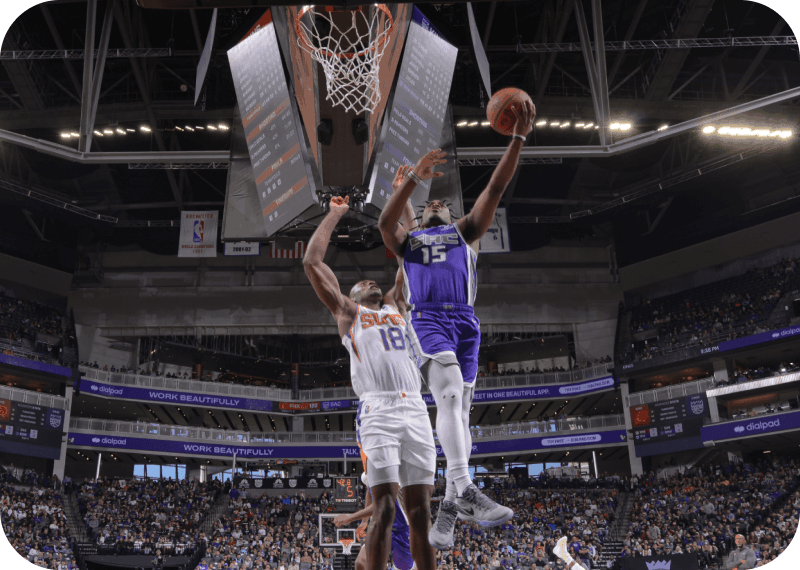 Sacramento Kings partnership
We're excited to be the Official Communications Provider of the Sacramento Kings. Throughout the season, the team will use Dialpad technology in-game to unite the Kings global fanbase.
Community impact programs
Together, Dialpad and the Kings are also deeply investing in the Sacramento community. This includes launching The Huddle Lab, a dedicated after-school program space designed to empower the next generation of young entrepreneurs.
Get started and see how easy it is to stay connected in one, beautiful Ai-powered workspace.
NYDLA Members Receive Special Pricing on All Things Dialpad
For more information fill out the form below or send an email to Dialpad@NYDLA.org