Title: Welcome by Bracken Darrell, President & CEO with LIVE Kickoff by Ryan Vasquez, HAMILTON on Broadway

Date: Monday, November 09, 2020
Time: 07:00 PM Eastern Standard Time

Duration: 1 hour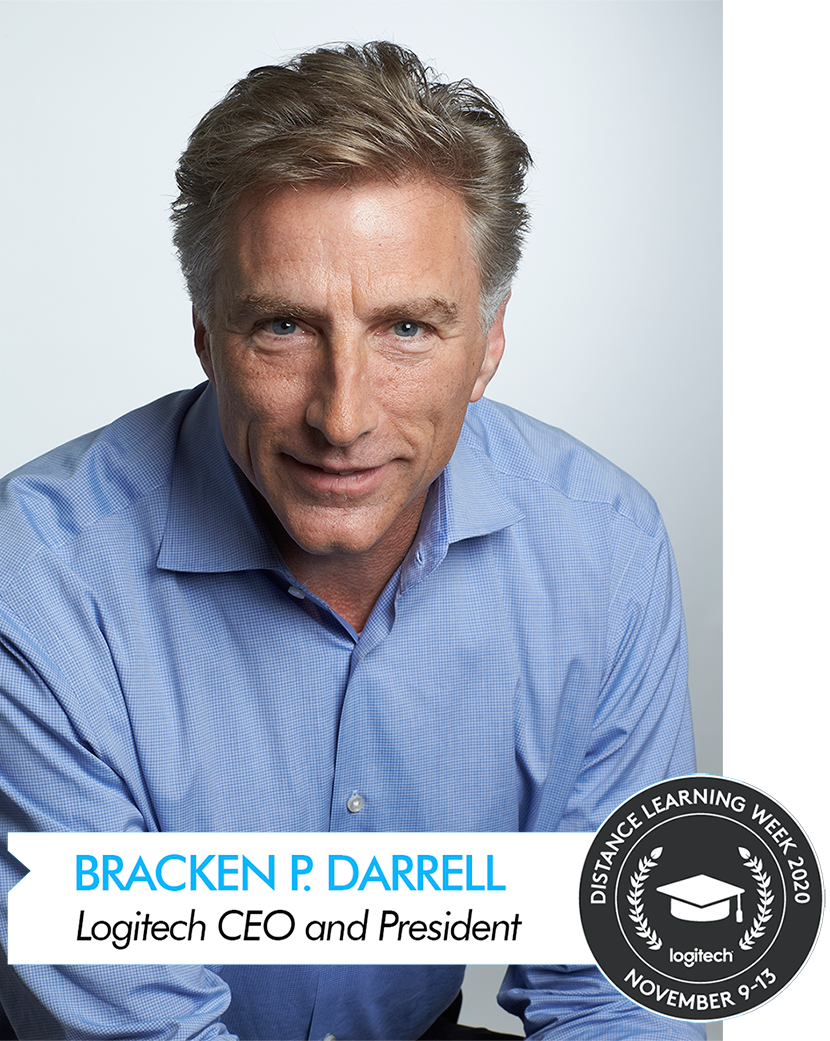 Logitech CEO and President Bracken Darrell kicks-off Distance Learning Week and shares his vision for reimagining teaching and learning experiences to help people to connect, collaborate, create, achieve, and enjoy more.
Ryan Vasquez, from HAMILTON on Broadway, follows with a LIVE performance where you will get a chance to take a moment to relax, laugh, sing, and simply enjoy yourself!
There will be chatting and a Q&A session. Ryan will also share his story of growing up with a Mom who is currently a principal at a K-8 school in California supporting distance learning.
We will also set the framework for what to expect from the week and how to qualify for our AMAZING prizes!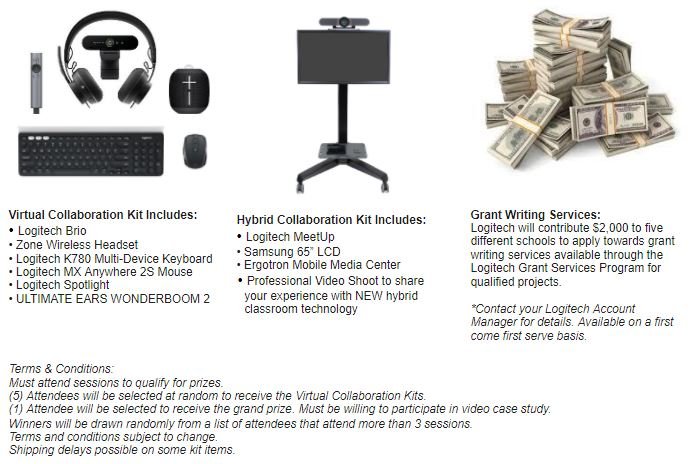 NYDLA Members: Sign Up Here and Get lots of SWAG from our
Amazing NYDLA.org Vendors and Sponsors.
Uh oh!
Something is wrong with your Wufoo shortcode. If you copy and paste it from the Wufoo Code Manager, you should be golden.