OCTOBER 13, 2021 | 8:00AM PDT–12:00PM PDT
Delight & Engage: Learn success stories on how leading companies are delighting and engaging in meaningful connections with lasting impressions.
Looking for ways to engage?
In today's digitally saturated, hybrid workplace, authentic human connection makes all the difference. Brands that embrace physical, virtual, and hybrid strategies are building meaningful connections, and growing revenue. Revenue generating teams are working hard to deliver memorable experiences that cultivate relationships between the buyer and the brand.
Your buyers are hungry for meaningful interactions and relationships built on trust. But what does this actually look like? How do you rise above the noise and stand out? Invest a morning with us – and we'll show you how to create those lasting relationships.
Television host, writer, producer, political commentator, comedian, and actor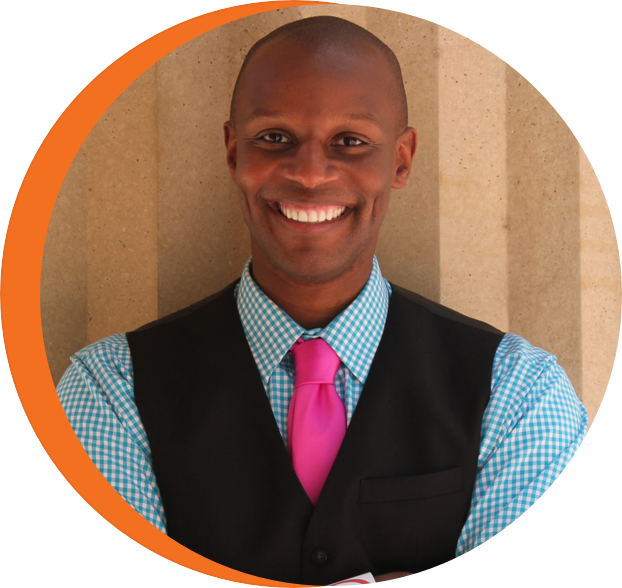 Best-selling author of "Making Work Work", well known TedX speaker and a positivity blogger with a passionate worldwide following.
Marketing Professionals
Drive attendance through unique gifting techniques

Generate qualified leads by delivering memorable experiences

Get ready to see over 200% return on campaign investment
Sales Leaders
Book more meetings and close deals faster with personalized gifts

Build stronger and deeper relationships throughout the sales cycle

Get ready to see a 5x increase in close rates
REGISTER TODAY
NYDLA Members gets VIP access to the LIVE Webinar
Fill out the form below to register