About the Event
At this hybrid event, we'll engage our in-person and virtual audiences through a combination of smart panels, insightful one-on-one interviews, and illuminating presentations about the future of work.
Over the course of the past year, companies around the world have been buffeted by an extraordinary number of challenges.
First, the pandemic and lockdowns sent digitization plans into hyperdrive as companies scrambled to confront a remote-only reality. Then came preparing for a return to office — or adopting a hybrid structure — for a workforce that had built lives around being able to work remotely.
Now, with a (mostly) vaccinated workforce still not fully back in the office, the major question confronting business leaders is: Is this working? Is hybrid work really the future or do companies need to pick a lane — full RTO or fully remote? How do these decisions address the top concern among CEOs: attracting and retaining top talent?
The in-person executive audience in New York will be complemented by our virtual audiences around the world, creating an event that delivers comprehensive insights from a diverse array of global perspectives.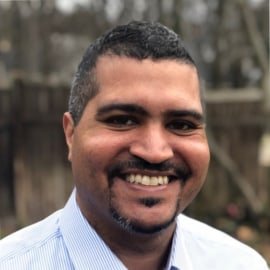 James Burnette
Senior Director
Global Sales, LinkedIn Sales Solutions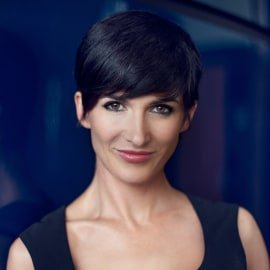 Zoe Chance
Author
Influence is Your Superpower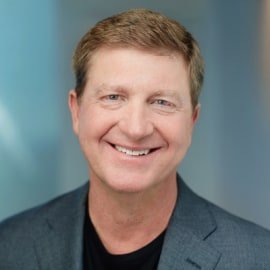 Scott Crowder
Senior Vice President, Chief Information Officer
BMC Software
Rob Falzon
Vice Chair
Prudential Financial, Inc.
Cheryl Foulkes
Senior Vice President of Team Member Experience and IT Strategy
Dell Technologies
Molly Hellerman
Global Head of Innovation Programs
Atlassian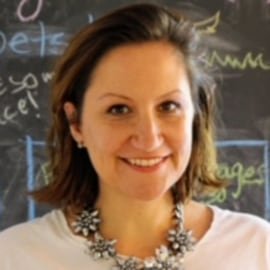 Katherine Von Jan
Chief Strategy Officer
Salesforce Innovation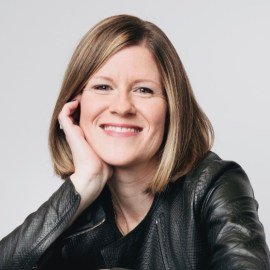 Jennifer Janus
President
Pophouse Design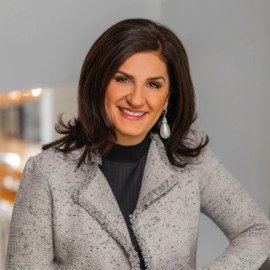 Francine Katsoudas
Executive Vice President & Chief People, Policy & Purpose Officer
Cisco
Lisa Lewin
CEO
General Assembly
Peter Miscovich
Managing Director, Strategy & Innovation, Consulting
JLL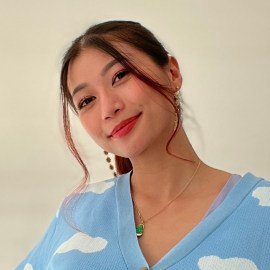 Rosie Nguyen
Co-Founder and Chief Marketing Officer
Fanhouse
Jared Spataro
Corporate Vice President, Modern Work
Microsoft
Alain Sylvain
Founder & CEO
SYLVAIN
Warren Valdmanis
Partner
Two Sigma Impact
Martin J. Walsh
Secretary
U.S. Department of Labor
Jennifer Weber
Senior Vice President & Chief Human Resources Officer
ADM
Jacqueline Welch
Executive Vice President & Chief Human Resources Officer
The New York Times Company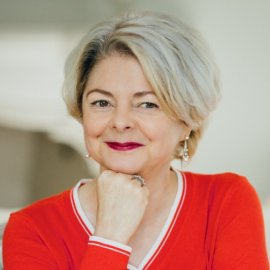 Emma Williams
Corporate Vice President, Modern Work Transformation, M365
Microsoft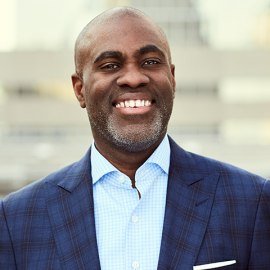 Sean Woodroffe
Senior Executive Vice President & Chief People Officer
TIAA

REGISTER TODAY
NYDLA Members gets VIP access to the HYBRID Event
Fill out the form below to register or send an email to BloombergLive@NYDLA.org