Jabra's view of where it's been and vision of where it's going.
Join Jabra on March 22nd at 11:00 AM EST for our latest webinar to learn how Jabra products can help you adapt to the changing healthcare landscape and ensure positive patient outcomes.
From treatment rooms to cross-medical campus conference suites, education facilities, and patient service functions, having a consistently dependable communication strategy with the right technology ensures your practitioners and supporting staff communicate seamlessly and easily when it matters most. This also leads to and provides better outcomes through coordination, continuity, and consistency of care.
The session will be hosted by Gene Tereba, Jabra Healthcare Lead, who will provide an overview of current Telehealth trends that are driving the segment and will discuss the healthcare market and how Jabra products can help!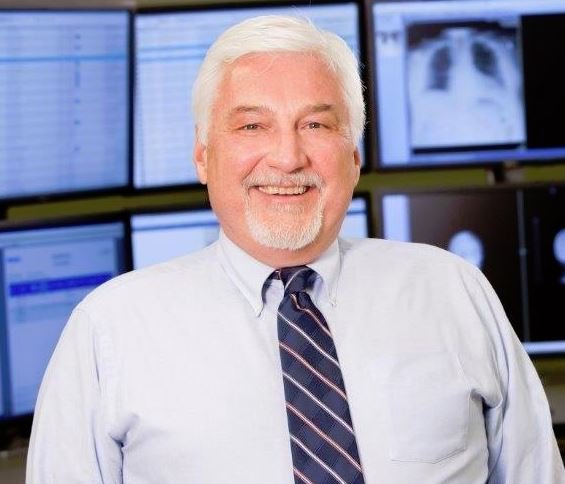 Healthcare Practice Lead,
Public Sector, Jabra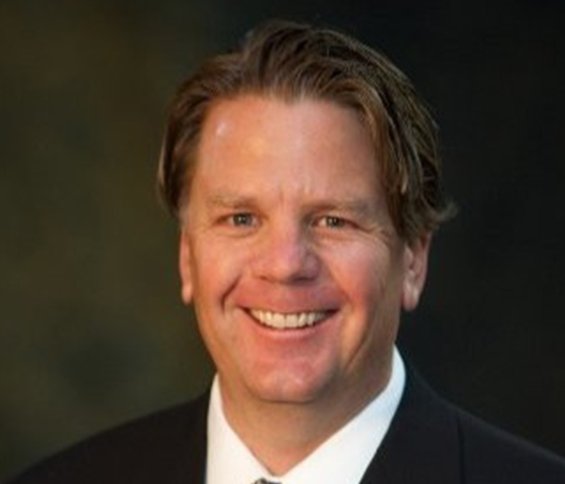 Business Development Manager,
North America Public Sector, Jabra
Delivering outstanding remote healthcare is about so much
more than just seeing patients.
NYDLA members enjoy VIP access on all things Jabra
Fill out the form below to register or send an email to JabraEvent@NYDLA.org