October 6th-7th | In Person Festival
Harborside Atrium | Jersey City, NJ
Propelify empowers entrepreneurs to propel their ideas into action.
Two Days of Innovation & Entrepreneurship
>> Diversity + Inclusion
>> Social Justice
>> Equity
>> HealthTech
>> BetterWellness Challenge
>> Pharma, Bio, Genetics >> Mental Health
>> Sustainability
>> Environmental Justice
>> Better Planet Challenge
>> Entrepreneurship + Innovation
>> Scaling + Fundraising
>> Investor Speed Dating
TechUnited:NJ empowers innovators, entrepreneurs & instigators who propel the future. Learn more here.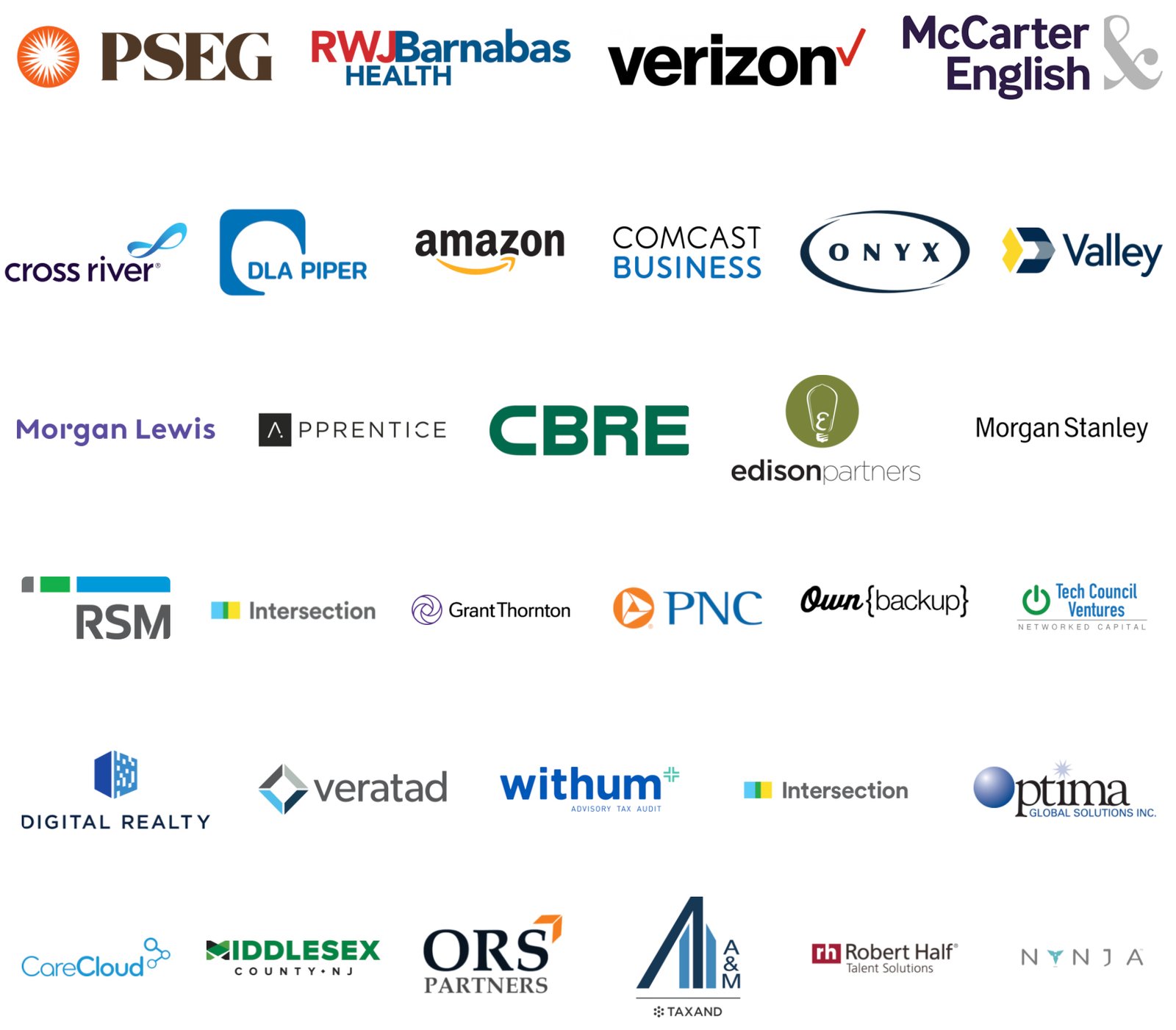 Featuring Talks, Live Exhibit Hours and Creative Sessions throughout the day!
Stay tuned and register to attend to receive the full agenda & speaker lineup.