"SXSW of the Northeast"
-Forbes
OCT 5th 2023, MAXWELL PLACE PARK, HOBOKEN, NJ
PROPELIFY 2023:
ALL ABOUT AI
The world is moving fast. AI–from machine learning to NLPs and more–is transforming everything. From healthcare to finance, city planning to entertainment and beyond, AI is propelling industries toward the future.
Come to Propelify to hear from the humans powering it all. With presentations, talks and startup demos, there will be much to learn and many great people to meet–join us!
IDLE IDEAS DON'T FLY #letsPropel
– Aaron Price | Founder, Propelify | CEO, TechUnited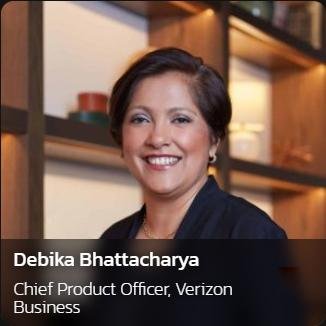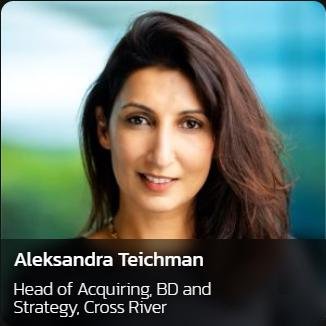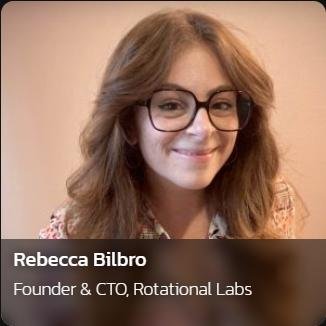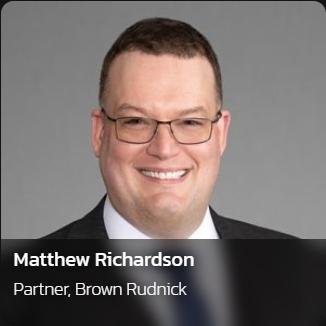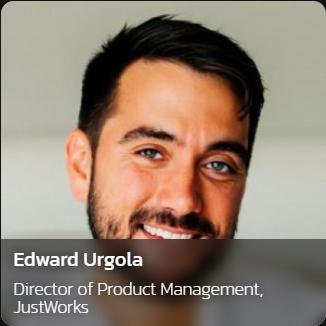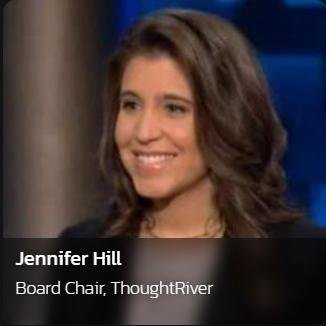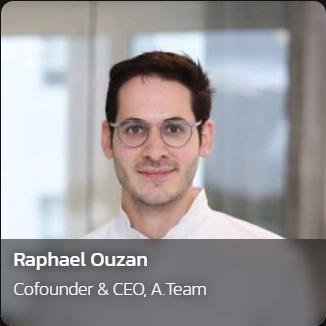 PROPELIFY 2023: THE AGENDA
Including topics such as: 
The Human In The Loop

How AI Driven Products Can Create a Cleaner and Cooler Future

Building Communities of AI Experts

The Next Frontier for DEI: How AI Drives Fair-Chance Hiring

How AI Can Make Humans Into Better Writers

Impact of AI on Creator Economy

Ethical ramifications of AI usage

Combatting Financial Fraud With AI
Some of the over 500 speakers that have joined us on the Propelify stage to share their knowledge.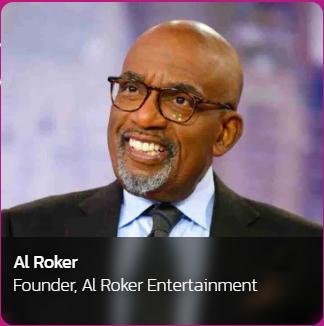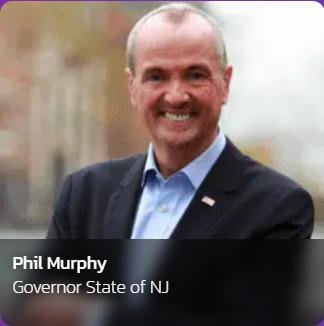 Unique on-site experiences for you to connect, learn, and be inspired.
Unique on-site experiences for you to connect, learn, and be inspired.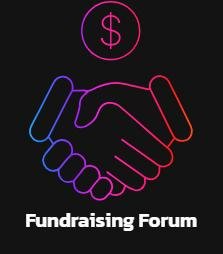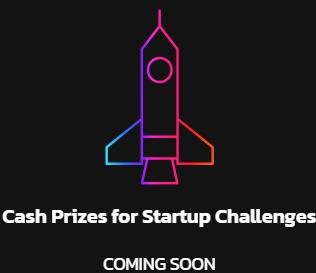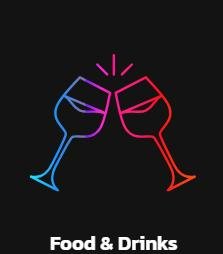 All Day Festival Pass

Access to Festival Floor

Startup Booths

Stage & Networking

Expedited entry into Festival

Access to VIP & Speaker Lounges

VIP Seating at Stage of Inspiration
Propelify provides value in every way possible. It's the best tech community anywhere.
Super job. We are proud to be associated with Propelify and we have high standards!
Propelify is a light in America and throughout the world bringing innovators together to look, not just to where we are, but to look to the future.
As a VC, Propelify gave me a chance to connect with fantastic startups and those in the startup community specific to my vertical. Those contacts are ongoing and at least one is under consideration for investment.
Best event I've been to all year.  You guys are awesome!
REGISTER TODAY
NYDLA Members get FREE VIP access to Propelify 2023
Fill out the form below to register or send an email to PROPELIFY@NYDLA.org