Superhuman Productivity & Telehealth
Business Models
Nov. 8-9, 2022 | Silicon Valley
NYDLA members enjoy $300 OFF as Early Bird Ticket
Envisioning The

 

Ultimate

 

Telehealth Experience
Fast-paced engaging talks and panels, networking sessions,
pitch competition, speed demos, and more!
Fewer Clicks, Better Patient Care
COVID has made telehealth an everyday experience, but many implementations have directly led to increased provider burnout and lost revenue and productivity.  Join thought leaders to learn how they are achieving superhuman productivity – where clinicians have fewer wasted clicks and more time to spend with patients.  Learn the secrets of scaling telehealth across large enterprises with a centrally managed and local innovation model. Meet startup CEOs and investors creating new telehealth experiences and business models. Finally, meet inspirational people who have achieved massive success from humble beginnings.

UnitedHealthcare
Chief of Health Information
Viome
Founder, Executive Director
Scott Weingarten, MD, MPH
Children's Hospital of LA
Innovation Lab – Director

Foley & Lardner
Senior Counsel

Telehealth Secrets annual conference brings together
digital health industry movers, experienced telehealth innovators, healthcare business leaders
and hot start-up founders where we can learn and build relationships.
Discover What's Trending in Telehealth

 
Scaling Your Digital Mental Health Program to Millions
Your Integration Ecosystem -Breaking Tech & Apps
The Ultimate Telehealth Platform Experience
Plug-in Specialties : Addiction, Maternal Care, Dentistry, and more!
Devices for Remote Exams & Remote Patient Monitoring
Digital Health Investor Tips and Startup Advice
Make the Most of Changing Telehealth Policy and Reimbursement
Inspirational
Success Stories
Don't Take Our Word for It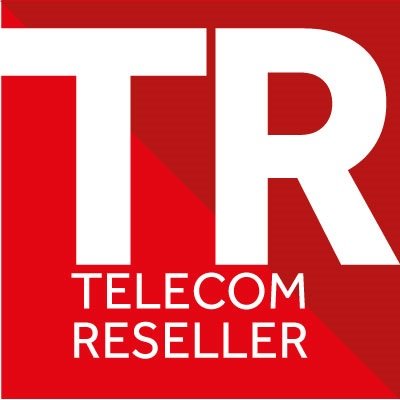 REGISTER TODAY
NYDLA Members get VIP access to the event by VSee.
Fill out the form below to register or send an email to VSee@NYDLA.org