Join InfoFlo's, Dov Berlinger, as he provides an in-depth overview of money saving techniques you should be aware of to significantly lower your VoIP bill. These techniques can be applied to any vendor and can be applied for the foreseeable future.
Our fast-paced 30-minute webinar will also cover features that should be standard and why you shouldn't be paying for extras if you don't have to.
28th JULY 2021 – 1 PM EASTERN
WEBINAR LUNCH & LEARN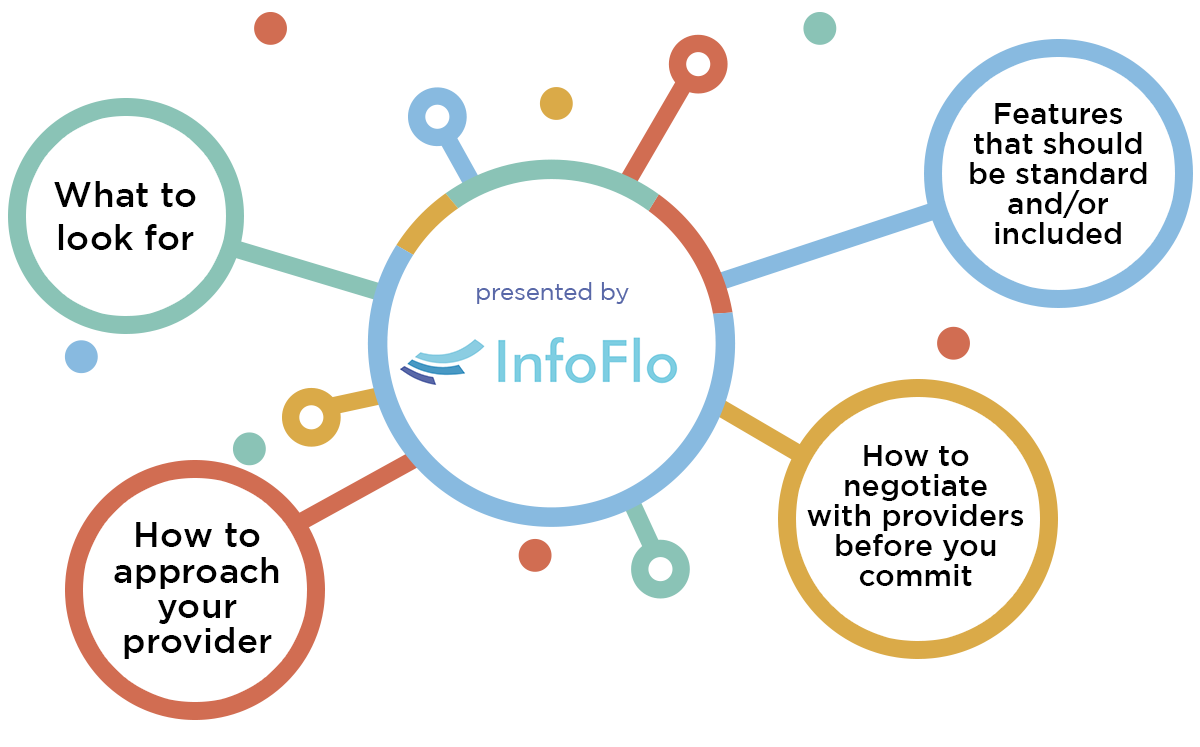 Register today and get The 2021 UCaaS Buyer's Guide.  Plus, you will be entered to win a set of Earbuds!
REGISTER TODAY
NYDLA Members gets VIP access to the LIVE Webinar
Fill out the form below to register or send an email to VOIPFirstMedia@NYDLA.org