Please join us for Work Transformation Summit, a free half-day virtual event taking place on January 19, 2022.
As you plan for the next phase of work, join your peers and industry experts to discuss the best strategies for how we can leverage this moment to transform the ways people work and how we create meaningful connections. You'll come away with actionable insights and ways you can use Zoom to transform work starting now.
Together, we will dive deeper into three key areas fueling the transformation of work:
Transforming Where Work Happens
Transforming How Work Happens
And, Transforming Global Business
Registration for this event is complimentary, but space is limited.
Business leaders are wrestling with tough questions right now: Do we return to the office, or implement hybrid or remote models? What is best for our employees, customers, and company? What model is most productive, employee-friendly, and suitable for our unique company culture and ways of working? Whatever we choose, how can we make it successful? What will this choice mean for our tech stack, policies, hiring, real estate, and more?
Join Zoom for a free half-day virtual event exploring these questions and more, as we help you find the answers that will empower you to create a successful remote, hybrid, or co-located work model going forward.
The Work Transformation Summit promises to inspire our partners to learn more about how they can use Zoom to transform their organization's definition of work starting now.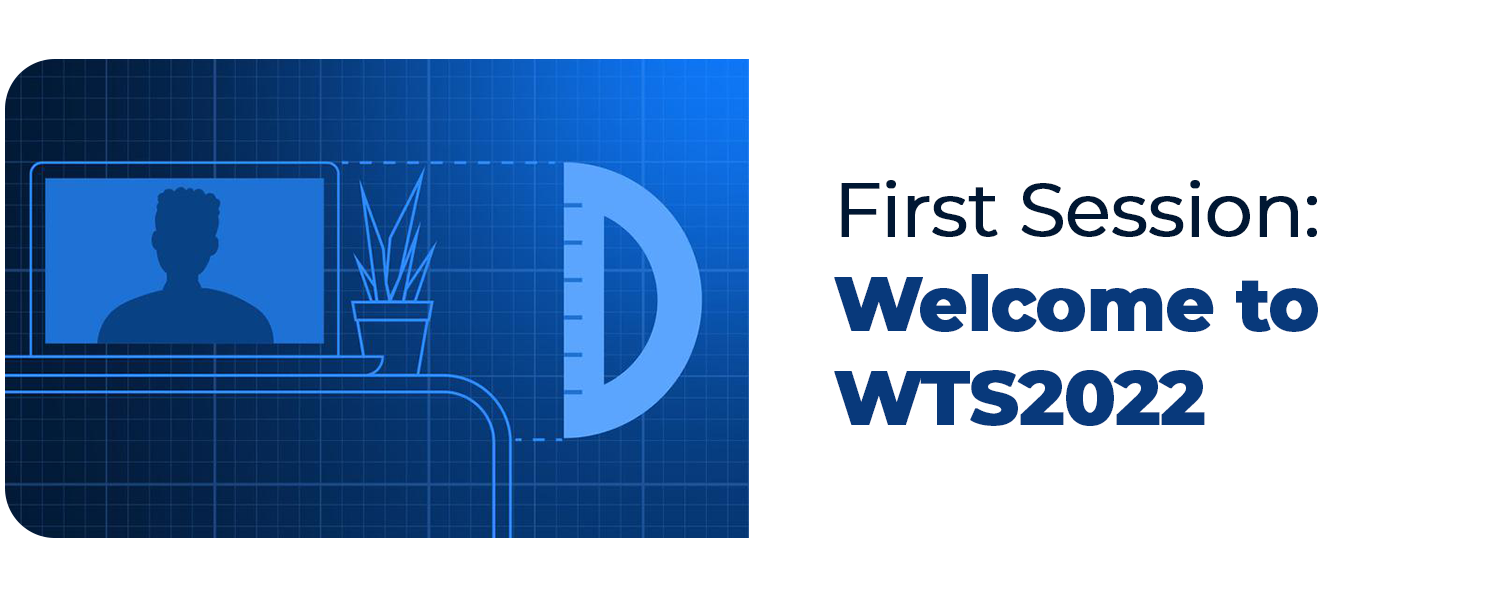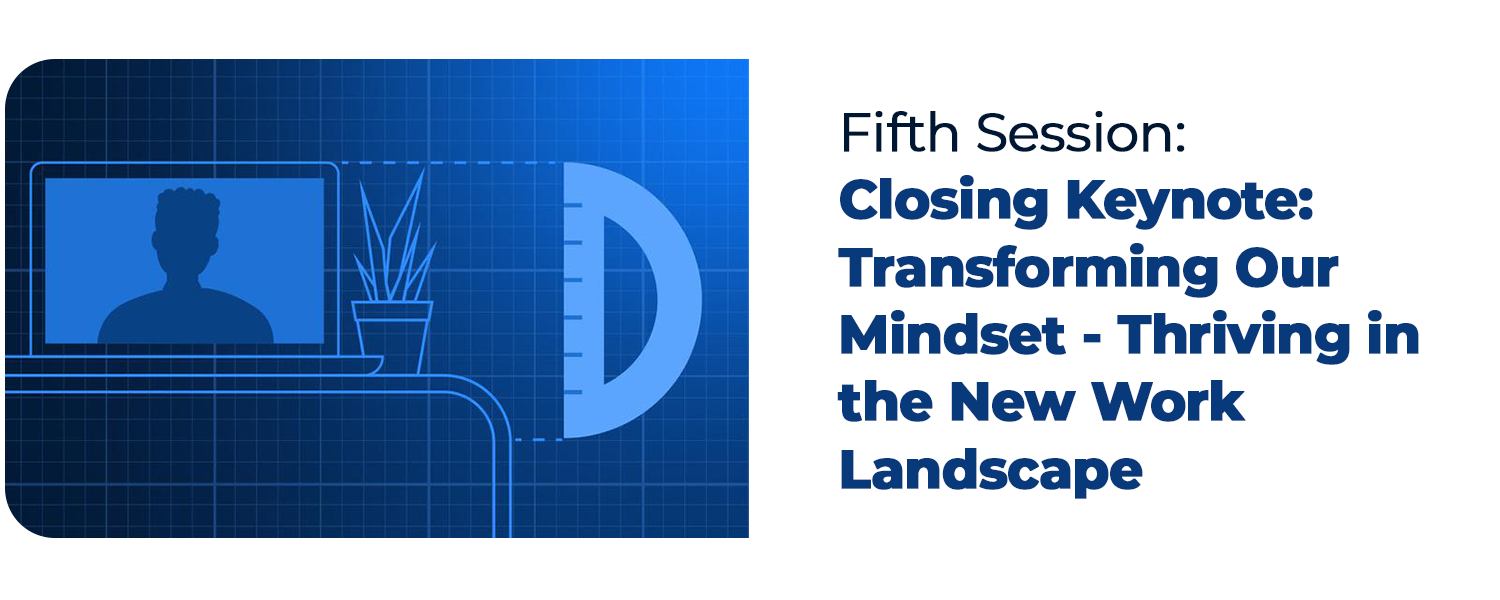 REGISTER TODAY
NYDLA Members gets VIP access to the Virtual Event.
Fill out the form below to register or send an email to ZOOMEVENTS@NYDLA.org