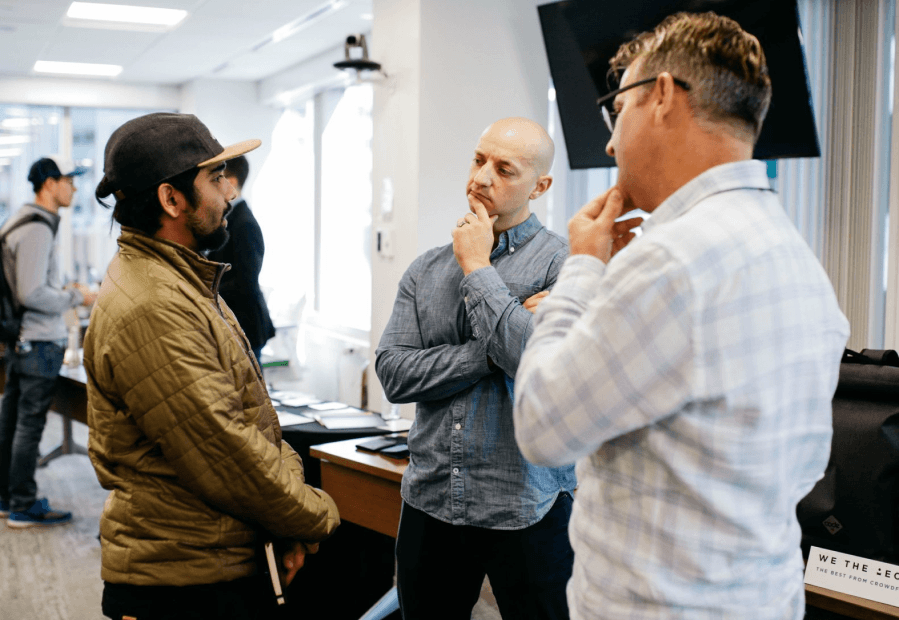 The mission of For Creators, By Creators is to be a community where Creators and entrepreneurs find the resources they need to harness the capital in their local communities and become global market-changers. We provide creators with the tools to build global brands through a series of local seminars in major U.S. hubs by creating forums where creators can meet with business partners, backers, and successful crowdfunding entrepreneurs.
FCBC Go Global will take place on February 29 using a virtual expo platform and is set to be our largest event to date! Innovators and crowdfunding-creators from Singapore to Silicon Valley will gather online to build and launch and sell their products globally. With a focus on crowdfunding entrepreneurs and global growth, FCBC provides all creators need to build global brands.
Forecasted to be our biggest FCBC event to date, surpassing the more than 130 global creators, innovators, investors, and game-changers that joined us at our last event in New York City, Go Global will be the first online FCBC event. Our online platform will enable materials from the event, and purchases of products from our exhibitors, to be available for up to 30 days.
This event will coincide with the launch of We The People's storefront opening on March 5, 2020 at the Westfield Valley Fair Mall in Silicon Valley enabling this Crowdfunding Expo to truly become an event that connects a global community from Asia to the US, where everyone can meet, learn, sell and grow virtually!
Our FCBC Go Global Expo helps bridge that gap, connecting you with experts and investors to accelerate your growth and sell your products.