Hello! We are your security partner.
Manage your business…not your security. We offer a full suite of masterful cybersecurity and compliance services so you can keep doing what you do best.
ProVision provides unprecedented visibility of your logs and security efforts, giving you incomparable views into your security position.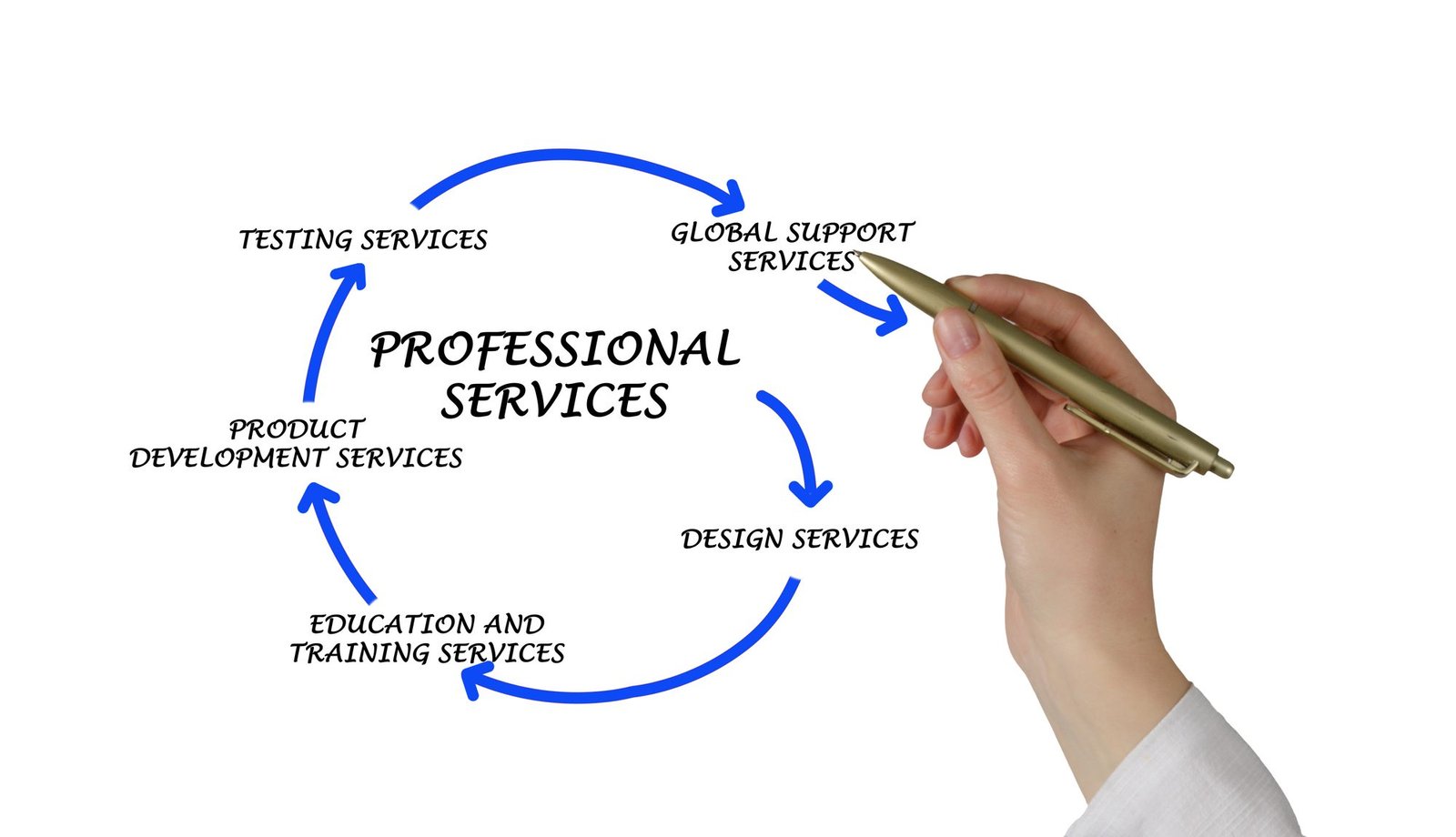 ProVision, our proprietary cutting-edge management platform, puts you in the driver's seat of your business data and security operations. It is designed to meet the most stringent of today's industry standards, but provides ease of use and flexibility that is unmatched. ProVision allows your business to anticipate the demands of tomorrow and make business decisions that allow you to seize opportunities.
Foresite is a global service provider, delivering a range of managed security and consulting solutions designed to help our clients meet their information security and compliance objectives. In the face of increasingly persistent cyber-threats, Foresite's solutions empower organizations with vigilance and expertise to proactively identify, respond to, and remediate cyber-attacks and breaches where they occur.
NYDLA Members recieve special pricing on all things Foresite!