Our Firm
We provide corporate clients and individuals with a wide array of legal services divided into multiple practice groups and industry teams: Litigation, Antitrust, Corporate, Labor and Employment, Intellectual Property, Commercial Real Estate, Environment and Energy, Bankruptcy and Financial Restructuring, Government and Regulatory, Insurance and Reinsurance, Private Equity and Venture Capital, Food and Beverage, Emerging Industries and Transportation.
Many of our clients rely on us for multiple areas of legal counsel and benefit from the efficiencies realized by opting to consolidate legal services to a single, full-service provider. We also pride ourselves on our legacy of combining legal savvy with business and industry knowledge to provide sector-specific legal advice to generate the best outcomes for our clients.
Our Core Values
Each member of our firm embraces Freeborn's five core values. These values, listed below, reflect a promise to our clients; one that we make with sincerity. We strive to live by these core values as professionals and to incorporate them into our client service.
> Integrity
> Caring
> Effectiveness
> Teamwork
> Commitment
Litigation Powerhouse®
Freeborn has more than 90 litigators in its Litigation Practice Group. Known for its deep bench of experienced trial lawyers who handle all areas of complex disputes and litigation in federal and state courts throughout the United States, our experience covers all forms of contention, from liability involving multiple parties, to industry-specific regulations, and from high-profile accidents, to disruption of key commercial ventures.
We vigorously advocate for our clients in such areas as antitrust, insurance and reinsurance, product liability, breach of contract, intellectual property, restrictive covenants, labor and employment, professional liability, class actions, and securities, among many others. We have a track record of resolving claims through summary judgment and settlement; however, our lawyers are highly skilled at squaring off against opposing counsel should a matter go to trial. In addition, our in-house E-Discovery Lab is recognized as a trailblazing innovation among law firms for its high-quality, low-cost approach to the preservation, review and production of electronically stored information.
Learn More
Our Approach to Client Service
While many firms offer full-service counsel, one way Freeborn separates itself is by our approach to client service. We value your choice in selecting us to represent you in your matter, and our appreciation is reflected throughout our client interactions. By working with Freeborn, you can expect a passionate advocate in your corner, one who will work tirelessly on your behalf. We take a proactive approach to ensure our clients are more informed, prepared and able to achieve greater success – not just now, but also in the future.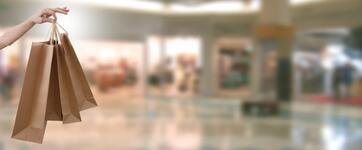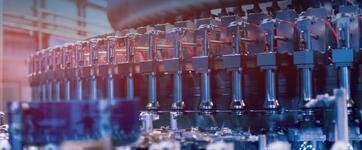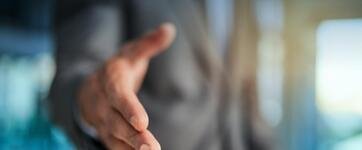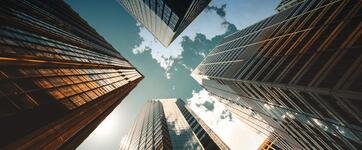 Bankruptcy and Financial Restructuring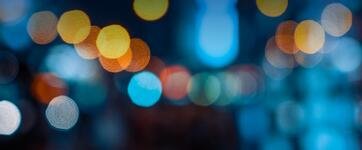 Government & Regulatory Law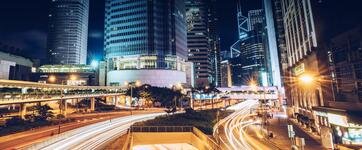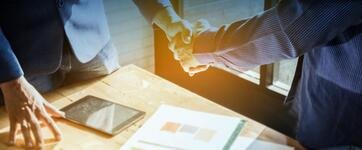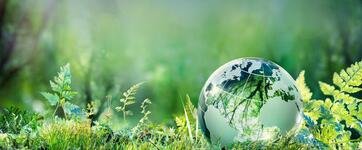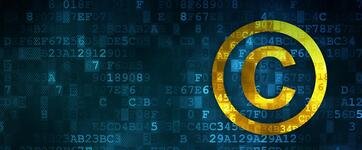 Private Equity & Venture Capital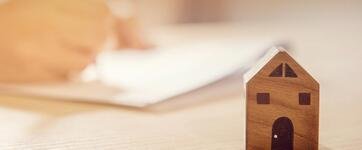 When we say, "Your future is our purpose," this is what it means:
Integrity: We do the right thing for the right reasons
Caring: Our "family" is respectful, loving and caring
Effectiveness: We demand of ourselves and of each other: Excellence, Creativity and Execution
Teamwork: Through open and honest communication and cooperation, we make and support decisions in the firm's best interest, subordinating self-interest
Commitment: We take personal responsibility to do "whatever it takes" to solve even the toughest problem. Ask people in any position at Freeborn. Chances are they will tell you at least one story of how our core values created better results for a client – or them. These ideals mean enough for us to give an annual award to the person – at any level – who best exemplifies our values.
Freeborn is the Official Law Firm of the NYDLA | NADLA.
Members: If this is the kind of firm you want to work with, fill out the form below.