ONE-MAN SHOW
WITH CONNER CHERLAND
The Virtual Concert
Has your favorite holiday performance been cancelled this year? Not to worry. Combined with his live guitar looping, foot percussion, and carefully chosen lyrics, you're likely to wonder how so many sounds can come from just one man. Conner Cherland is offering a wide variety of virtual shows and concerts so that people can enjoy a little holiday magic from the comfort of their own homes.
With a blend of styles from Americana, to Indie/Folk, to Soul music, Conner Cherland's voice compares with present day singers like Hozier, Ed Sheeran, and Shakey Graves. This holiday season music fans won't have to be concerned about traveling to the venue or getting a good seat, as these virtual performances guarantee you a front row seat. Just make sure that you have your favorite snacks and beverages on hand and loved ones nearby in order to sit back and enjoy the shows.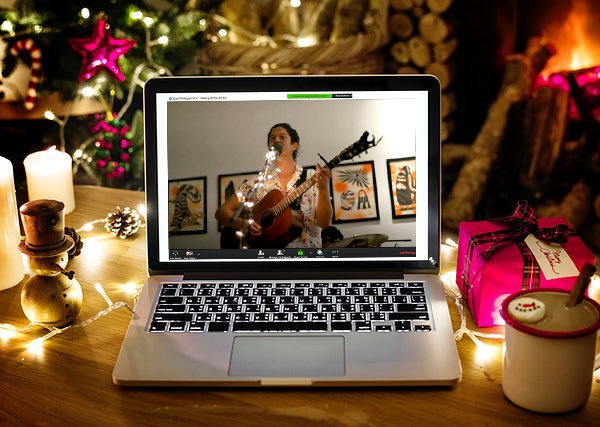 Book A Virtual Concert For Your People Today! 
Your guests will experience a show like they have never seen before. Conner Cherland will captivate your audience with his magical voice and will lift your employee's souls and emotions through the sound of Conner's acoustic rhythm.
With most events currently taking place online, our team has created the perfect virtual concert for this new virtual chapter. Whether you are planning on hosting an online conference, joining your business partners on a Zoom call or inviting your guests to a virtual celebration:
Conner Cherland's virtual concert show: One-Man Show with Conner Cherland will be the highlight of your event.

Book a Virtual Concert with 
Conner Cherland
NYDLA Members Receive VIP Pricing
Uh oh!
Something is wrong with your Wufoo shortcode. If you copy and paste it from the Wufoo Code Manager, you should be golden.