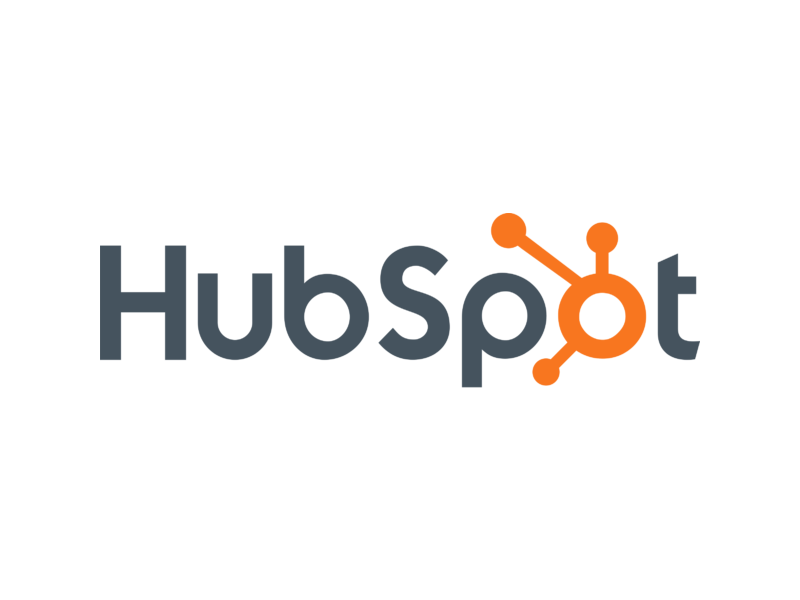 The Free CRM with Something for Everyone
Think CRM software is just about contact management? Think again. HubSpot CRM has free tools for everyone on your team, and it's 100% free — forever. Here's how the free HubSpot CRM makes your job easier …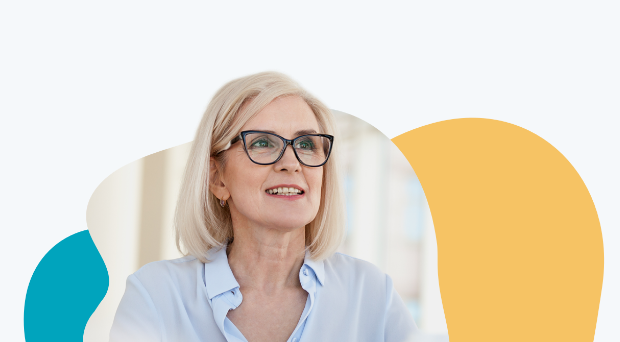 HubSpot CRM for Sales Leaders
With the easy-to-use HubSpot CRM, you'll never have to manually update reports or wonder how your team is tracking toward quota. Because you have more important things to do.
Get full visibility into your sales pipeline in real time.
Get an up-to-the-minute view of your entire sales pipeline on a clean, visual dashboard.
With detailed reports on sales activity, productivity, and individual performance, you'll never be in the dark about how your team is tracking toward quota, and you'll have all the data you need to coach your team to success.
Best of all, enjoy unlimited users, data, and up to 1,000,000 contacts with no time limit or expiration date — whether you're a team of 1 or 1,000.
There's a better way to grow with Hubspot
Marketing, sales, and service software that helps your business grow without compromise. Because "good for the business" should also mean "good for the customer."
Features you will love!
HubSpot offers a full stack of software for marketing, sales, and customer service, with a completely free CRM at its core. They're powerful alone — but even better when used together.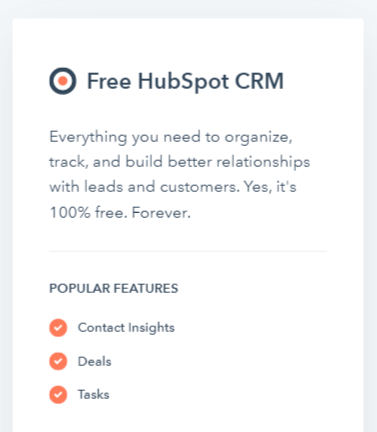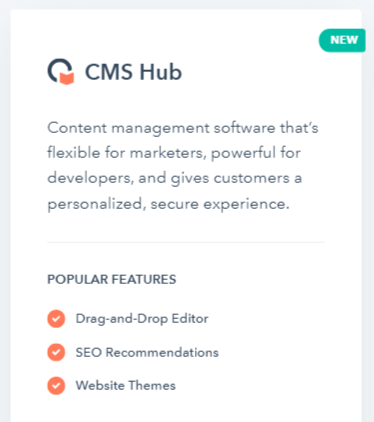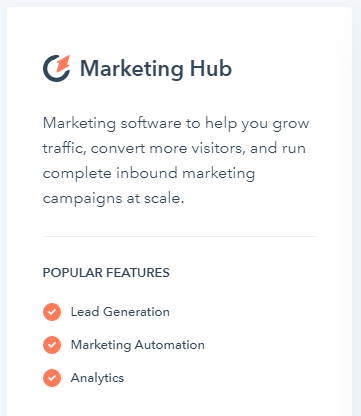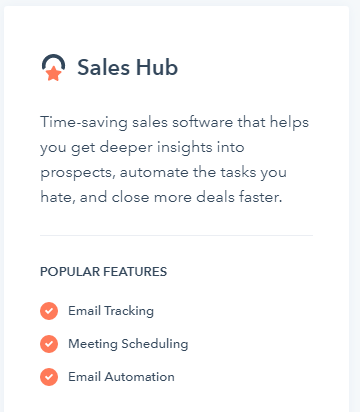 Grow Your Career and Your Business
Take your professional skills to the next level with free, online training from HubSpot Academy. From quick, practical courses to comprehensive certifications, learn everything you need to know about the most sought-after business skills. Like this courses: