Essential Business Strategies for Turning Ideas Into Action

Delivered in John's approachable and straightforward manner, Awesomely Simple reveals the six key strategies that create a foundation for achieving business excellence: Vivid Vision, Best People, Robust Communication, A Sense of Urgency, Disciplined Execution, and Extreme Customer Focus.
Filled with case studies and clear action items, Awesomely Simple includes easy-to-follow guidelines for implementing the strategies in any organization no matter its mission or size. After concisely breaking down each strategy, John gives specific examples, tips, tools, discussion questions and exercises for how to execute them successfully. This includes John's Awesomely Simple Toolbox with pages of audits and checklists to help guide you.
A perfect resource for business leaders, Awesomely Simple will help you turn ideas into positive action and achieve lasting business success.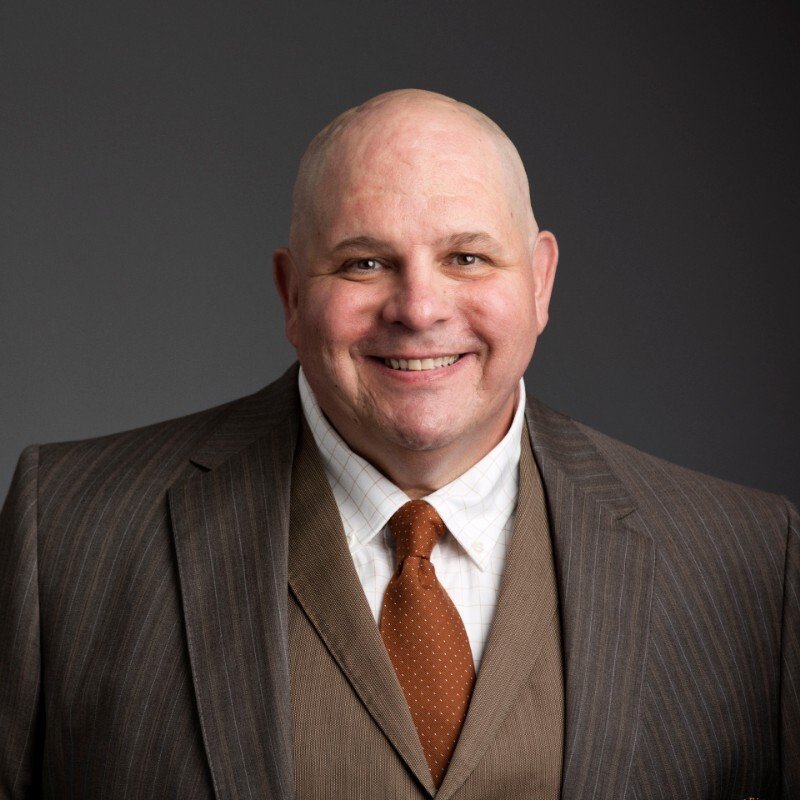 Paid Members of NYDLA: Email the receipt from your book purchase to JohnSpence@NYDLA.org and we shall credit your NYDLA membership fee one month (a $25 value). Fill out this form to purchase the book from Amazon.