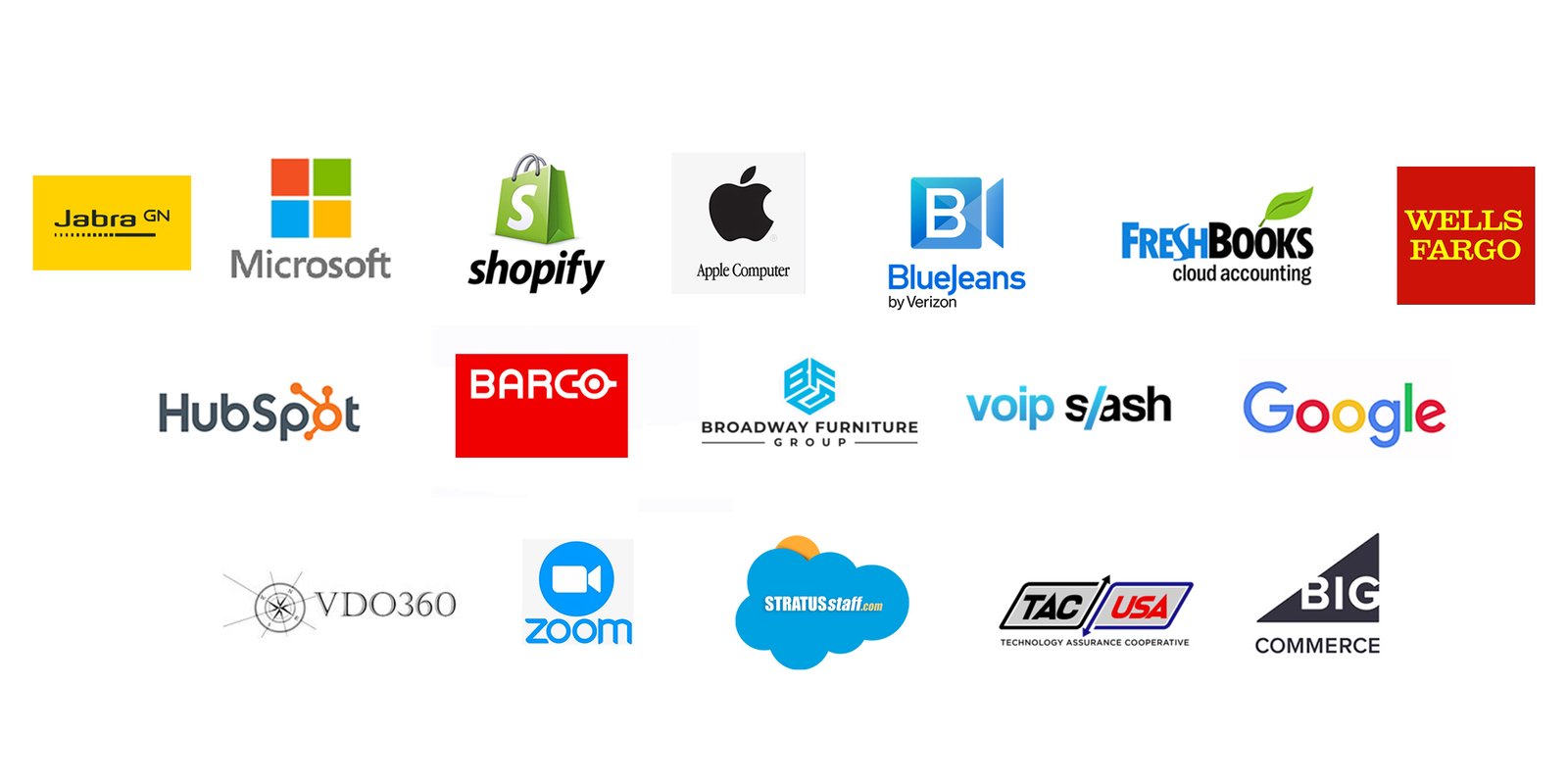 Join a Network of over 5.8M+ Professionals & Entrepreneurs
Membership is $25 Per Month which is equal to (=) 25 TAC points for the first month.
Membership dues to join the NYDLA Community are only $25 per month (or $250 per year if paid annually)
Sign Up Here & Become a Member
Put the power of NYDLA, StratusStaff, and ALL of our vendors, sponsors, events, technology, et.al. to work for YOU!!!