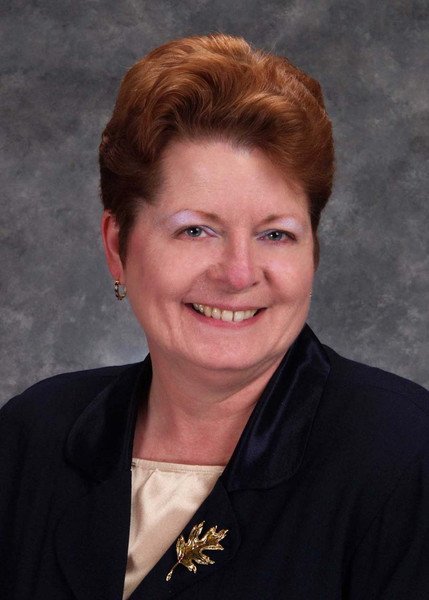 Leanne M. Hoagland-Smith, M.S., is the Chief Results Officer for ADVANCED SYSTEMS, a 15 year young executive coaching and organizational development firm.She considers herself to be the strategic tactician for crazy busy professionals and executives who want sustainable results because they are tired of the continued and very costly "re dos."
With over 30 years in corporate and 15 years as an entrepreneur, Leanne brings a common sense approach to reaching that next level of success by beginning with clarity and then developing alignment between strategy, structure, process, rewards and people to ensure sustainable results. She believes change begins from within people as their beliefs drive the actions (behaviors) generating the results.
Also, she is a nationally published author, author of over 3,000 articles ranging from leadership to process improvement and a local business columnist with the Post Tribune/Sun Times. She is also a certified facilitator, a certified sustainability consultant and certified consultant to deliver DISC, Values, Attribute Index and Emotional Intelligence assessments.
As one of the editors for Rising Stars, a youth leadership development curriculum (born from a proven adult leadership development process)and one of the first national certified facilitators for this dynamic process, enables Leanne to speak at national conferences focusing on how to create and develop a results driven self leadership process for young people as well as improving the performance of the staff.
In the summer of 2012, Leanne added international speaker to her credentials as one of the keynote presenters at the Tech Niche Conference in Guwahati, India. Her keynote provided insight to over 1,500 attendees as how to bridge the gap between technology and management by being a forward thinking leader.
Leanne does believe you can teach an old dog new tricks as evidenced by her embracing technology as well as social media including LinkedIn, Facebook, Twitter and Google Plus.
As a life long resident of Northwest Indiana even though she was born in Chicago, IL, Leanne is proud graduate of Hammond High School and earned both her undergraduate and graduate degrees from Purdue University. She lives in Valparaiso with her husband, Ken Smith, a Morton High School graduate. Leanne is a member of the Lakeshore Chamber, several professional organizations and is the current Council President for her church, Augsburg Evangelical Lutheran Church of Porter, IN.