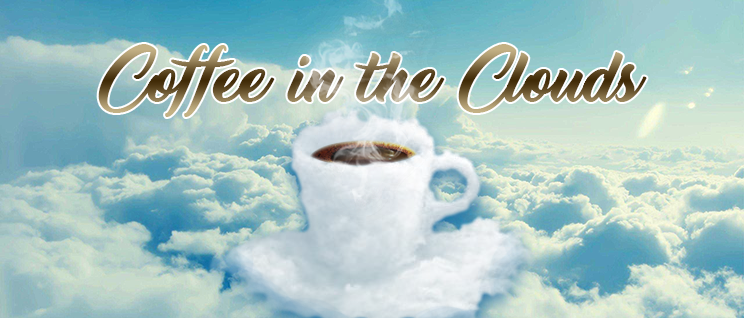 Learn more about Reincubate (Camo) founded by Aidan Fitzpatrick
Aidan founded Reincubate in 2008 after building the world's first iPhone data recovery tool, iPhone Backup Extractor. He's led Reincubate to win the UK's highest business honour twice, has spoken at Google on entrepreneurship, and is a graduate of the Entrepreneurs' Organisation's Leadership Academy.
His work has been cited in over 20 academic papers on forensics and mobile data, including "iPhone 3GS Forensics: Logical Analysis Using Apple iTunes Backup Utility" (Bader, M & Baggli, I, 2010), "iOS Forensic Investigative Methods" (Zdziarski, J, 2013), "Overcoming Forensic Implications with Enhancing Security in iOS" (Gangula, MR, 2019), and "Direct Message Extraction for Automatic Emotional Inference and Drug Detection" (Fong, G, 2019).
Earlier in his career, he served as CTO at Wiggle through to its $230m breakout exit. Aidan is an occasional investor, and published "So, you want to work in tech?" in 2016.
In the year 2020, Aidan got frustrated with the quality of the video from his workstation. As his friends who joined his calls got a better video quality from their iPhones. After many sleepless nights and 5,500 beta testers later the answer is yes!. Here comes Camo an app that lets you use your iPhone, iPad or iPod touch as a pro quality webcam.
Here you can listen to Audio Only versions