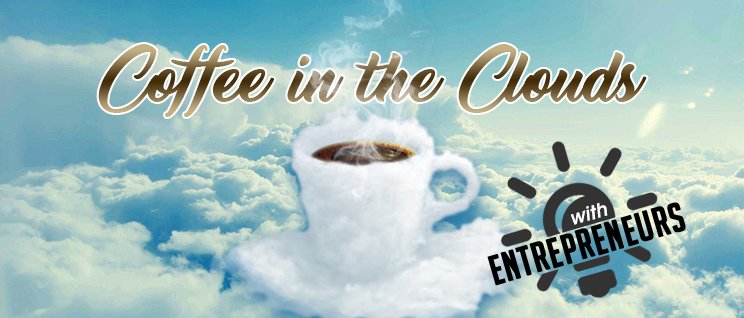 Learn More about Allison Vorel, Healing Touch Practioner and Reiki Master Teacher
About Allison Vorel
Allison Vorel has been an Energy Medicine Practitioner since 2012, she is a Certified Healing Touch Practitioner and Reiki Master Teacher. She is a founding member of a Drum Circle doing monthly drumming circles and workshops and has incorporated therapeutic drumming into her energy work. Over the last decade, she has provided Energy Medicine for cancer centers, and halfway houses for drug and alcohol, dementia, and Alzheimer's units, while doing private sessions and small group Healing Circles that include meditation, sound healing, and energy medicine. she is also an active participant in the integrative healing community presenting Energy Medicine workshops for hospital support groups and integrative health networks in Morristown and surrounding areas. 
Presently, she is doing weekly Healing Circles for cancer patients at Summit Medical Group – MD Cancer Center as well as private energy sessions. She received her Master's Certification in Integrative Health from Georgian Court University in 2021 to expand her knowledge base for her private practice to enhance her skill set for the people that she works with and serves.
With a background in Corporate Communications, her freelance writing and editing for local newspapers and magazines has focused on Health and Wellness over the last ten years while providing articles and brochures for the medical community.
Here you can listen to Audio Only versions