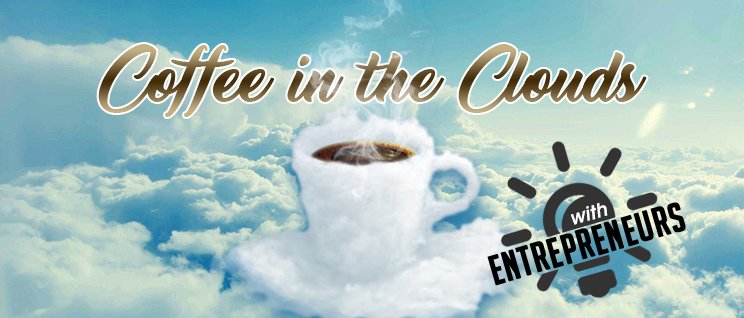 Learn more about Aurangzeb Khan, SVP, Intelligent Vision Systems at GN Jabra
About Aurangzeb Khan
Aurangzeb manages the Collaboration business at GN Audio and is also SVP, Intelligent Vision Systems.
Earlier, he was co-founder, President & CEO of Altia Systems where he helped develop the unique PanaCast real-time, multi-camera array products, which enable inclusive, modern collaboration, leveraging advanced video, audio and AI technologies. 
Before that, he was President & CEO at Everspin Technologies (NASD: MRAM). He was co-founder, President & CEO at Altius Solutions and, immediately following the merger of Simplex Solutions, contributed to the IPO in May 2001 (NASD: SPLX, acquired by CDNS). Additionally, he helps mentor startups and develops new companies, such as CliQr, which was acquired by Cisco Systems in 2016.
Aurangzeb held senior engineering and general management positions at Cadence (NASD: CDNS), Cirrus Logic (NASD: CRUS), Tandem Computers (NYSE: TDM, now part of HP) and Fairchild. He helped deliver several industry-first systems and System-on-Chip ICs to market, including the Sony Computer Entertainment GS®I-32 and PlayStation®-2 Graphics Synthesizers, the Cirrus Logic 3Ci™ SoC, and the Tandem Computers NonStop™, Himalaya™ and Cyclone™ series of massively-parallel servers. These products received industry leadership recognition and delivered $200M – $1B in annual revenues.
Aurangzeb received an MS in Electrical Engineering and an MS in Engineering Management from Stanford University, executive education at the Stanford GSB, a double-major BS in Electrical Engineering and Computer Sciences and Nuclear Engineering from the University of California at Berkeley, and a B.Sc. in Physics and Mathematics from Government College, Lahore, Pakistan, where he stood first in class and received the Academic Roll of Honour.
Here you can listen to Audio Only versions