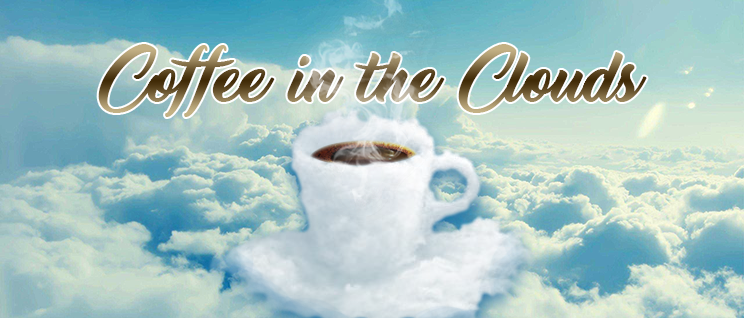 Learn more about Barry McMahon and LastPass by LogMeIn
Barry McMahon
Barry is the Senior Manager – Global Product Marketing (Identity & Remote Support Solutions) at LogMeIn. During his career, he has acquired and developed a unique mix of skills that enable him to excel in today's tech world. Prior to his 5+ years in product marketing, he had roles in engineering, business operations, and product management. Barry believes that this blend is invaluable to be a leader in the product marketing profession: understanding technology, understanding the business impact, and developing product positioning and messaging that resonates in the market.
This was a new role within LogMeIn with responsibility for all product marketing-related activity for the Identity & Access Management (IAM) division outside North America. Key focus products include LastPass and Central. The objective of the role is to stimulate and drive pipeline across key target markets in EMEA and APAC by collaborating closely with local, regional, and HQ stakeholders to ensure continuity in vision, strategy, market offers, and narrative. In addition, developing and creating market-specific material to leverage the right communications mediums to influence the target personas.
Some of Barry's responsibilities include:
Ensure the right message is communicated to the regional markets and customize and localize as required.
 Launch new product developments into the market – some Global and some regional, co-creating and owning positioning, messaging and supporting materials.
 Work with all global stakeholders to align market-specific goals with supporting marketing requirements.
Create a hybrid marketing plan containing global and local elements including primary market research, asset creation, activation plan, product roadmap, marketable moments, and conferences.
Bringing innovative ways to connect with customers and prospects in regional markets given different levels of technology maturity.
Primary internal and external evangelist for the IAM Business Unit (BU) for the international markets, including PR, Editorial, Advertorial, speaking engagements (webinars and conferences), enablement, and blogs.
Co-create and deliver global sales enablement and individually create a regional sales enablement to support the value positioning of the BU offers.
Support channel teams in positioning the offerings through collateral and presentations for partner networks.
Commission competitive and market-specific research to greater understands the landscape of the key market.
Here you can listen to Audio Only version