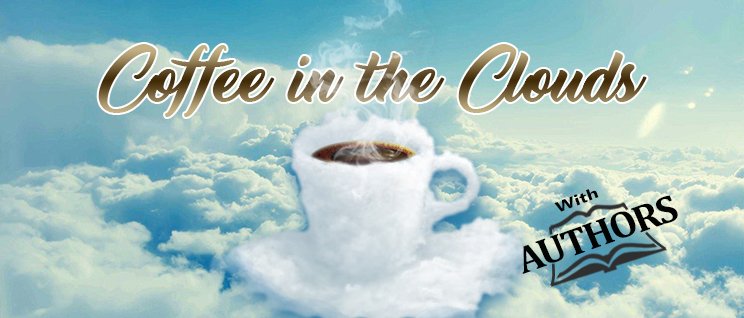 NYDLA Members can get Bill Dellecker's New Book – "Leadership Worthy" for FREE
About Bill Dellecker
Bill Dellecker discovered an early passion for the world of business when he first sampled an Introduction to the Business course in 1974 as an elective in his freshman year at Stetson University in DeLand, Florida. That experience resulted in his eager transfer into the school of business, where he earned a bachelor of business administration degree, cum laude, followed by a master of business administration degree. The foundation for Bill's future leadership course was set.
During a progressive career spanning more than forty years, Bill has learned and continually adapted, effectively earning a real-world MBA in the process. He started out in the corporate world but after five years pivoted to private business, where he could exercise and develop his skills across the full range of business disciplines. Those experiences have included reinventing a multigenerational agricultural business and conceptualizing, launching, and leading two related horticultural businesses, one of which was a cutting-edge agricultural marketing cooperative with worldwide clients.
In 2002, Bill advanced his career into a new role with a fast-growing commercial horticultural services business, where he worked closely with the entrepreneurial owner to develop and execute a robust growth and diversification strategy. In 2008, when that business was acquired in a private equity consolidation, Bill continued to lead 198 LEADERSHIP WORTHY operations for the combined businesses through that transaction and then another recapitalization process six years later.
In 2017, Bill was offered a once-in-a-lifetime opportunity to rejoin the original owner of the horticultural business early in his latest venture, which provided them with a blank slate to utilize their many leadership lessons learned to date. This enterprise has already grown tenfold since Bill joined and has quickly risen to become an industry leader, with Bill currently serving as a chief development officer.
Currently, Bill focuses on helping high-potential leaders advance professionally and guiding the coordinated efforts of the senior leadership team across a fast-growing business. In 2012, Bill began publishing his Cultivation(s) blog as a means to share a collection of wide-ranging thoughts and experiences on realizing potential, growing a bountiful culture, and achieving success across a geographically dispersed business. For the past ten years, he has published and freely shared these ideas with the virtual business community. They can be discovered at www.billdellecker.com.
While travels have taken Bill far and wide, he and his wife happily raised a family in east central Florida and currently maintain their permanent residence near Deland, Florida, where family roots run deep.
Here you can listen to Audio Only version