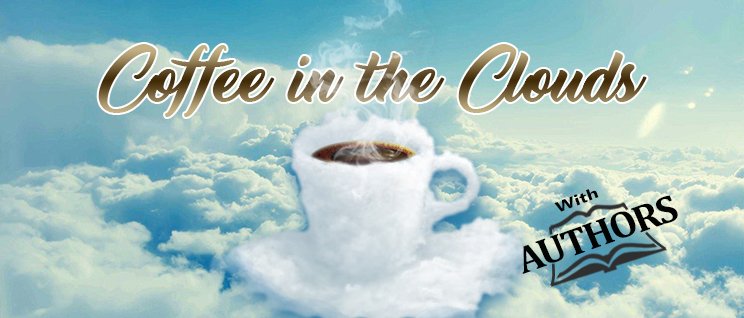 Get Bill George's New Book –
"True North: Leading Authentically in Today's Workplace, Emerging Leader Edition" for FREE
Listen to the Part 2 Audio Only Version
Listen to the Part 1 Audio Only Version
About Bill George
Bill George is the former chairman and chief executive officer of Medtronic.  He joined Medtronic in 1989 as president and chief operating officer, was a chief executive officer from 1991-2001, and was board chair from 1996-2002. He is currently a senior fellow at Harvard Business School, where he has taught leadership since 2004.
Bill is the author of: Discover Your True North and The Discover Your True North Field book, Authentic Leadership, 7 Lessons for Leading in Crisis True North, Finding Your True North, and True North Groups. He served on the boards of Goldman Sachs, ExxonMobil, Novartis, Target, and Mayo Clinic.
He received his BSIE with high honors from Georgia Tech, his MBA with high distinction from Harvard University, where he was a Baker Scholar, and honorary PhDs from Georgia Tech, Mayo Medical School, University of St. Thomas, Augsburg College, and Bryant University.