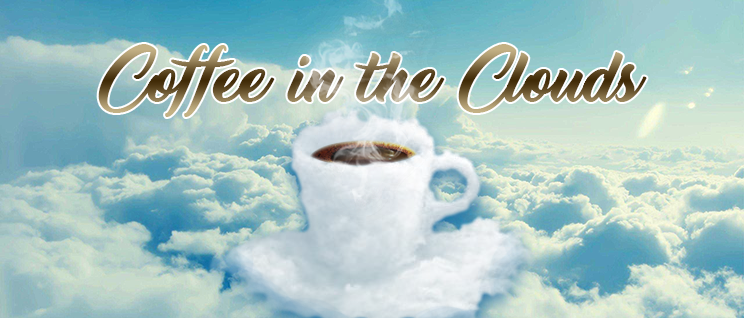 I help companies boost Employee Engagement | 5x TEDx & Inc Magazine Top 100 Leadership Speaker | Follow me to get motivational updates
Successful companies know that an engaged staff is vital for them to prosper and grow. Employees who are thriving will communicate more openly, manage conflict appropriately and ultimately, work hard towards common goals for the good of the organization. But often an imbalance is triggered by a seemingly small organizational change that can alter the team dynamics. I have seen this happen too many times. Soon employees start to disengage. Productivity falls, conflicts arise, and talented employees may even leave.
I have been a leadership and development consultant, speaker and coach for over 20 years. My expertise is people—their motivations, passions and frustrations. My #PowerOfConnection philosophy has helped countless companies build better engagement with their employees, teams and senior leaders. I help employees to connect as a team by exploring and sharing their individual values, interests and priorities with each other, then guiding them to discover a path forward together.
Here you can listen to Audio Only versions