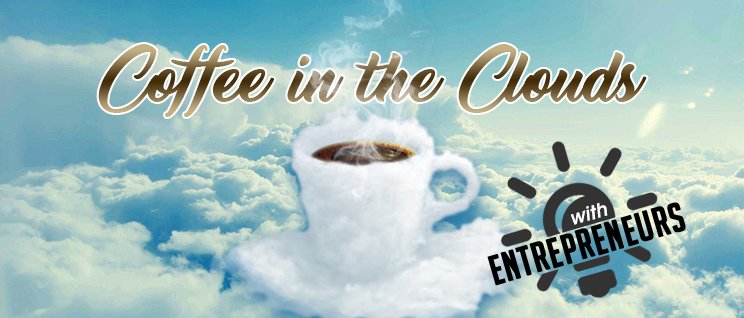 Nationally-Recognized Political Strategist, Pundit, and Writer
fill the form and you can
Learn more about Politics with Cheri Jacobus.
About Cheri Jacobus
Cheri Jacobus breaks down what's happening in national politics. She gives it to you straight – even when it hurts! No spin – just the raw truth. After a year-plus cancer hiatus, Cheri Jacobus is roaring back — and making all the right people nervous!
She has taken on Donald Trump, her former party where she was a senior-level, well-known political operative, and pundit, and many in the media who play a role in the proliferation of MAGA, the tearing down of democracy, and feed us a steady diet of packaged propaganda.
"Politics With Cheri Jacobus" is where you'll find no-holds-barred analysis and interviews with some of the top newsmakers, and those who uncover the news. Past guests include Congressman Eric Swalwell (D-CA), Never Trumper/former Congressman Joe Walsh, Trumpologist/comedian Noel Casler, Democracy Docket's Marc Elias, Lincoln's Bible, Viral pandemic expert Dr. Dena Grayson, actor/political activists Morgan Fairchild, Jon Cryer, the late Willie Garson, and Tom Arnold, as well as political authors and journalists.
From the halls of Congress to hit the cable TV news airwaves with political commentary, Cheri Jacobus is a known, trusted, reliable political analyst and operative who is not afraid to be direct. In addition to senior-level positions on Capitol Hill, RNC, and managing and consulting campaigns, she has also written top national political TV ads, as well as strategic plans for national legislative campaigns, which earned her thousands of appearances on CNN, MSNBC, FOX News, NBC News, CBS.com and other venues. She's written extensively for USA Today, The Hill, The Daily Beast, The Guardian, and New York Daily News. She's served as an adjunct professor at George Washington University's Graduate School of Political Management and launched "America Reads The Mueller Report" which aired more than 100 times on local TV in several key states in 2020.
Here you can listen to Audio Only versions