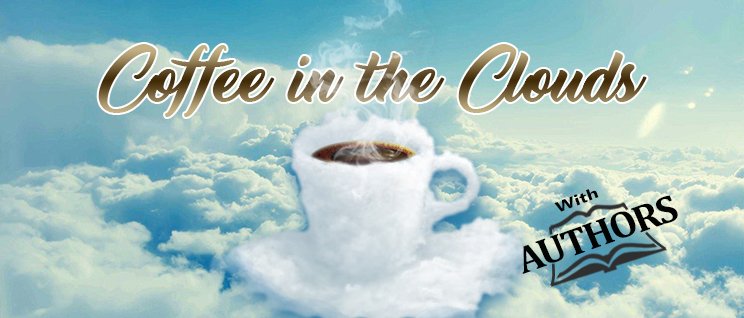 Get Chris Dyer Book titled – "The Power of Company Culture" for Free
Chris Dyer is the founder and CEO of PeopleG2, where he manages 30 full-time remote employees and 3,000 independent contractors. PeopleG2 is routinely ranked one of the best places to work and has been listed as one of Inc.'s 5000 Fastest Growing Companies. Having made the transition to remote during the recession in 2009 with stunning success, Chris Dyer is now a world-renowned expert on remote leadership and productive company culture.
Chris Dyer is passionate about helping leaders reach their full potential. As an expert at driving workplace performance through company culture, Chris has been featured by leading media outlets such as the BBC, NBC, and Forbes. He is also a frequent leadership speaker at conferences all over the globe and was recently named to Inc.'s list of 10 Leadership Speakers That Can Help Transform Your Company Culture.
Chris is the author of the best-selling book, The Power of Company Culture, which was released in 2018.
A passionate talent management enthusiast, Chris is the host of TalentTalk, a business podcast with over 3.65 million downloads that features interviews with top executives about their strategies for hiring and promoting talent.
Chris is also a remote work expert and advocate. WFH has been at the center of his work especially during the pandemic as top companies turned to him for best practices, training, and inspiration.
Here you can listen to Audio Only versions