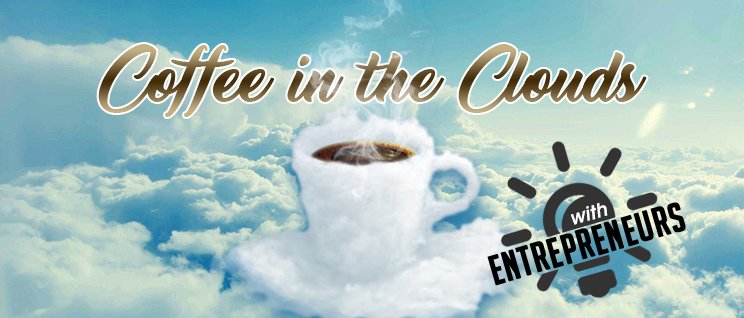 Learn more about Chris Jaynes, founder Mersive Technologies
About Chris Jaynes
Christopher Jaynes founded Mersive Technologies in 2006 and now serves as CTO.
His work in academics and at Mersive has led to over 100 published scientific articles, over 20 patents, and the National Science Foundation CAREER award, which recognizes emerging leaders in their scientific field early in their careers.
As CTO of Mersive, Chris has worked to lead the market through innovation, focusing on the end-user experience and the creation of technology that enables it. His research has led to the development of collaboration technology that enhances meeting and learning spaces and informs understanding of the productivity of these spaces. Under his leadership, Mersive has also focused on community, establishing a volunteer work program that provides employees with time each month to volunteer in their community, and developing outreach programs ranging from building bikes for underprivileged children to working at local food banks.
Chris is an active member of the AV/IT community, participating regularly in industry events and speaking engagements. He shares his knowledge through his blog "The Visualist", which focuses on software and the AV experience. His new Podcast "tech+" explores how technology intersects with history, the human experience, and the economy to create social impact. His focus on community building and his advocacy of the AV space as an important pillar of technology and innovation has led to his recognition outside of AV. In 2019, Chris was awarded the Ernst and Young Entrepreneur of the Year award, recognizing his business and community leadership.
Here you can listen to Audio Only version