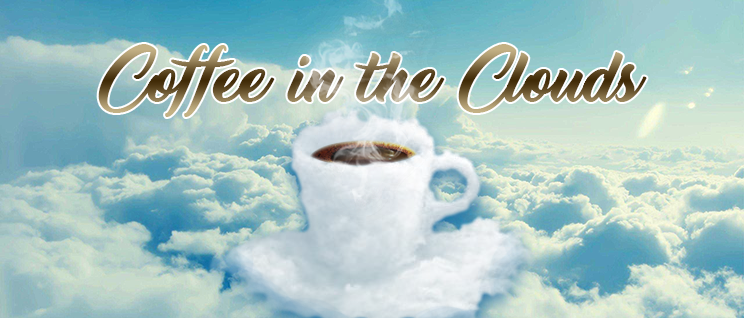 Learn More about Chris Matyszczyk and his column Technically Incorrect in ZDNet.com
Chris Matyszczyk
Chris Matyszczyk is an award-winning creative director, columnist, speaker, interviewer, wine ambassador and a few other things that might emerge in time.
Chris was born in England and worked as an executive creative director for ad agencies in London, Singapore, Warsaw, San Francisco and New York. He was involved with some of the biggest — and smallest— brands in the world.
His campaign against domestic abuse in Poland became world-famous, as it was the first time the issue had ever been raised publicly in the country.
He has a gold Clio in his cellar.
Through no fault of his own, he became a tech columnist. Some suggest he's one of the most read columnists in the world.
Technically Incorrect was a long-standing fixture on CNET and is now on sister site ZDNet.
Chris also created the top Inc.com column Absurdly Driven.
As well as appearing as a speaker and interviewer, he advises clients on all sorts of creative and communication issues via his company Howard Raucous LLC.
He sometimes sits on company advisory boards. Minds.ai, for example. (Well, they let him name the company.)
Somehow, Mediapost decided that he's the Most Influential Person on Madison Avenue.
He's also been named the Most Influential Content Marketer in the US.
He also wrote one of the 20 Most Read Posts on the Web Since 2009. (It was one about engineers and idiots, naturally.)
Oh, and he's also a Wine Ambassador for the Honig Winery in Napa.
Here you can listen to Audio Only versions