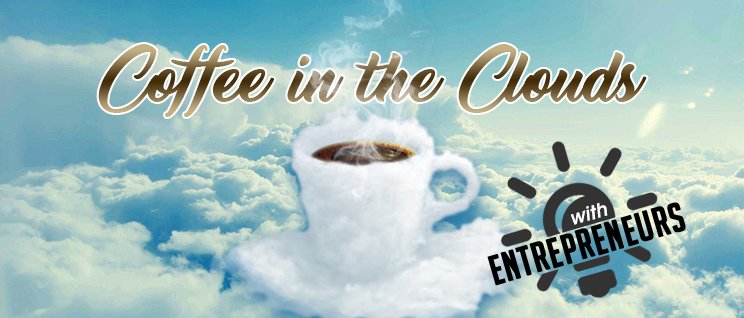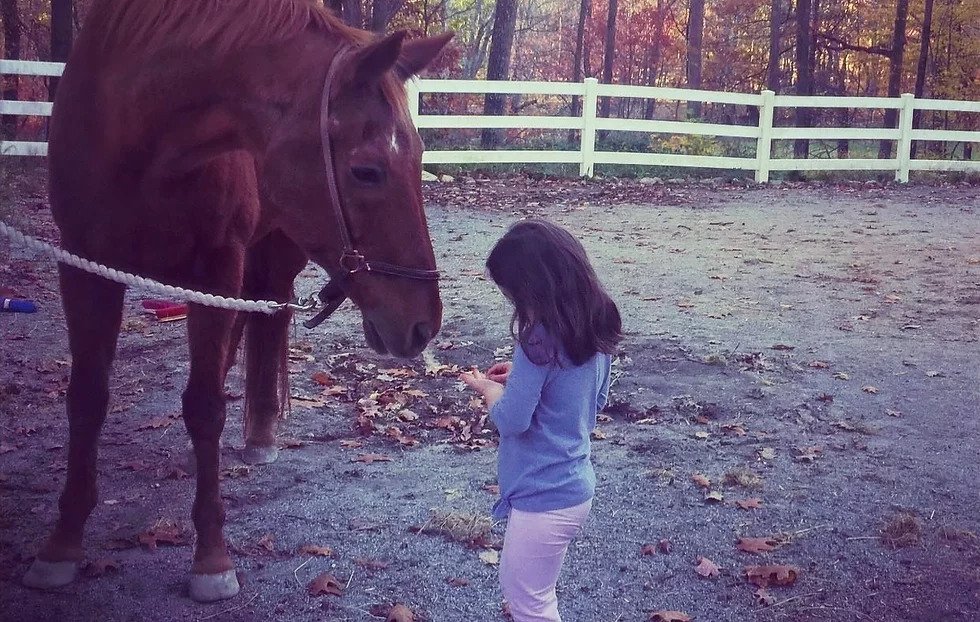 History of Beautiful Farm:
Christy and Brian have been trying to purchase this property since 2017, except it was too expensive and WAY too much work to fix up. This was their dream farm, it is in Morris County, NJ, where they both grew up and where their families reside. For years they made offers on the property, going nowhere, until their honeymoon in Hawaii. They called the realtor on a whim from the shoreline in Maui and made an offer. Many months later, it was accepted and the work began. Fill out the form to check out their Gallery of BEFORE & AFTER photos of the farm. Blood, sweat, tears and dreams were made here and BEAUtiful Farm is now a reality, a true dream come true.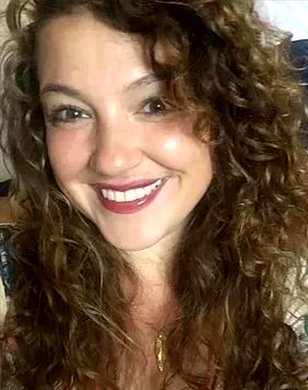 Christy has been surrounded by animals for her entire life and has decided to make a career out of her passion! She is an avid equine professional with over 20 years of experience in the field. She teaches riding lessons, horsemanship, art, gardening, cooking, animal husbandry, and how to use the positive energy around you to break down fears and barriers.
It was her dream to have a farm and share her love of animals and the outdoors with people of all ages and bring everyone back down to earth.
Life is complicated, so keep it simple, grow things with your hands, feel the energy of the animals and enjoy the great outdoors. BEAUtiful Farm was born with this mentality and it continues to grow every day.
Brian is an amazing carpenter, mechanic, partner, animal dad and he puts his heart and soul into the farm. He cares for the animals and is a true teacher. He is often found with Muddy, his prized yellow labrador and is always busy around the farm or in the music studio! Brian has developed a passion for farming and is amazing at caring for all animals big and small. He is the heart of BEAUtiful Farm. 
Learn more about Christy Sami, Brian Caine and their Beautiful Farm
Here you can listen to Audio Only versions