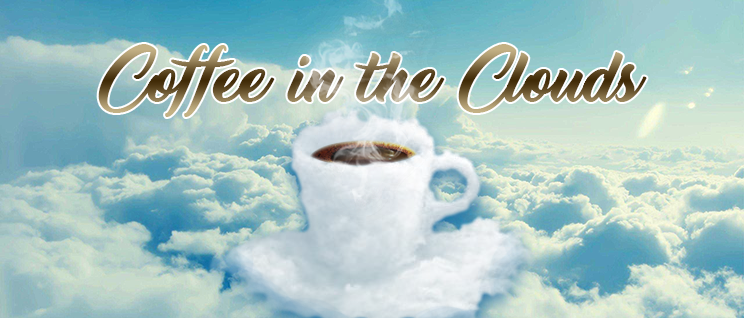 Fill out the form to meet Conor Neill
Conor is a sought-after keynote speaker on Leadership. He teaches Leadership Communications at IESE Business School and is the President of Vistage in Spain, part of the world's leading CEO organization. As an entrepreneur, he has founded 5 companies, selling 16 private jets and building the 3rd largest fleet of private jets in Spain. He is a visiting professor at University College Dublin, the University of Montevideo and Permanent Faculty on Entrepreneurs' Organization's Global Leadership Academy.
Conor's YouTube channel on Leadership and Influence has over 230K Subscribers and over 21 million views.
Conor is the President of Vistage in Spain. Vistage is the World's Leading CEO organization with over 24,000 members, operating since 1957.
Conor has been teaching Leadership Communications courses at IESE for over 16 years on MBA, Executive MBA and Senior Executive Programs.
Here you can listen to Audio Only versions