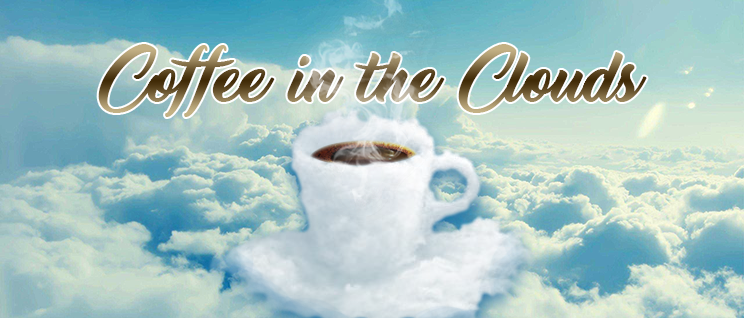 Dan attended Boston University, graduating in 1991, where he earned a Bachelor of Arts degree in Political Science.  An avid rugby player, he was selected for the 1990 and 1991 USA Collegiate All-American Rugby team and was Captain for the 1991 team.
Upon graduation from Boston University in 1991, Dan moved to Florida and worked as a parking attendant at Disney's Epcot Center. Subsequently, he joined the Disneyland Paris Management Trainee Program, as part of the opening team.
While in France, he held various management positions in Park Operations. He and his wife Valerie, who was also with Disneyland Paris, were married in France and spent five years there before moving back to Orlando in 1997.
Since that time, Dan has held various executive operations roles at the Walt Disney World Resort, both in the theme parks and resort hotels, and retired as the Vice President of the Magic Kingdom where he led 12,000 cast members and entertained over 20 million guests annually.
He earned his MBA in 2001 at the Crummer School of Business at Rollins College. In addition to his operational responsibilities, Dan was a keynote speaker for the world-renowned Disney Institute for 18 years.   He has addressed open-enrollment participants as well as attendees in customized programs including the USAA Bank, General Motors, the U.S. Department of State, the U.S. Army, the Southern Methodist University Business School, Porsche A.G., and United Airlines.
He also participated in the Sodexo Quality Life Worldwide Conference Panel, moderated by Arianna Huffington, in 2015. He served on the board of Junior Achievement of Central Florida from 2004 to 2018, and was Chairman in 2010.
After a fulfilling and exciting 26-year career with the Walt Disney Company, Dan and Valerie made the decision to set out on a new venture and start their own consulting and speaking business.
Dan provides customized, authentic presentations, insightful workshops and one on one coaching, focusing on leadership and management practices drawing upon his extensive Disney career with relevant examples and inspiring storytelling.
Here you can listen to Audio Only versions