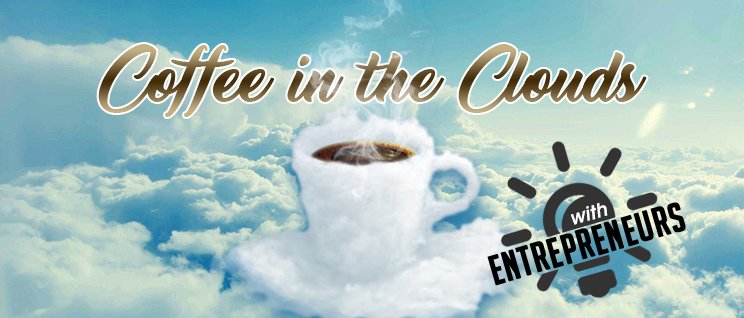 Learn more about Dan Freeman and VDO360 the Future of Video Conferencing
Dan Freeman
Dan Freeman Started in the videoconferencing industry early in 1996, when he joined T-Line Services (now VSGI) as a field service engineer. In early 2000 Dan branched off on his own and co-founded VCAV Services, the original "Videoconferencing Tech for Hire" company that at the peak contracted with over 150 engineers all over the world.
With over 3,000 conference spaces personally installed, and at least 10,000 new users trained to use them, Dan is not only well acquainted with how people use visual collaboration technology, but also intimately aware of the changing market and the growth of the UCaaS model of today.
in 2012 Dan turned his efforts to building VDO360, with the goal of providing the innovative and user-centric peripheral devices that this new market requires.
On a more personal side- he has a passion for sailing, travel, and of course, inventing!
Here you can listen to Audio Only versions