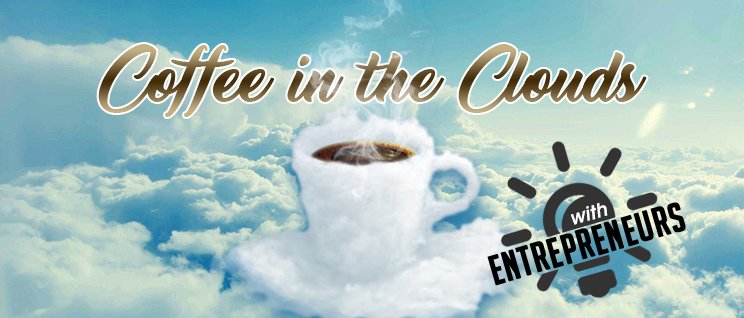 Learn more about Daniel Silvert and Velocity Advisory Group
Daniel Silvert
Dan Silvert is a behavioral expert, keynote speaker, and executive coach. As President of
Velocity Advisory Group ranked 548 on Inc. Magazine's 5000 lists of fastest-growing companies, Dan has guided organizations through cultural transformations, coached hundreds of leaders to greater organizational and career success, and trained thousands of sales professionals to increased revenues through the power of deep relationships.
Dan is the co-author of Taking Flight!, published in 9 languages, and The True Competitive Advantage, released in 2018. Over the last 10 years, Dan's keynotes have been enjoyed by thousands of professionals around the world in a wide range of industries.
Dan's clients have included Aflac Insurance, Biogen, Crump Insurance, GAF, Genentech, Homeland Security, Intercontinental Hotels Group, Janssen Pharmaceuticals, SitusAMC, and Zara.
Dan speaks at business, higher education, and industry associations including the Harvard Business School Alumni Group, the Tri-State Human Resources Association, The Project Management Institute, and the Entrepreneurs Forum.
Dan is a graduate of the University of Maryland and is certified in the Hogan Personality Inventory. He and his wife Cindy have 3 children, 2 dogs, and live in Cherry Hill, NJ.
Here you can listen to Audio Only version