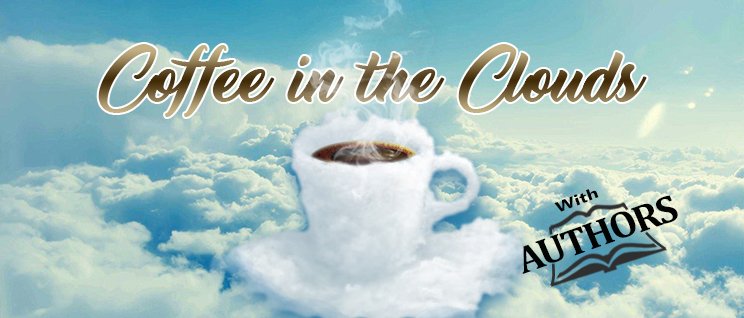 Paid Members: Get David Duncan's Book – The Secret Lives of Customers: A Detective Story About Solving the Mystery of Customer Behavior for FREE.
David Duncan
David S. Duncan is a Senior Partner at Innosight, focused on helping leaders to develop customer-centric teams, strategies, and organizations. He has advised and written extensively on how organizations can build systematic capabilities for innovation and is a leading authority on the theory and application of "jobs to be done."
David is a featured speaker and author on topics of innovation and growth. His latest book "The Secret Lives of Customers," (Hachette Publishing Group, May 2021) uses a unique approach to "solve the mystery of customer behavior." Previously he co-authored two books and a number of influential articles in the Harvard Business Review, including the Wall Street Journal bestseller Competing Against Luck: The Story of Innovation and Customer Choice, written with the late Harvard Business School professor Clayton Christensen.
Prior to Innosight, David worked as a consultant at McKinsey & Company and earned a Ph.D. in physics from Harvard. He lives with his family in East Greenwich, RI.
Here you can listen to Audio Only version