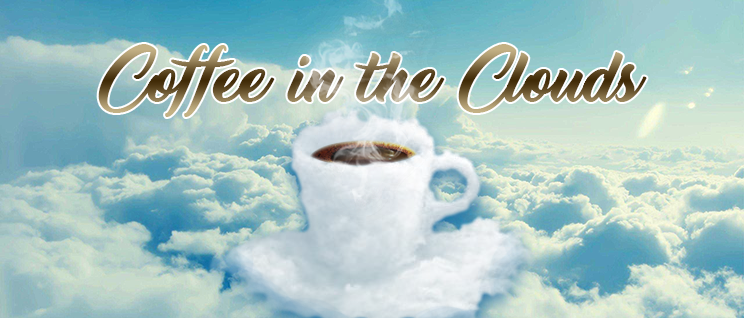 NYDLA Members get special pricing for all things Heckler Design
Heckler Design creates beautifully simple, commercial-grade hardware and furniture for design-conscious consumers and businesses. They are best known for office products and their WindFall product line of secure tablet stands & mounts used in the point of sale and ProAV industries. Heckler Design is headquartered in Phoenix, Arizona, and all products are made in America. Learn more at HecklerDesign.com.
Each product is designed by the Heckler Design team specifically for American manufacturing, and always with the end user in mind. The solid-steel product lineup currently includes the WindFall Collection, OneLessDesk, OneLessOffice; @Rest, CLIFF, and Headphone Stand.
Heckler Design, created by Dean Heckler a former software designer, launched in Tempe, Ariz. in 2008 with OneLessDesk and rapidly expanded its reach and product lineup. Today, Dean continues to translate his passion for smart simplicity, and finding new ways to use technology intelligently and beautifully in product design.
Here you can listen to Audio Only versions